Top 5 Finalists of CVGT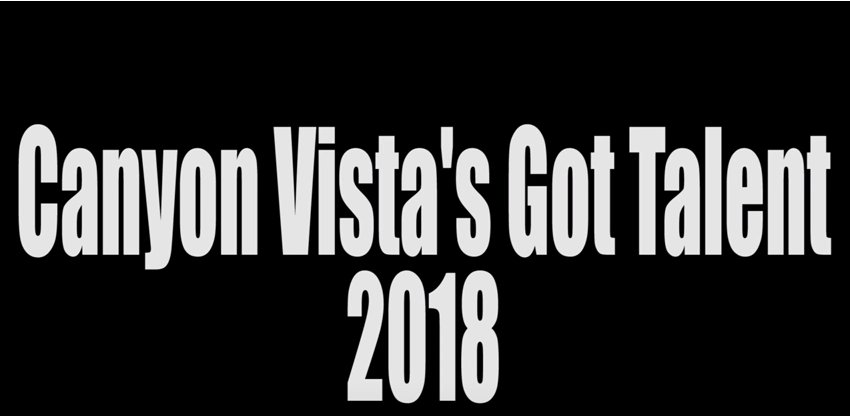 Earlier last week we filmed the first round of Canyon Vista's Got Talent and everybody who participated was awesome! The students from Canyon Vista had to vote for 5 candidates. The 5 candidates with the most votes moved on to round 2 of CVGT!
The top 5 chosen candidates are Josh Shippen, Eric Gao, Caroline Coplen, Apoorva Gobburu and Marissa Elizondo, and Ronil Laad. I asked all of them the same question.
The question was: How do you feel about being in the top five of CGVT?
Eric Gao : The two past years I have entered as a joke but now I feel like I actually have a good chance to win!
Marissa Elizondo and Apoorva Gobburu : We think it's great and that it is a really good opportunity. It makes us nervous but we still think it's pretty cool.
Caroline Coplen : It's really cool getting a chance to be in the top five! It also feels really good to be nominated by the school students!
Josh Shippen : It's pretty cool. I think it gives people flashbacks because of what I played. I think I got here because my song is funny.
Ronil Laad : It feels pretty good but I feel like I could have done a better job than what I did.
Those are the finalists for this year's CVGT. Make sure you vote for one of the contestants by Monday before the start of 7th period that way your vote will count!
About the Writer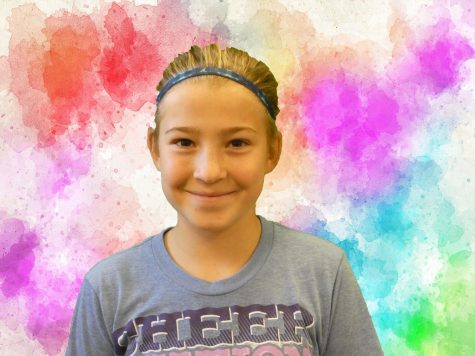 Alexia Clamou, Reporter
Alexia was born in Mexico City and moved to Austin a year ago on September, 4 2016. She loves to read and write, but doesn't like Language Arts. Her favorite...