Five of the Most Popular 2018 Halloween Costumes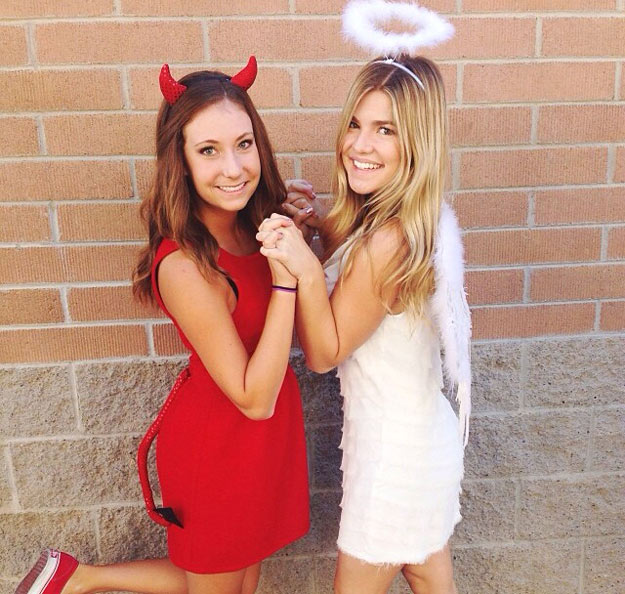 Since Halloween is right around the corner I decided to write about popular Halloween costumes. I'll also be explaining them and giving a little bit of my opinion on them.
1. Ariana Grande from her "God is a Woman" music video
Ariana grade is one of the most popular artists currently and also a style icon so of course people would want to be her for Halloween. Her most recent music video ( God is a Woman) has over 141 million views on YouTube. Everyone adored her look and honestly, I did too. To me, Halloween costumes are a way to sorta sum a year up and I think this costume is a major part in 2018. I think this is a great costume and also pretty easy to make which to me is key for a great Halloween costume.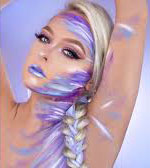 2. Devil and Angel
I wanted to add a duo costume and I thought this was the perfect one. what I love about this costume is that you could just be an angel or just be a devil. it's also really cute and an easy last-minute costume.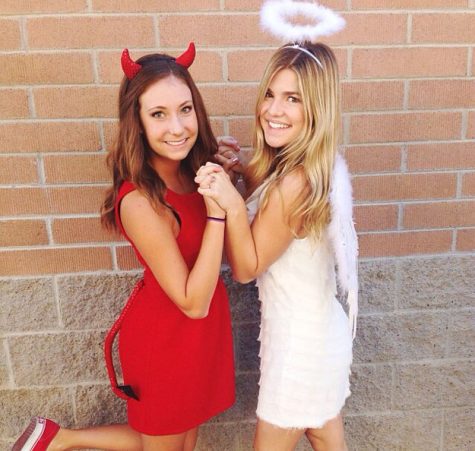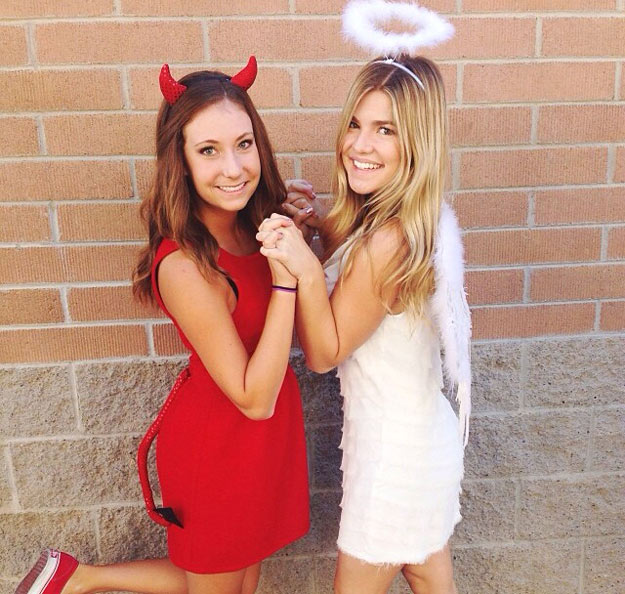 3. Alien/space girl
Whenever I looked on Pinterest for Halloween costumes for teens this the number one result. I think this costume is so cute I'm even wearing it to go trick-or-treating.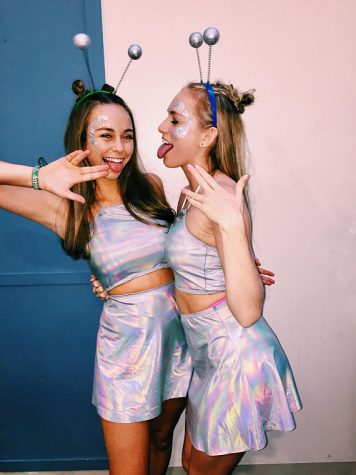 4. Riverdale characters
Riverdale is one of the biggest shows right now (number 17) and everyone is obsessed. when your t your next Halloween party or out trick-or-treating you are guaranteed to see at least one character from Riverdale. Even my friends are going as Betty and Veronica. I think any of the characters would be super cute.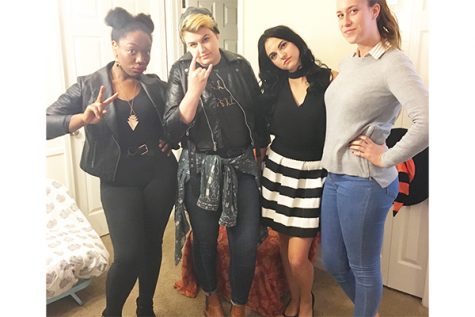 5. Any Fortnite character
I wanted to put in a Halloween costume for guys so I thought "what does every boy love?", Fortnite of course! I looked it up and saw a lot of great costumes. I don't really think middle school guy dress up that much for Halloween ( I could be wrong ) but I think this would probably be a big thing that they would dress up as.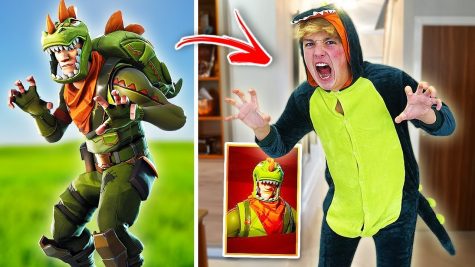 I hope you enjoyed this article and maybe even got some inspiration from it.
About the Writer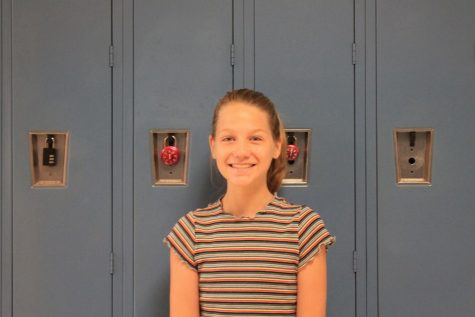 Emma Ross, Reporter
Emma is a 7th grader here at Canyon Vista. She enjoys hanging out with friends, staying active, and binge watching her favorite show Parks and Recreation...