Ten Of The World's Most Strange Creatures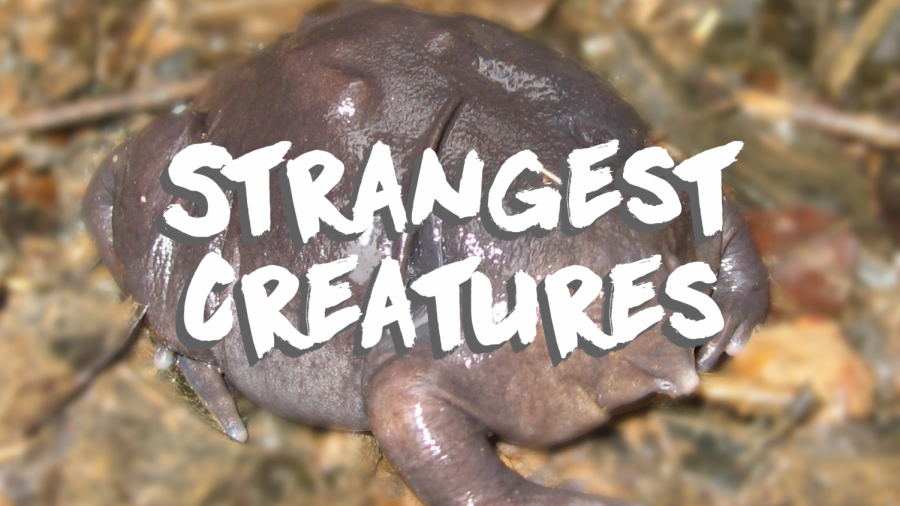 Uniqueness only makes the world a rich and vibrant place to live. These animals take a walk on the weird side as we introduce you to some of the most unique life forms on this planet.
About the Contributors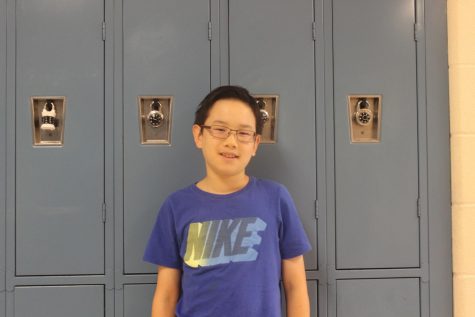 Silas Ou, Reporter
Silas goes by many identities, some say his name is Silair, others say his name is Robert or Scratch. But somehow he has convinced half of his teachers,...