Why Ralph Breaks the Internet is Painfully Disappointing
Warning:
This is my harsh opinion, and if you loved the movie, maybe you just have a better mind than me and are able to understand higher forms of entertainment. So please don't violently threaten me.
Also, there are heavy Spoilers in this article.
My Response to RBtI
Being a fan of Wreck it Ralph, I was excited to see a sequel with a loving character. Seeing the setting was on the internet, I was skeptical at first but I learned to appreciate it. When I saw the movie, it was one of the first times I remember going from laughing at the movie's writing to almost falling asleep in an instant. And before we start off the review, for those who haven't seen it, here is the list of internet references I remember:
eBay
Google
Youtube
Pinterest
A LOT OF DISNEY ADVERTISING THEIR WEBSITE
Twitter
Snapchat
And many others I didn't mention because there's a lot of them
And now for the "memes:"
"CaN I HaS ChEeSe  bUrGeR?"
Chewbacca mom
"Deal with it" glasses
Bee Puns (I believe is a subtle Bee Movie reference.)
Screaming goats (which I forgot existed)
Bob Ross
Unboxing videos
(yes it made the cut) FORTNITE
Cat videos
Baby videos
Rick Rolling (Or in this case RALPH Rolling)
And many others I didn't mention because there's a lot of them
Review Time
Plot:
Characters:
Writing:
Conclusion:
About the Writer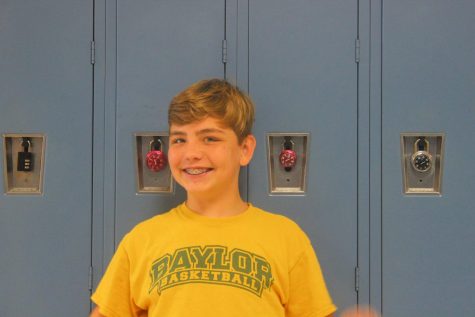 Evan Tucker, Reporter
Evan is a writer at canyon echoes. He's a real cool cat. He likes such entertainment like Over the Garden Wall, Kirby (not the anime) and good beats. Also...