World's Most Radioactive Places
Radiation, believe it or not, radiation is actually a very common thing in our lives, just so little of it affects us. In fact, one CT Scan is more radiation then we receive in a whole YEAR. Makes you wonder how "Harmless" CT Scans really are, huh? But, that's not what i'm here to talk about. What I AM here to talk about is some of the most radiation infested places on earth.
About the Contributor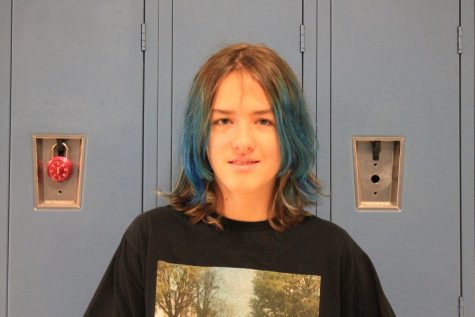 Andrew Watson, Reporter
Andrew probably best compares to an unstable compound. He's unpredictable, can do anything, have lots of different parts, and treat him incorrectly, and...