Let's Talk About Coachella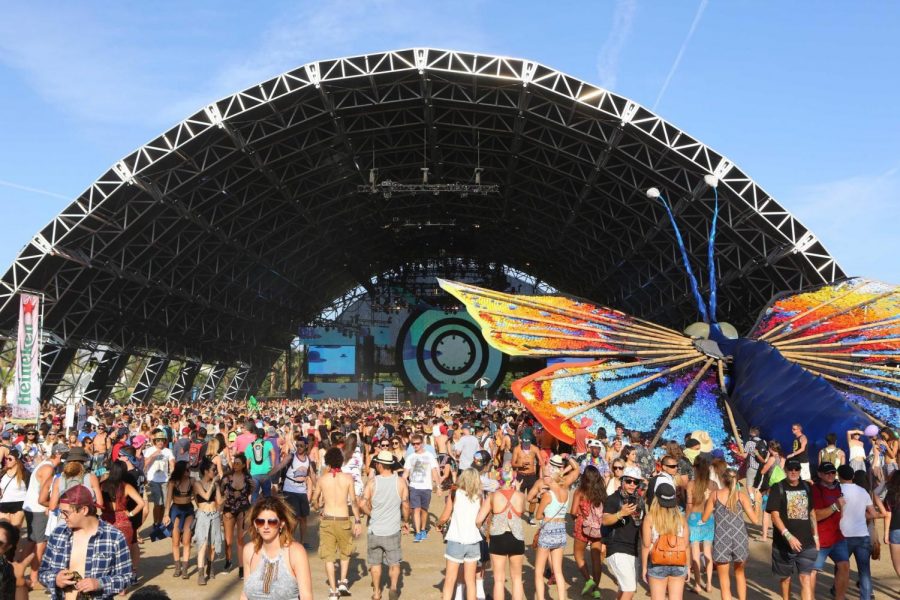 What is Coachella?
Music is an important part of many peoples' lives. So important, in fact, that people hold music festivals around the world. One of these is the controversial Californian festival, Coachella. If you haven't heard about Coachella, strap in and buckle up because it's going to be a long ride.
Coachella is an annual music festival that takes place in the lovely desert of Indio, California. While it's now one of the biggest music festivals in the world, Coachella actually started off on a humble note. In 1993, Pearl Jam played a free concert in the Empire Polo Club in response to Ticketmaster putting service fees on their concert tickets. Paul Tollett, whose company, Goldenvoice, booked the place for the band, decided to create a music festival in the same place after the company starting losing money. Tollett planned to book trendy artists in hopes of attracting more people. After a few years of planning, the first ever Coachella was announced in August of 1999, just a week after the infamous Woodstock '99 took place. In contrast to the violent, filthy atmosphere of Woodstock, Coachella promised a safe and comfortable concert environment.
Finally, on October 9, 1999, the first ever Coachella was held. Though the attendance was far shorter than the estimated 70,000, concertgoers behaved well and Pollstar deemed it the festival of the year. From there, it began to grow into the Coachella we know today.
Now, dear reader, you might've noticed earlier that I called it "controversial." Let me explain.
Anti-LGBT Controversy
After Coachella's popularity soared, the Anschutz Entertainment Group or AEG for short, purchased it. This would've been fine except for the fact that owner Philip Anschutz seemed to enjoy letting everyone know how much he hates LGBT people by making multiple donations to anti-LGBT groups, as well as other far-right organizations. Though the company claims to have stopped supporting these groups, almost $800,000 was still given to before-mentioned conservative groups. Due to the recent rise of equality activists, many people have decided to boycott Coachella. What they fail to realize, however, is that AEG is the largest owner of sports teams and events and the second largest company in entertainment events. AEG owns and operates multiple arenas, such as the O2 in London and the Staples Center in Los Angeles. Even if Coachella is boycotted, Anschutz still gains revenue from his other events and arenas, rendering the movement ineffective.
Cultural Appropriation
There's also the topic of cultural appropriation. Though this isn't really Coachella's fault, many concertgoers have been accused of incorporating Native American culture into their outfits. Headdresses are a popular example. Some people argue that "tribal" print pants and flash tattoos aren't a part of Native American culture while others say that it's a poor imitation and is belittling. In the end, though, it doesn't stop people from wearing these outfits.
Overall
In the end, Coachella is still a massive success despite the problematic environment and questionable donations it makes. It might change for the good or fall apart as activist movements rise and gain power; for now, let's just hope the Coachella 2019 performances meet expectations.
About the Contributor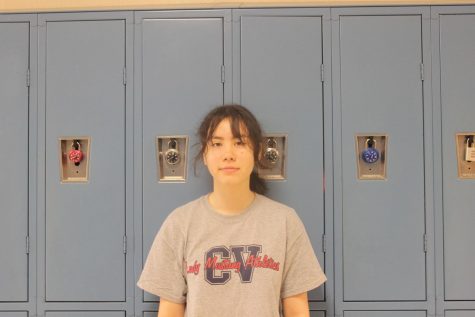 Lyla Boretz, Reporter
Lyla Boretz is a 13-year-old student with a passion for music and sports. She's played the violin for 5 years, figure skated for two, and did English riding...