Aanchal Save Advances to State Competition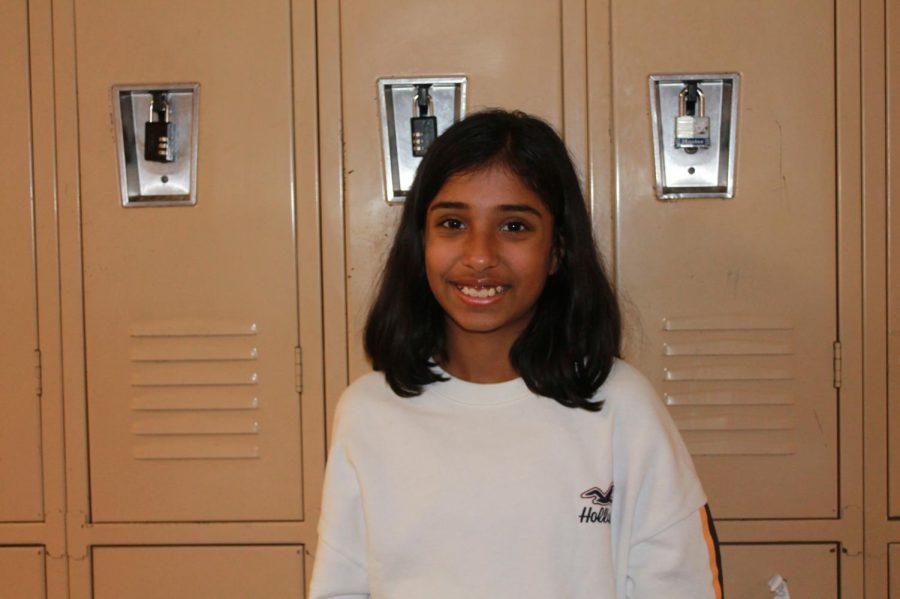 Aanchal Save's Reflections entry, The Stepper and The Stopper, has advanced to state-level judging. This is an achievement as nearly 60,000 students participate in the program annually and less than 3 percent of those advance to Texas PTA. Final results will be announced on March 15 via the Texas PTA website.
Reflections has been a staple arts program in many schools for 50 years. Through the efforts of local PTAs, millions of students have found a creative outlet in the areas of dance choreography, film production, literature, music composition, photography, and visual arts. This year's theme was "Heroes Among Us."
"I feel really accomplished because I worked really hard on that piece. I've been doing reflections since the third grade," Aanachal Save (7) said.
Save's piece was reflecting on those that stand up to bullying. The stick figures made up of matchsticks represent the people who are bullied or stand up to bullying. One of them is pushed down by a bully, represented by the shoe, while the other is stopping the bully by holding up the shoe and also protecting the first.
"All of us have been bullied, and it feels horrible to be 'stepped on' but imagine if someone was there to help you to hold up the shoe for you," Save says in her statement. "Those are the people I consider heroes."
About the Writer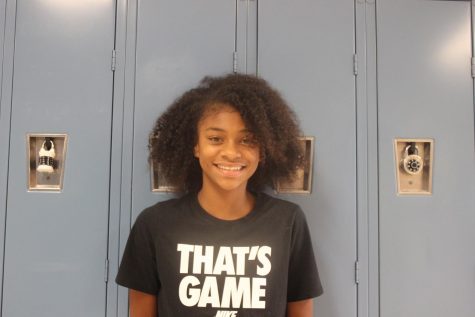 Aliyah Carter, Reporter
Aliyah is a 13-year-old and a very outstanding girl and is very creative. She thinks outside the box. She loves sports especially Basketball and Track....