Why Fortnite Is Giving Away Free Battle Passes?
Fortnite's popularity is debatable, but the point of this article is more of a business article than Fortnite, but I'll try to keep it fresh. To start off, many people know Fortnite is giving away free Battle Passes. On the condition, they complete certain challenges. But why would any business do this? Fortnite makes a lot of revenue from people buying the battle pass. According to Tim Sweeny, it is to expose otherwise default skins to premium skins. This might cause them to buy skins in the item shop and a result keep revenue up. But, I think the real truth is that Fortnite is running out of steam. Since they're low on cash they need a plan to make more money. So why not sacrifice current revenue to possibly reap greater profits? Although a gamble it is worth noting that the creation of Fortnite was a gamble, as many people deemed it a PUBG rip-off. And today we see it has been a great success.
But the game is showing signs of going into decline. And one sign is the free battle pass thing. One example of Fortnite slowing down is that Fortnite only made 38 million dollars on Fortnite mobile. This is a big decline because during the launch of Season 5 on July 13 daily spending on mobile was two million dollars. This is a huge decline. But the big question is will this gamble pay off? According to Forbes, yes, but the entire article is based on the assumption people won't get the free battle pass and then used the money they saved to buy something in the item shop. And if they buy a $20 skin or $15 glider, Fortnite just made $5-$10 from giving the free battle pass. On the other hand, though, they could just take the free battle pass and then never buy anything.
When I used to play Fortnite I was a default skin, not because I was poor, but because I saw no value in buying one. Because it never gave any real-life value or in-game advantages. I think in the coming months in order to make more revenue Fortnite will make the game Pay to Win. So will Fortnite's gamble give the game some steam, or is the game doomed? I guess we'll find out in the coming months.
About the Writer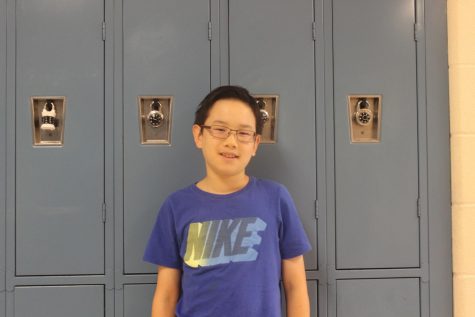 Silas Ou, Reporter
Silas goes by many identities, some say his name is Silair, others say his name is Robert or Scratch. But somehow he has convinced half of his teachers,...