Why is Running Good for You?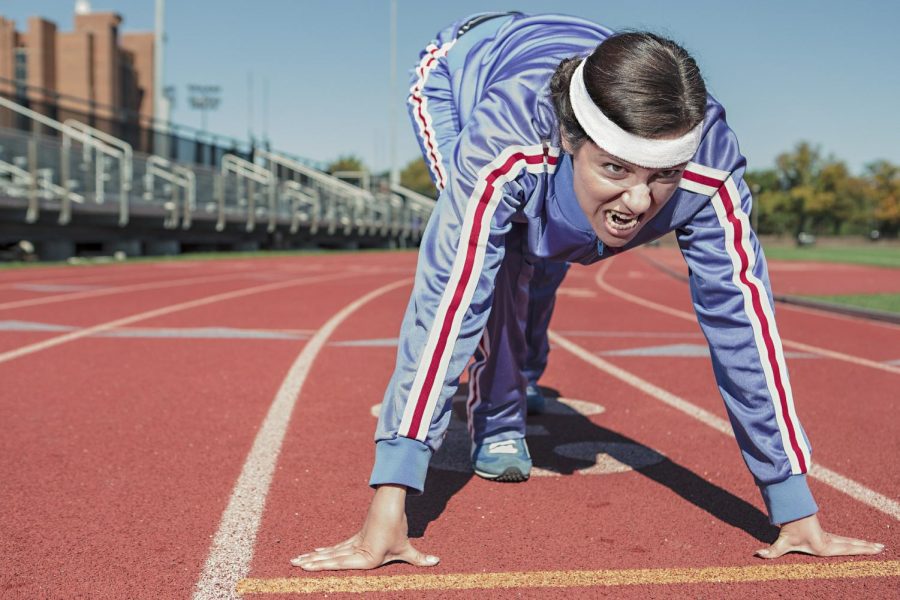 Everyone knows that running is a great way to get into shape, but it also can benefit almost every part of your body and lift your mood. Whether it's your favorite part of the day or something you have to push yourself through, the benefits are undeniable. The next time you're thinking of skipping a run, think of these six reasons to get your butt out the door.
Here are five reasons why:
1. Running Improves Your Health
Believe it or not, running is actually a great way to increase your overall level of health. Research shows that running can raise your levels of good cholesterol while also helping you increase lung function and use. In addition, running can also boost your immune system and lower your risk of developing blood clots.
2. It Prevents Disease
For women, running can actually help to lower your risk of breast cancer. It can also help reduce the risk of having a stroke. Many doctors today recommend running for people who are in the early stages of diabetes, high blood pressure, and osteoporosis, and it is proven to help reduce the risk of having a heart attack. By helping the arteries retain their elasticity and strengthening the heart, your chances of suffering a heart attack can be significantly reduced.
3. You Might Lose Weight
Running is one of the best forms of exercise for losing or maintaining a consistent weight. You will find that it is a leading way to burn off extra calories and that it is the second most effective exercise in terms of calories burned per minute, following only after cross country skiing.
4. Running Boosts Your Confidence
Not all of the benefits of running are physical. Running can provide a noticeable boost to your confidence and self-esteem. By setting and achieving goals, you can help give yourself a greater sense of empowerment that will leave you feeling much happier.
5. It Relieves Stress
Stress can actually cause a number of health and mood problems. It can also diminish appetite and sleep quality. When you run, you force your body to exert excess energy and hormones. Running also helps to reduce your chances of developing tension headaches.
About the Contributors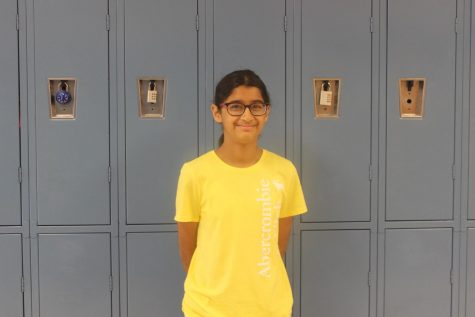 Mehak Mehmi, Reporter
Mehak Mehmi is a kind, friendly, and funny seventh grader. She likes playing volleyball but did not get on the team this year because of life. She is a...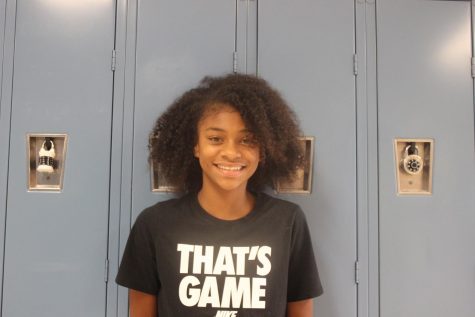 Aliyah Carter, Reporter
Aliyah is a 13-year-old and a very outstanding girl and is very creative. She thinks outside the box. She loves sports especially Basketball and Track....