The Shooting in Sacramento
On Sunday, April 3rd, 6 people were killed in a mass shooting in Sacramento.
The early morning on April 3rd, 2022 was tragic for the capital city of California, Sacramento, as a mass shooting happened that took the lives of six people, and injuring at least 12 more. Police are still investigating the scene as of the writing of this article.
It all started at around 2 a.m. in downtown Sacramento, as bars and clubs were closing and people were slowly starting to shuffle back to their cars and start making their way home. But as they were leaving, a small brawl started between two people. One of them got especially mad and started getting aggressive. One thing leads to another, and one of them started opening fire (police still are unsure, however, that the fight led to shooting, but for now, this is the most plausible theory). A crowd formed near where the first bullets were shot. In the commotion, at least six people were shot dead, ages 21-57, and 12 more were injured. The Sacramento Police Chief issued a statement that very day saying that they now believe that more than one person took part in the shooting. This was one of more than 120 shootings this year in the country.
The extremely chaotic crime scene was littered with more than 100 shell casings, and detectives identified three buildings and cars that had been hit by bullets. Police are still investigating any individuals who were involved in the crime.
But not all hope is lost. Police have already arrested two people under suspicion for involvement in the crime, and there forums online to report anyone who might have taken part in the crime. If you were, by chance, in downtown Sacramento, on that fateful Sunday, you can report the crime here.
This was a truly tragic event and let us all hope that the killers are caught and get the punishment they deserve.
Leave a Comment
About the Contributor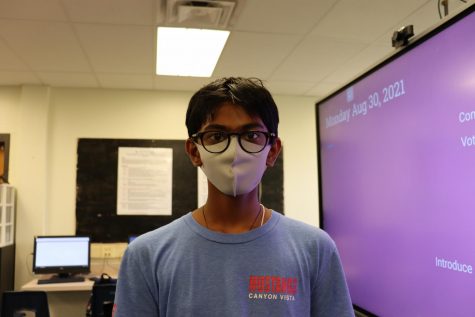 Hrishi Satish, Reporter
Hello, I am Hrishikesh Satish, an 8th grade. My interests include playing Cricket, playing Saxophone, and biking. I am looking forward to being in this...