Shining Writing: Reading by Rebecca Clements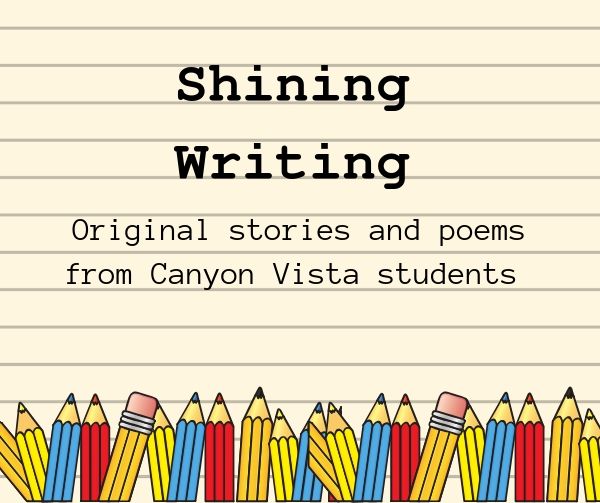 Here is a poem submitted by one of Canyon Vista's seventh grade students. You can submit a short story or poem too, just click the ad on the side of the website and fill out the form. 
Reading
Rebecca Clements (7)
In reading fantasies come true 
In reading you can see things 
you never thought were true
In reading people may be blue 
You don't know till you are through
You can battle dragons
And befriend them too
You can see life 
From another point of view
Reading is magical 
If I can say so myself
Just flip through the pages 
So you can see these things
From a princess in a tower 
To a dog going home 
A book can make you see things
You never could alone 
About the Writer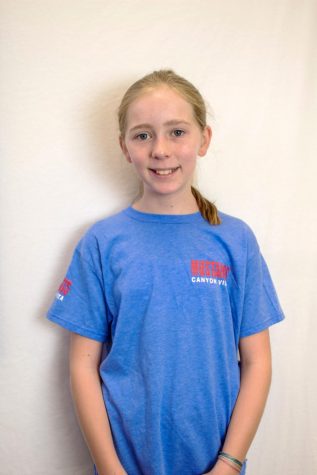 Hannah McDonough, Editor
Hannah McDonough is an eighth-grader here at Canyon Vista. This is her second year in newsmedia and last year, she received a silver medal in UIL for her...