Spreading The Word: Technical Theater
Technical Theater is a new elective option not that many people know about. We interviewed Mr. Parks, the theater teacher, about this new class.
About the Contributors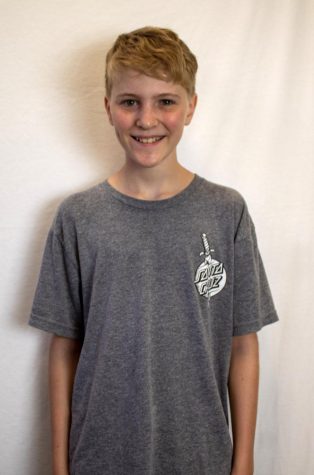 Kavan Stewart, Reporter
Kavan is in eighth grade, loves to spend time outside and skateboard. Kavan also has two dogs: one is a Yorkshire Terrier and the other is a beagle.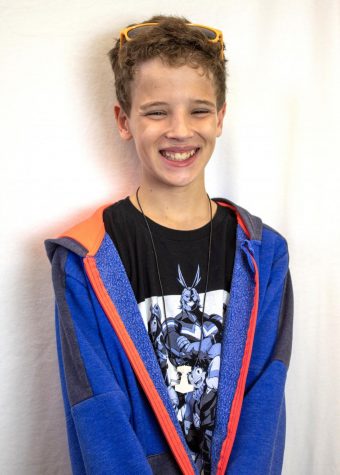 Joaquin Schere, Reporter
Joaquin Schere is not a reptilian invader in disguise. He is NOT cold-blooded, and will not eat your flesh. He lives in a castle made of clouds with the...