Famous Duos Show Up for the Second School Social
On Oct. 25, students gathered for the second school social. The theme was famous duos. Here is a look at the students who attended.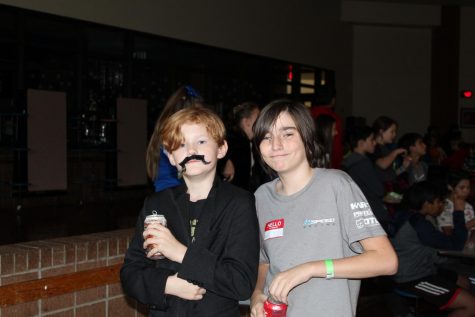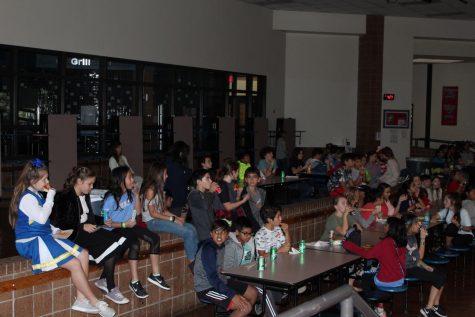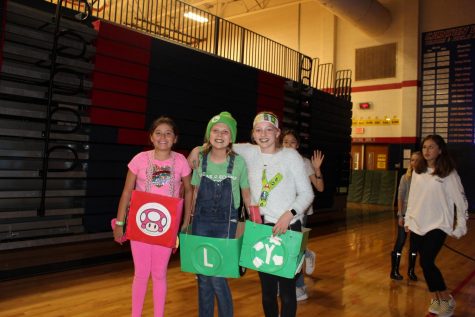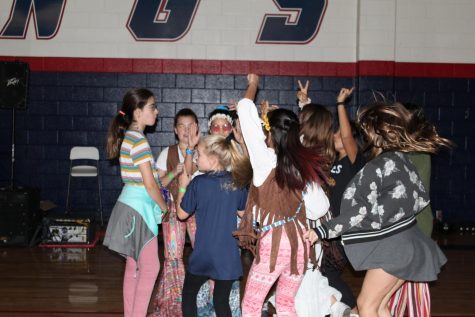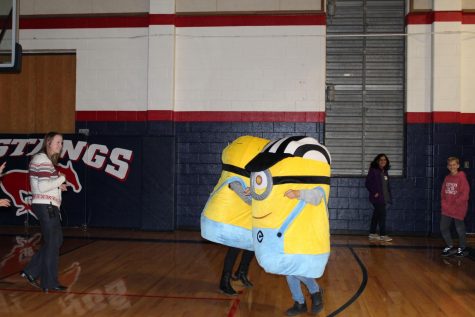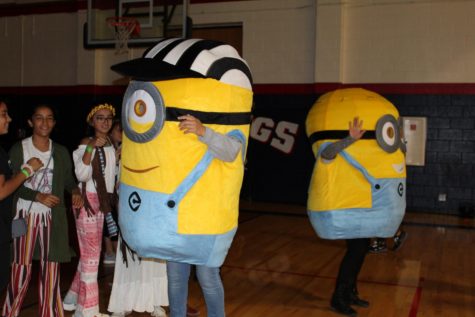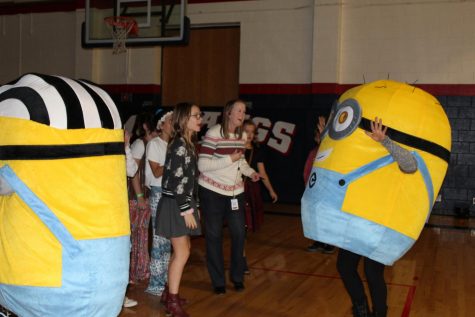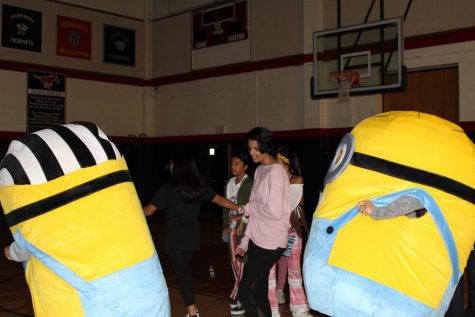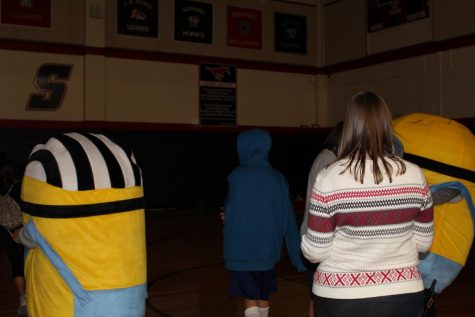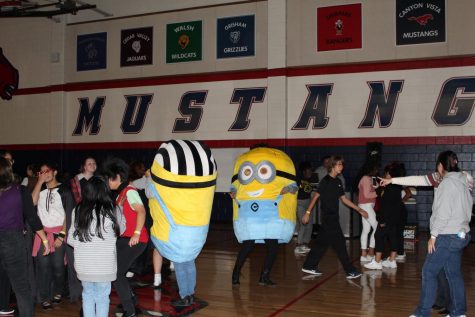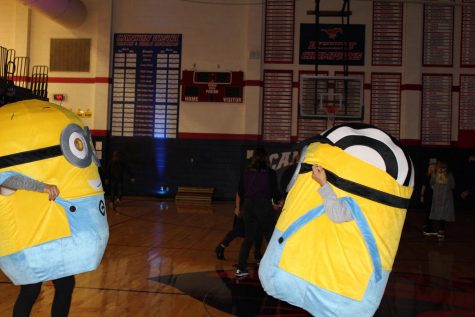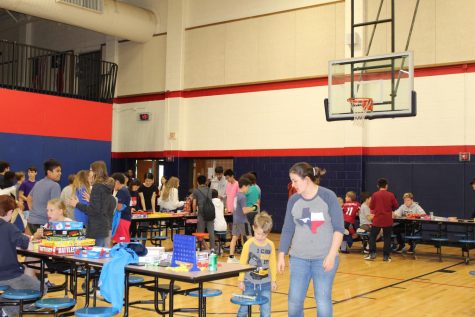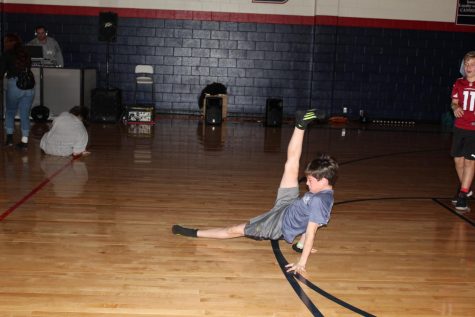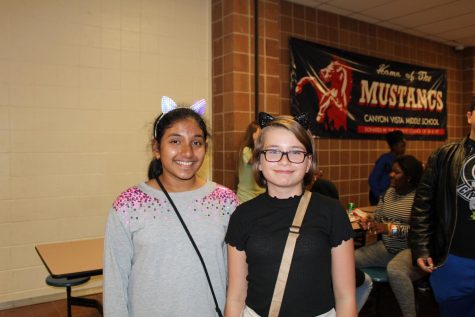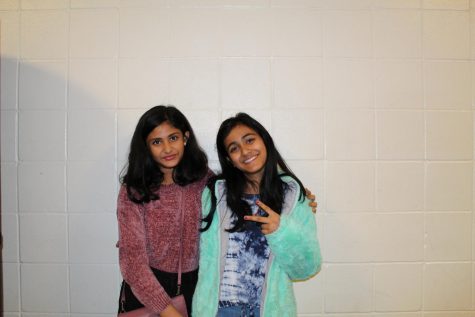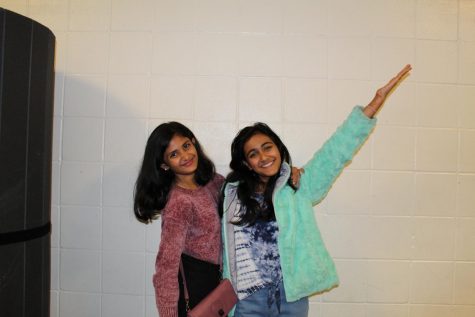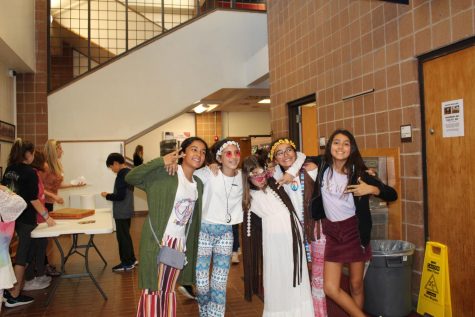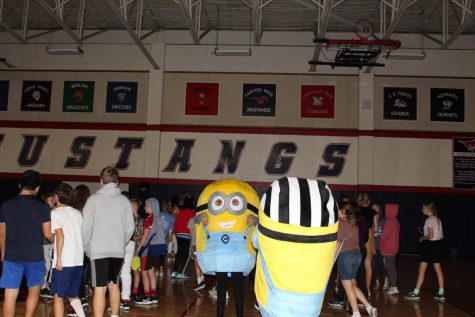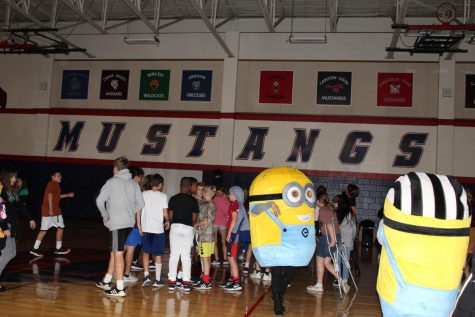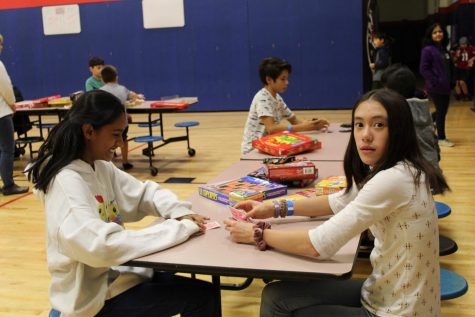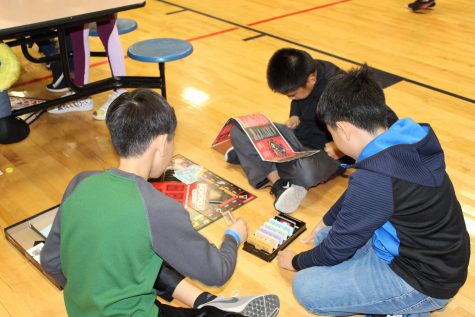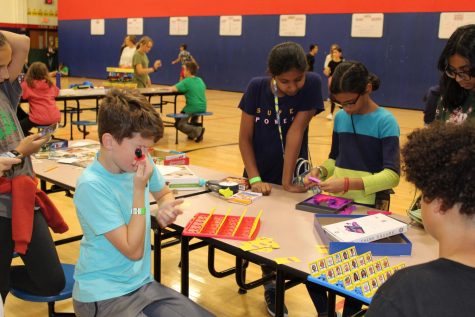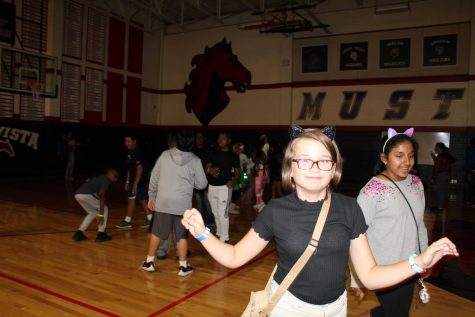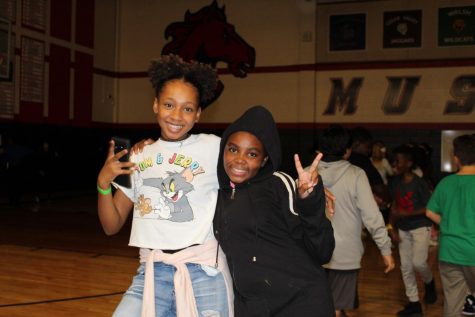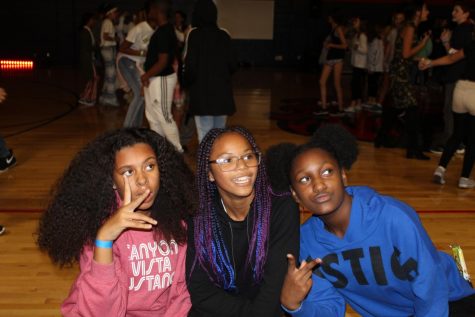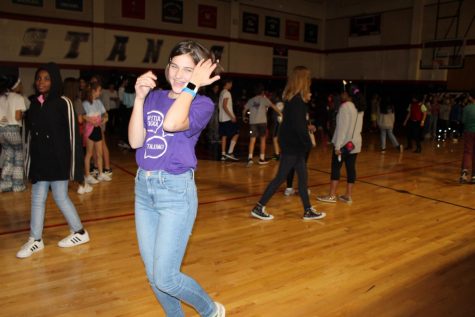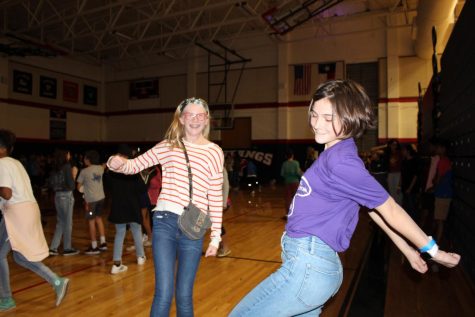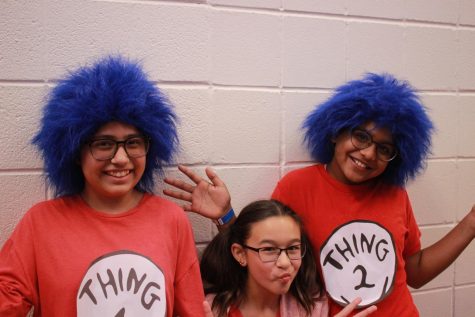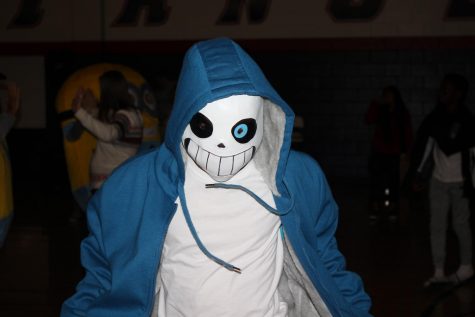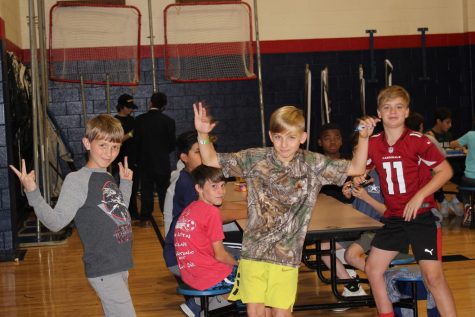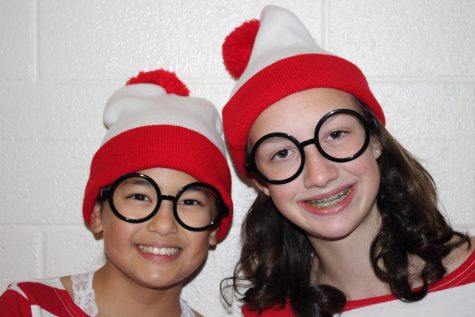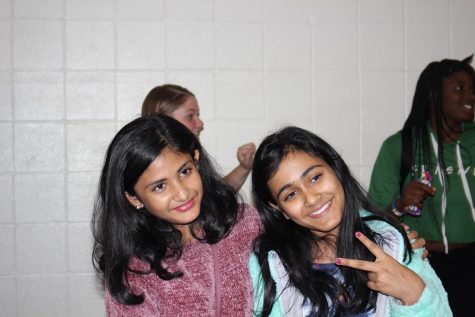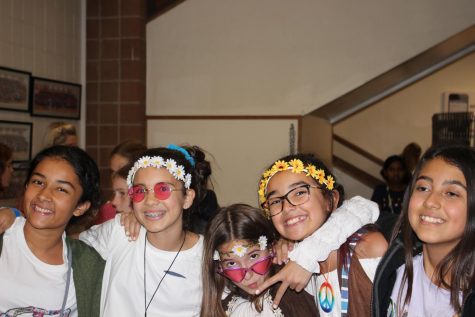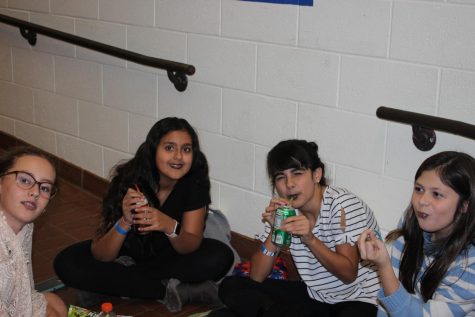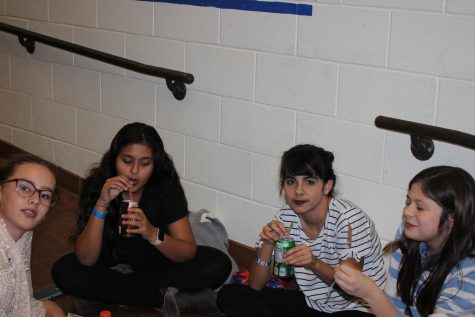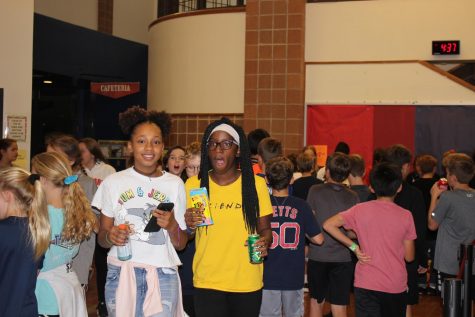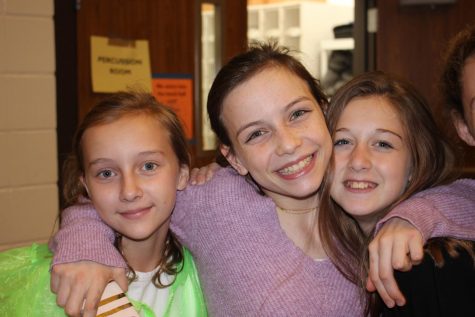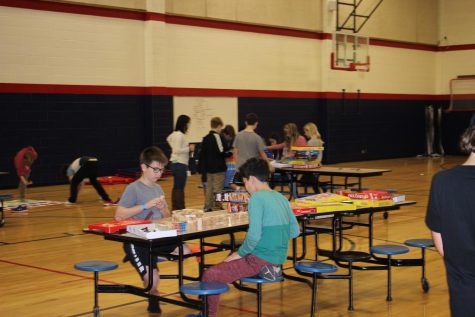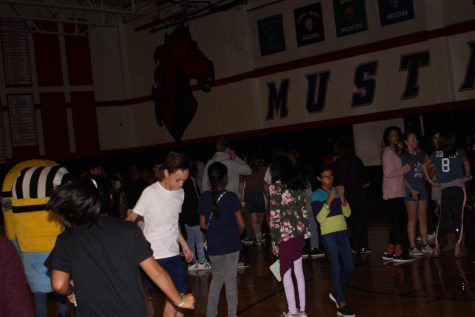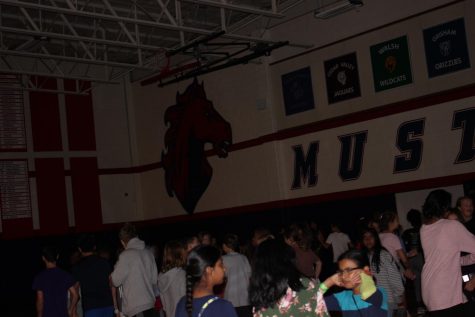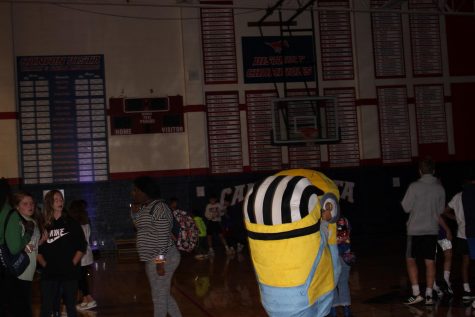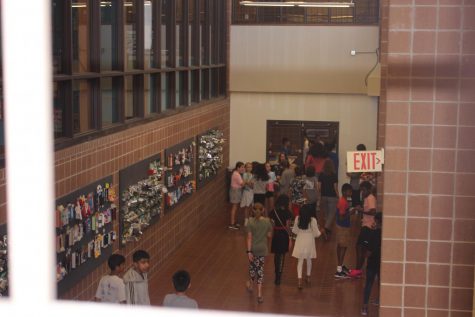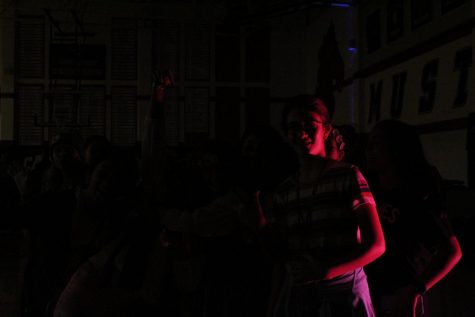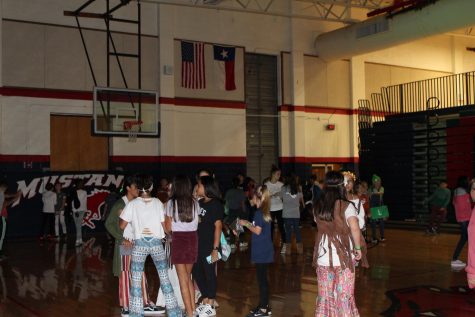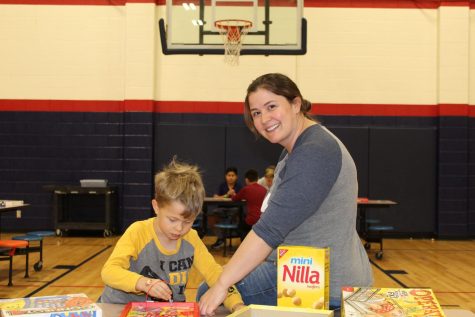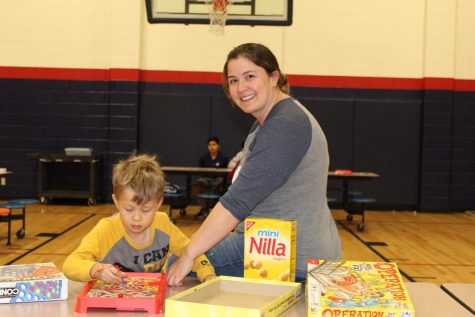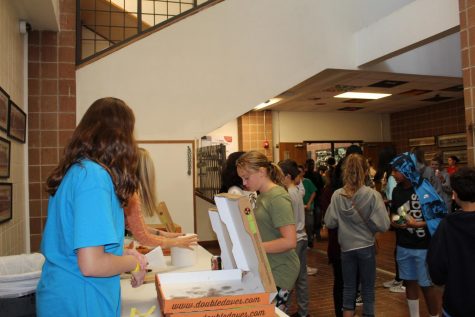 About the Writer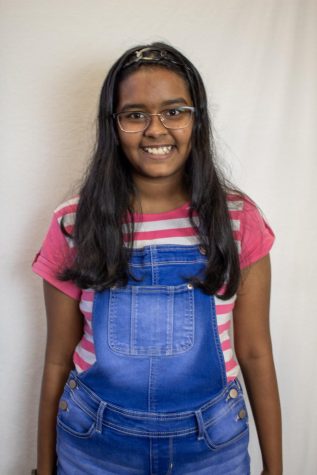 Shristi Dayal, Reporter
Shristi is an animal and photography loving student. She lives with her mom, dad, and a silly dog. She enjoys taking random photos that really pop.