Teachers Celebrate Students at Seventh Grade CV Honors
Everyone feels great when they win an award. Though this award, some call extra special. Only the hard-working, and outstanding students get this one. I am here to present the Seventh Grade Canyon Vista Middle School Honors Award.
The Award
Cole Osborn (7) was a Canyon Vista Honors student. He claimed he had no idea why he won the award but was grateful to. "I feel a bit better because I won something. I felt more complete." Osborn said. He is just one example of a student, that worked hard and earned the Canyon Vista Middle School Honors Award.
Another example of a good student, who won this honorable award is Naomi Nathan, "I like seventh-grade honors because it showcases students who do good work." She said. "I believe that it encourages people to work harder, as well." In Canyon Vista, to be recognized by staff as an honor student is a treat. It makes people feel special and helps them to make better grades, better improvements with their work, and organizational skills.
"I am proud to be an honor student in Canyon Vista. Everyone should be proud of themselves regardless if you get an award or not," Samantha Walker (7) said. I believe she is right. Even if you don't get this jaw-dropping award, that doesn't mean that you don't work hard. If you are a hard worker, and you didn't get the award, it only means that you are twice as likely to get it next year.
The Students
Many students each year get awarded, but most of them do not know why. Though, people who are awarded are very grateful, and happy to be recognized by Canyon Vista Middle School for their hard work and cooperation.
Here are some of the amazing students, who received the award of Seventh Grade Honors, who worked hard and demonstrated the core values of Canyon Vista and were nominated by teachers of Canyon Vista to receive this wonderful award. Here are some of the seventh graders who earned the award:
Neminath Prakasha – Ms.K. Erickson,
Zhilu Zhang – Ms.Markins,
Anneke van der Meer – Coach Curry,
Alessandra Ashford – Ms.Pollard,
Nathan Chor – Mrs. Harper,
Timothy Griesheimer – Mrs.Apperson,
Sydney Hatcher – Mr.Williams,
Aleksandria Heo – Mrs. Kuttanna,
Elizabeth Hsu – Ms. Loera,
Dae'shawna Johnson – Mr.Farris,
Annika Kanda – Mrs. Piliere,
Steven Ma – Coach Rice,
Shrishti Mahajan – Mr. MaCuk,
Reese Markle – Mrs.Taylor,
Nathan Benyam Demeke – Mr. Parks,
Santiago Sanchez – Ms. D'Émeraude,
Tayla Score – Mrs. Sandlin,
Samantha Walker – Miss Nielsen,
Cheyenne Wang – Mrs. Collins,
Spencer White – Coach Govea,
Jennifer Yun – Mr .Whatley,
Shaylyr Scott – Mrs. Maddox,
Cole Osborn – Ms. Cruz,
Isabella Shi – Ms. Gill,
Gilbertly Granados – Mrs.Muhoberac,
Jaylae Sims – Mrs. Chhetri,
Sa'Ryha Trevino – Mrs.Chhetri,
Natalie Berkaw – Mrs. Crain,
Jayant Bettadpur – Mrs. Lauffer,
Devak Jannu – Mr. Hinton,
Naomi Nathan – Mrs.Sharpe,
Annalise Breyer – Mrs. Stehn,
Feliks Orlov – Mrs.Parsons,
Scott Uffelman – Coach Stevenson,
Natalia Llano – Ms.Loose,
Caitlyn Adkins – Ms. Lennox,
Sarayu Samineni – Mrs. Shoemaker,
Shruthi Srikanth Sra. Cuevas,
Issar Umatiya – Coach Azios,
and last but certainly not least, Eera Gour – Gupta – Mrs. Pant.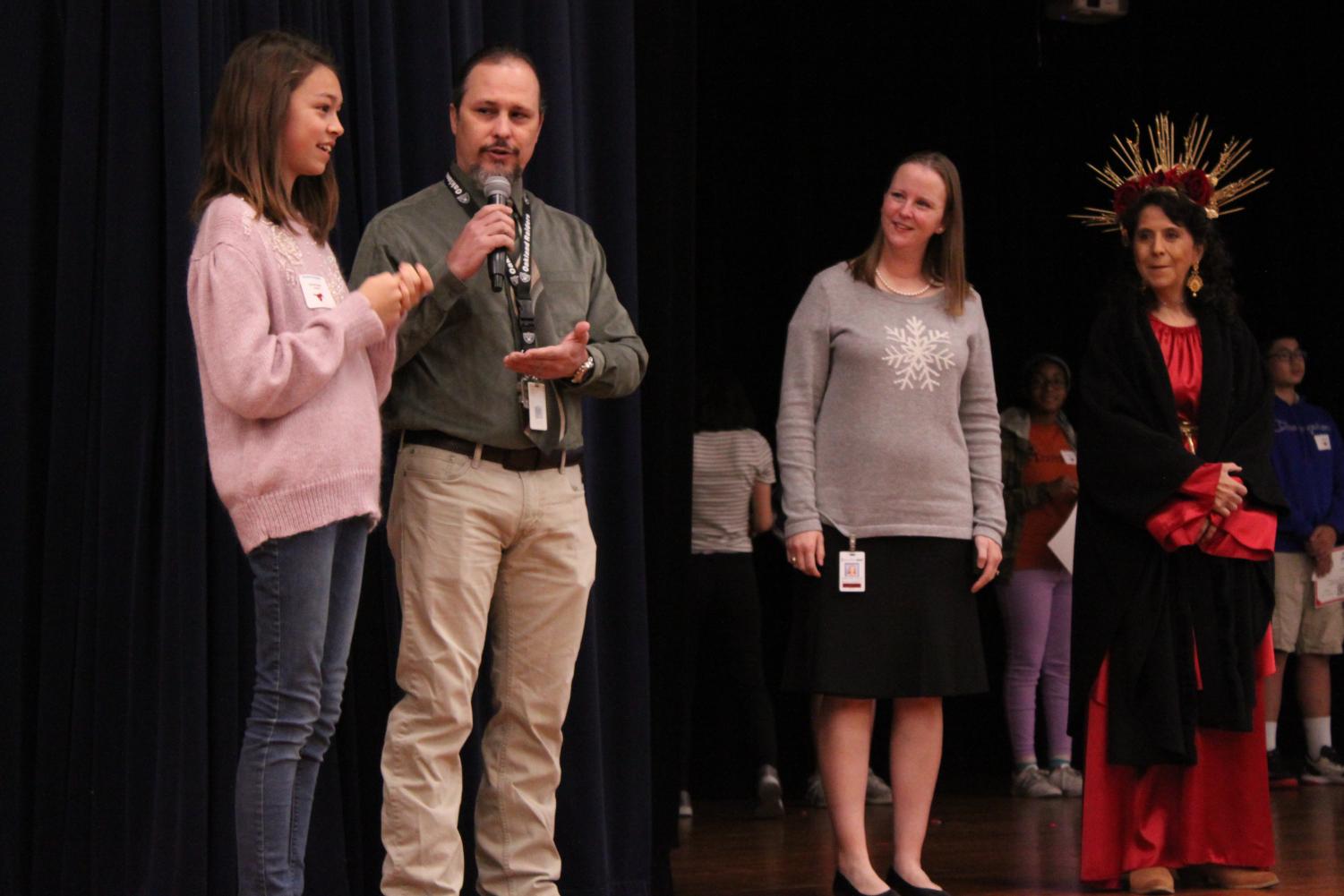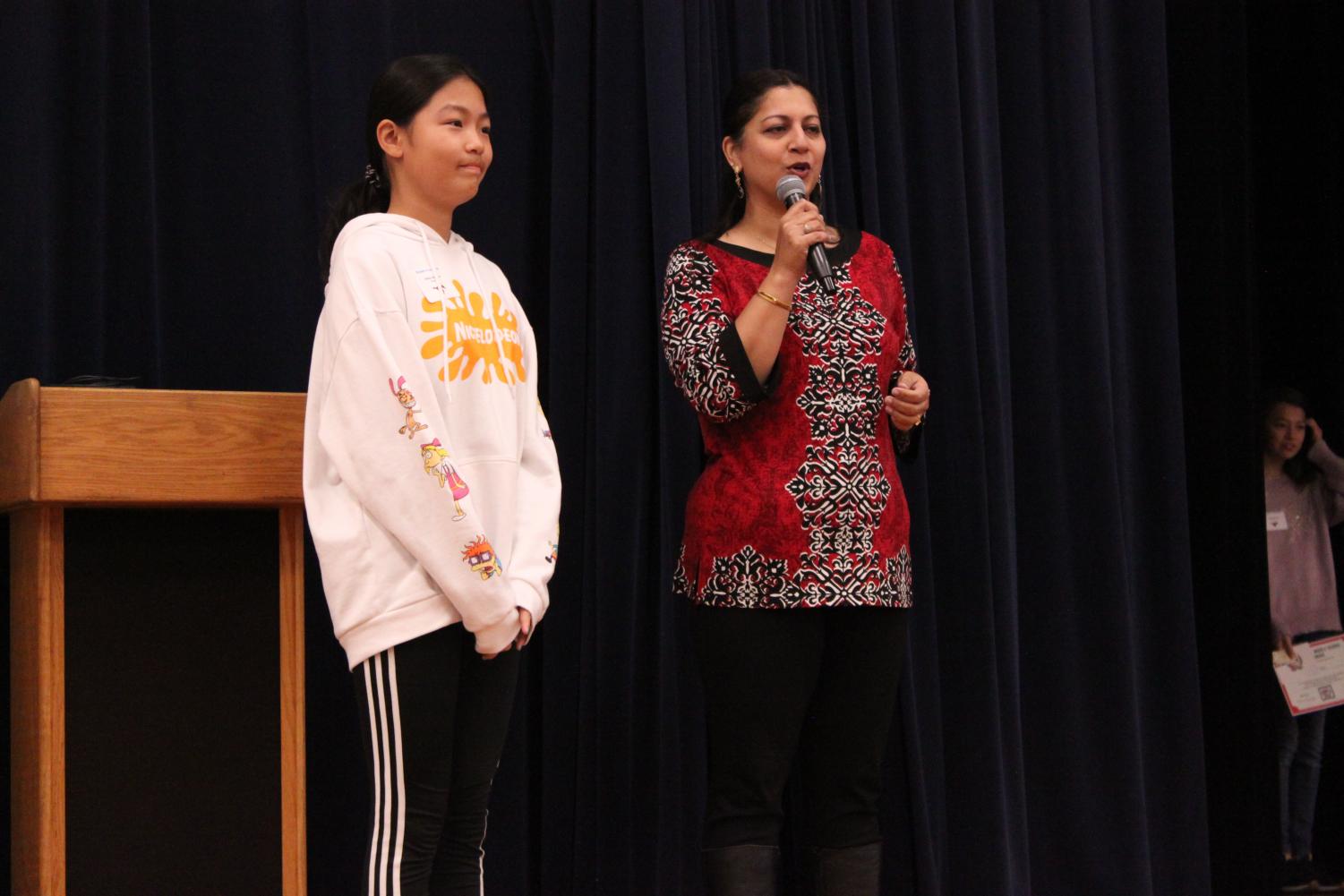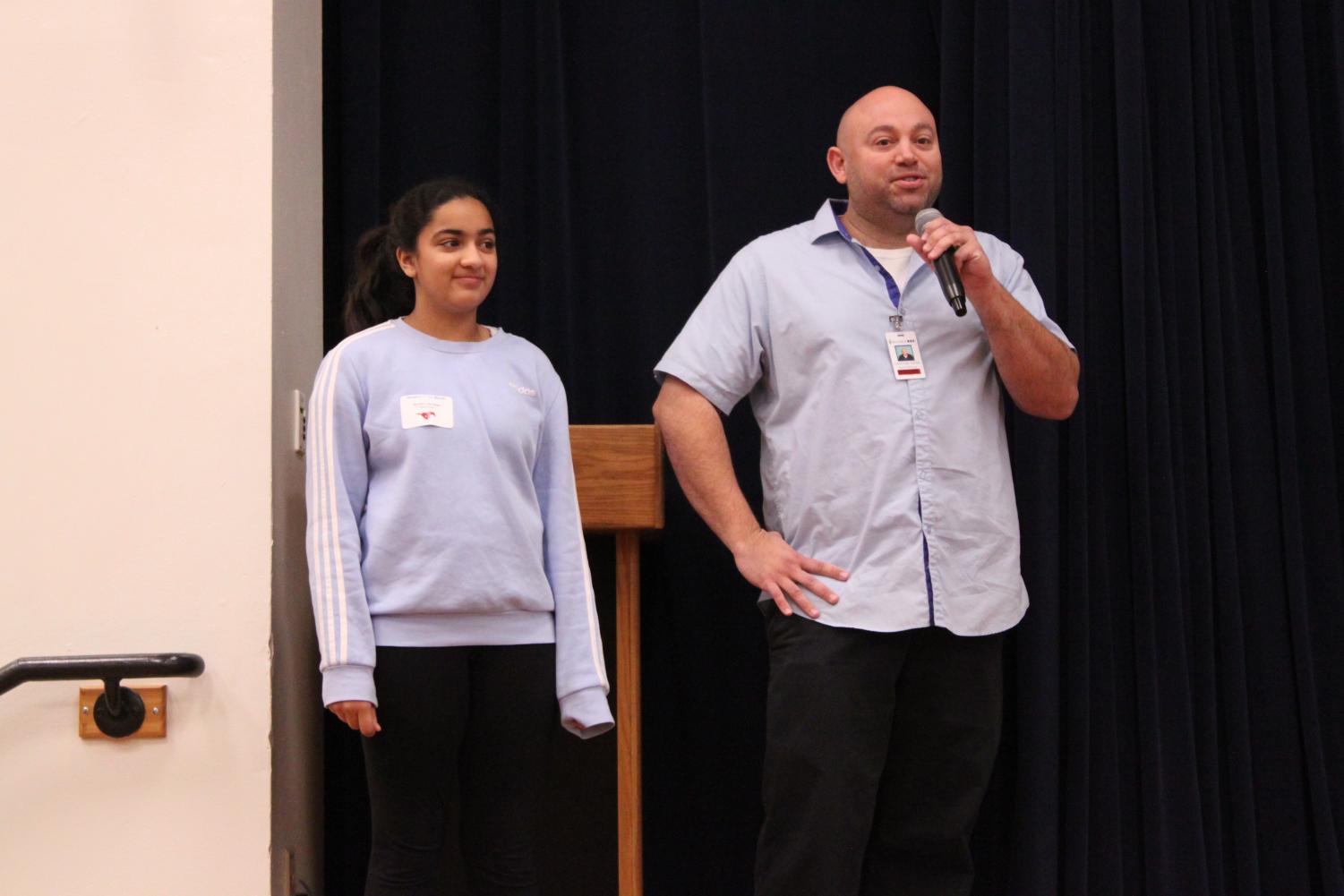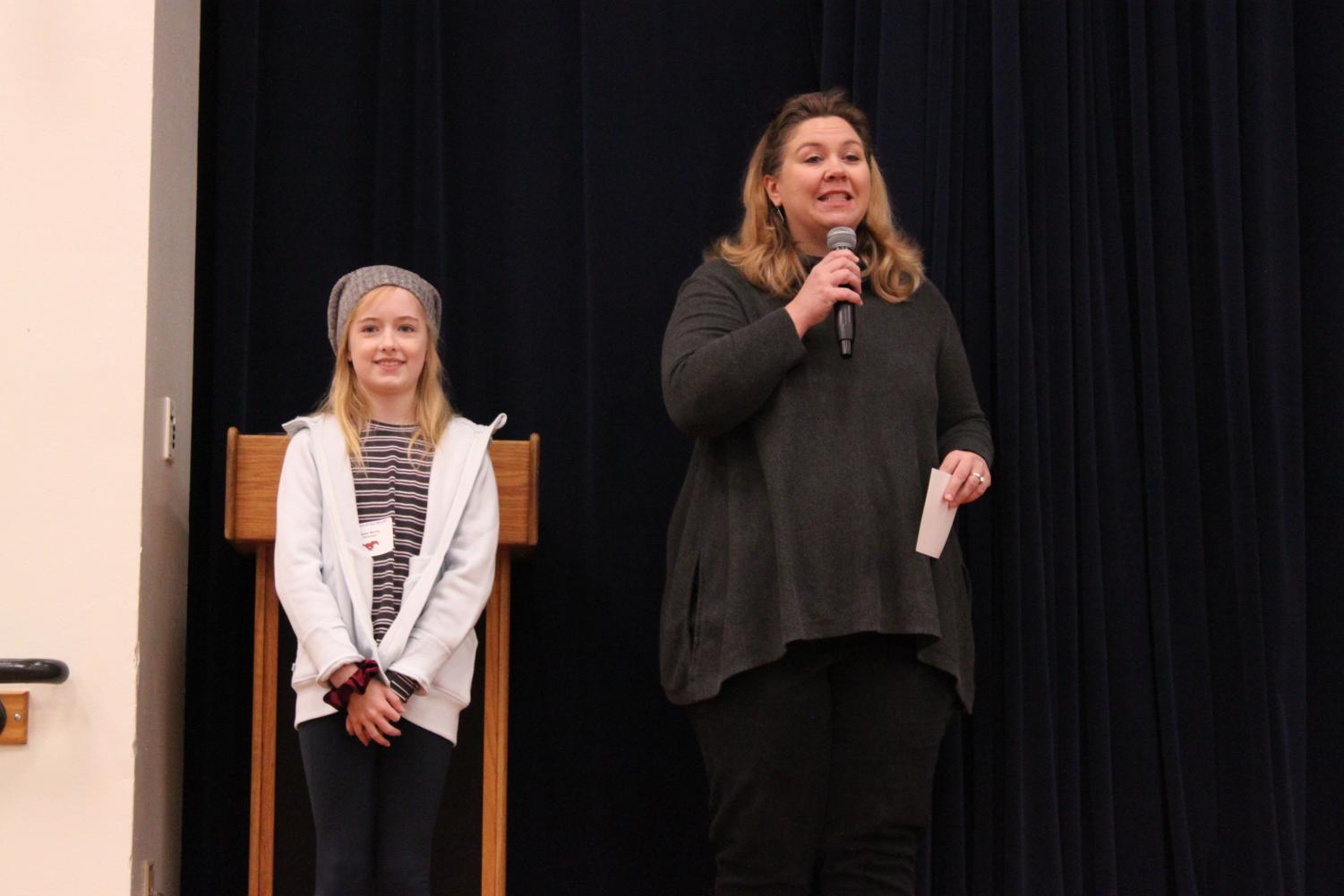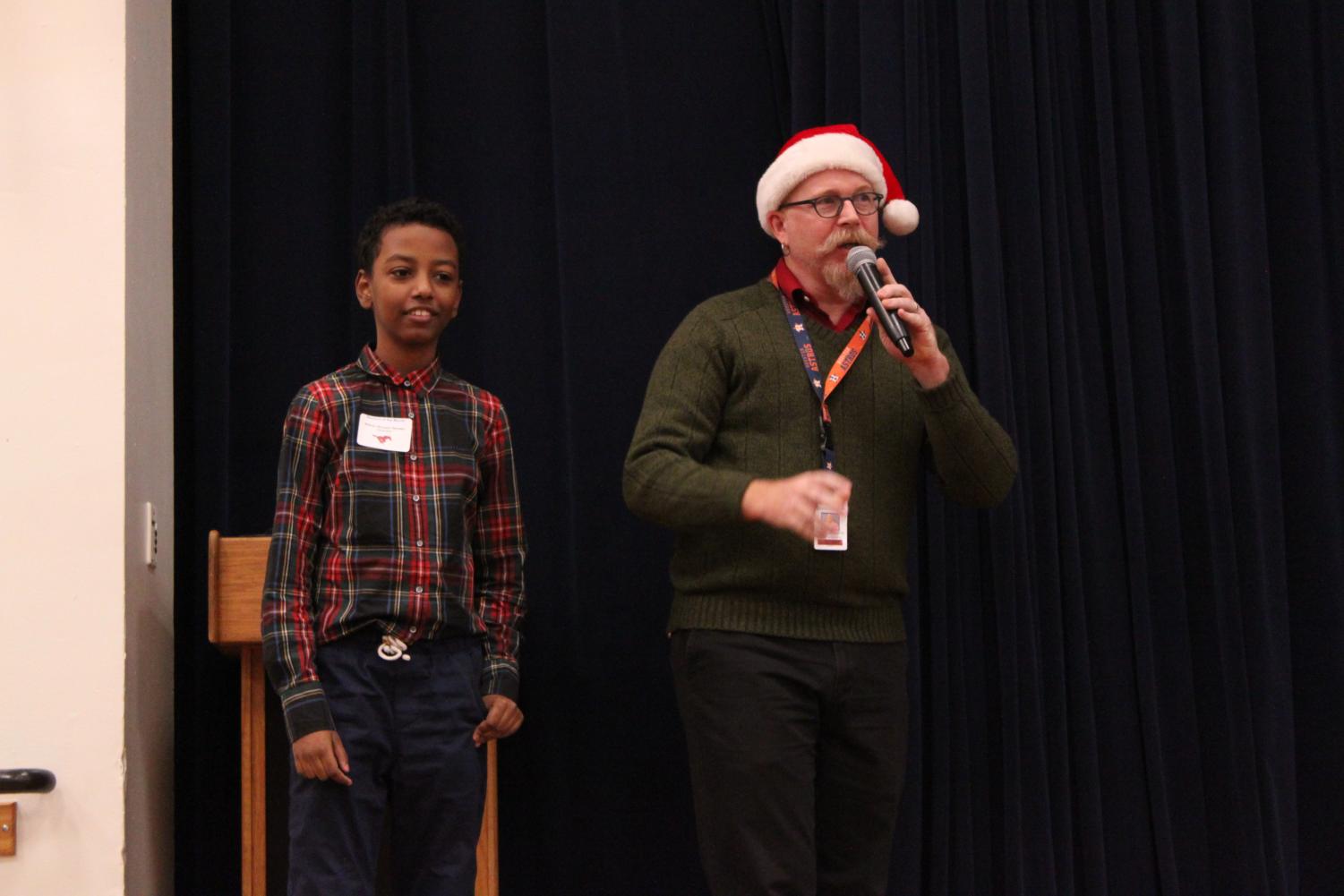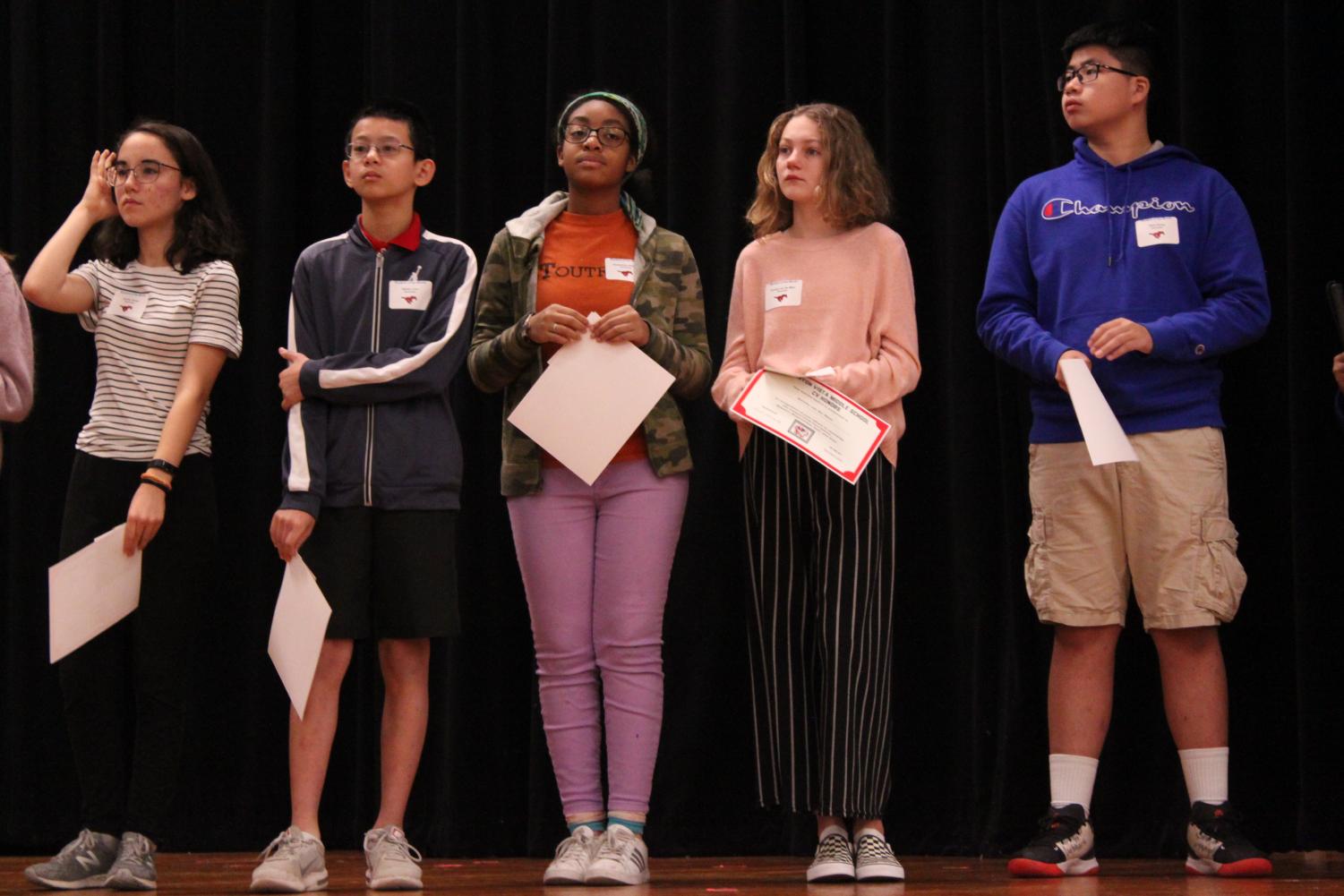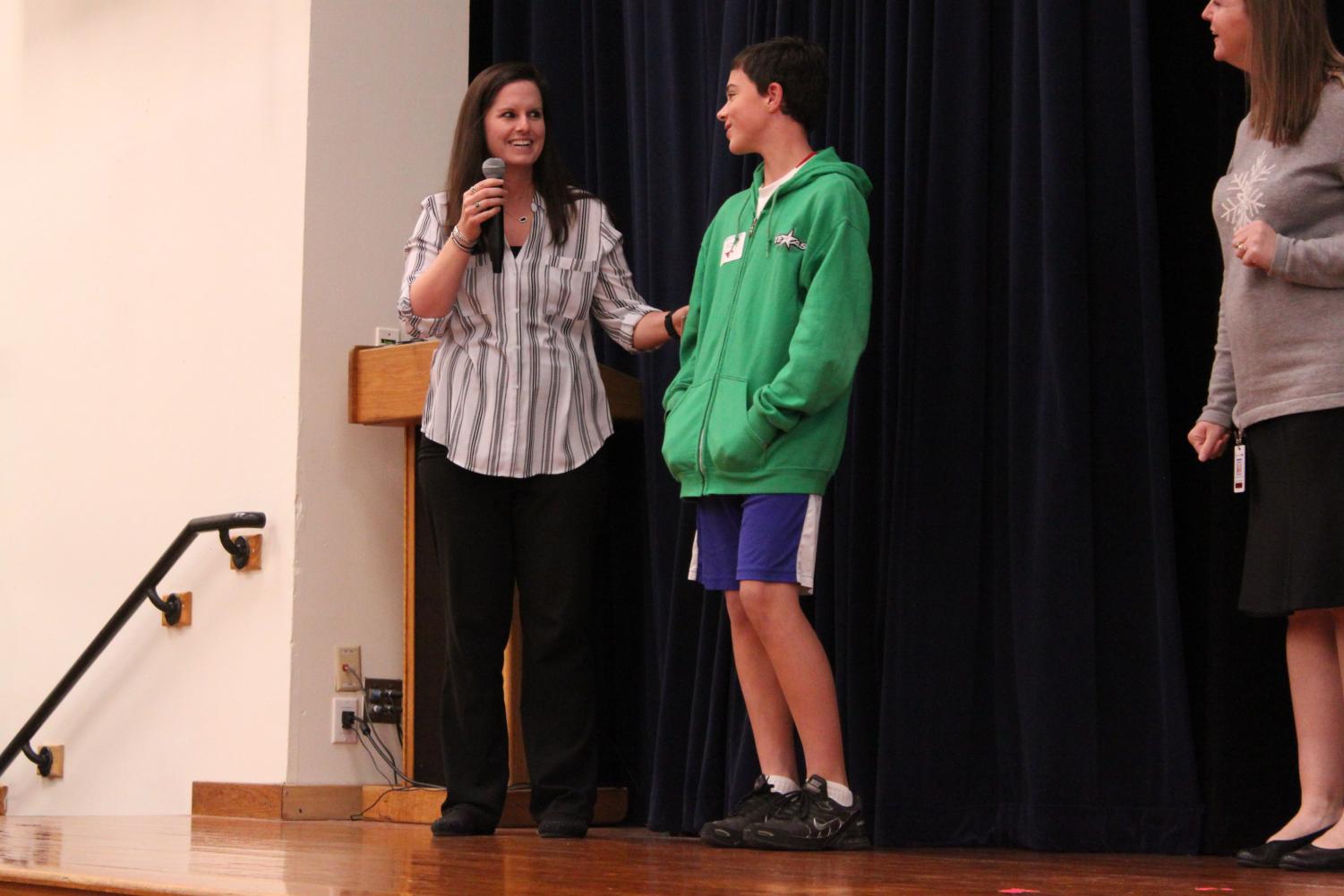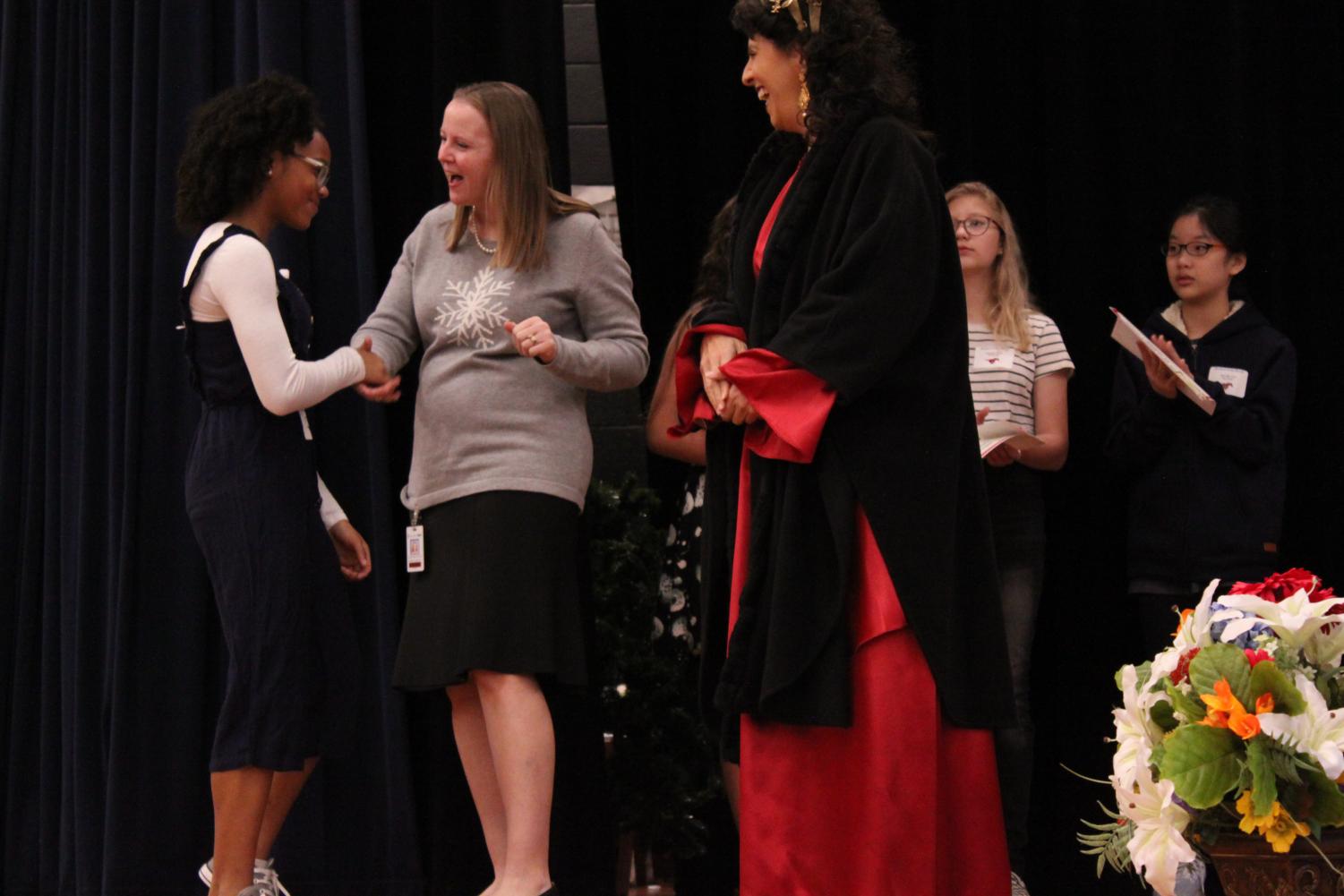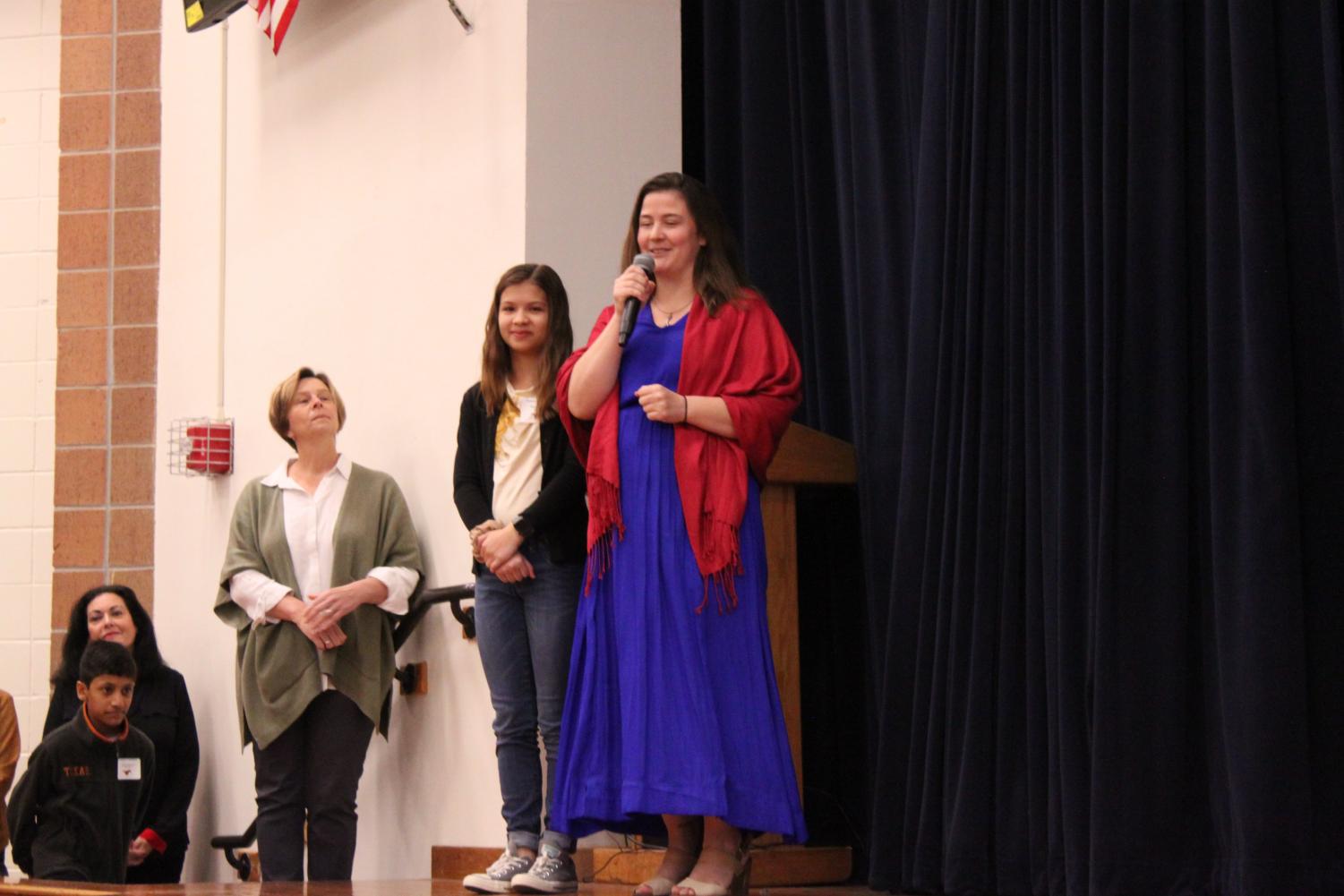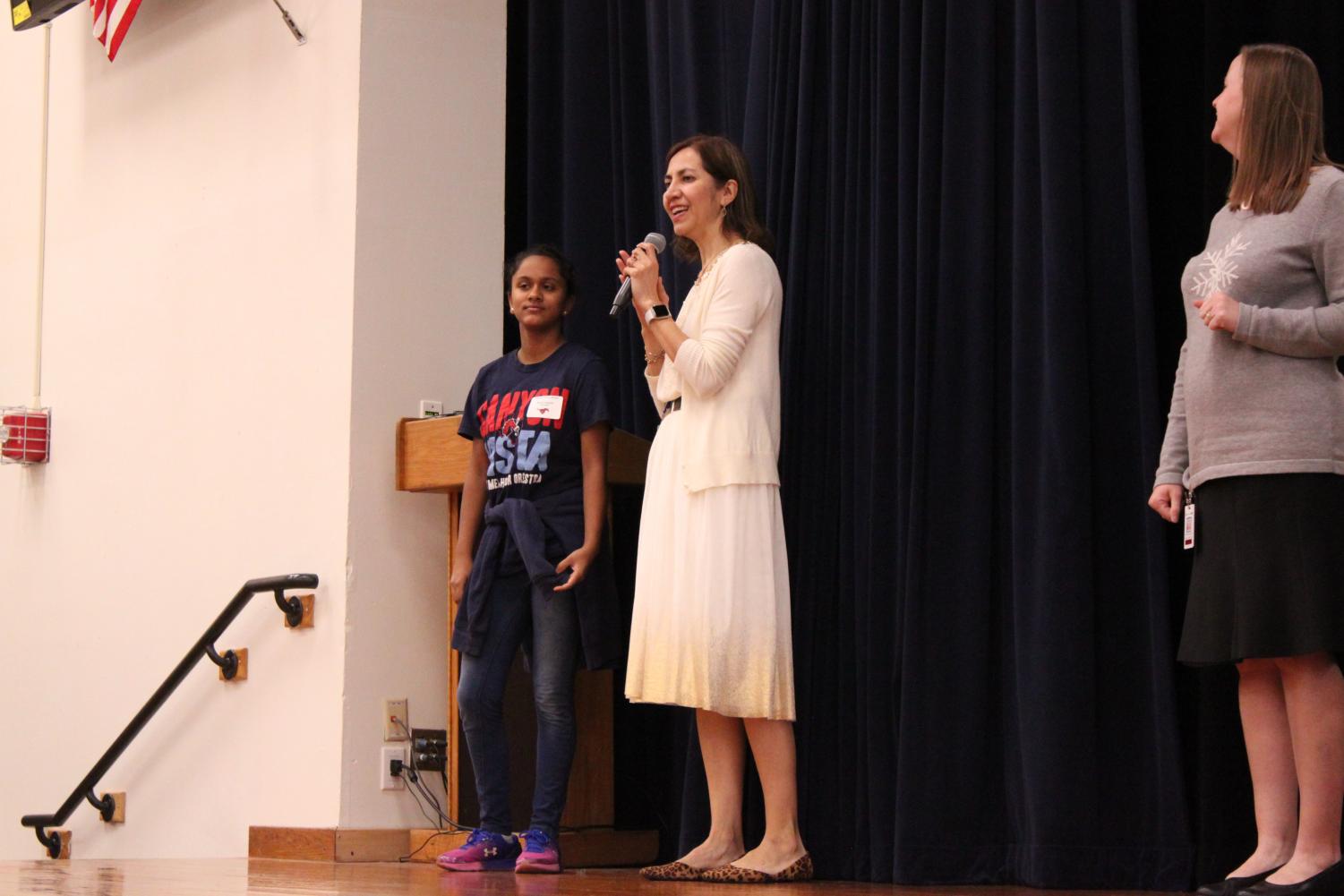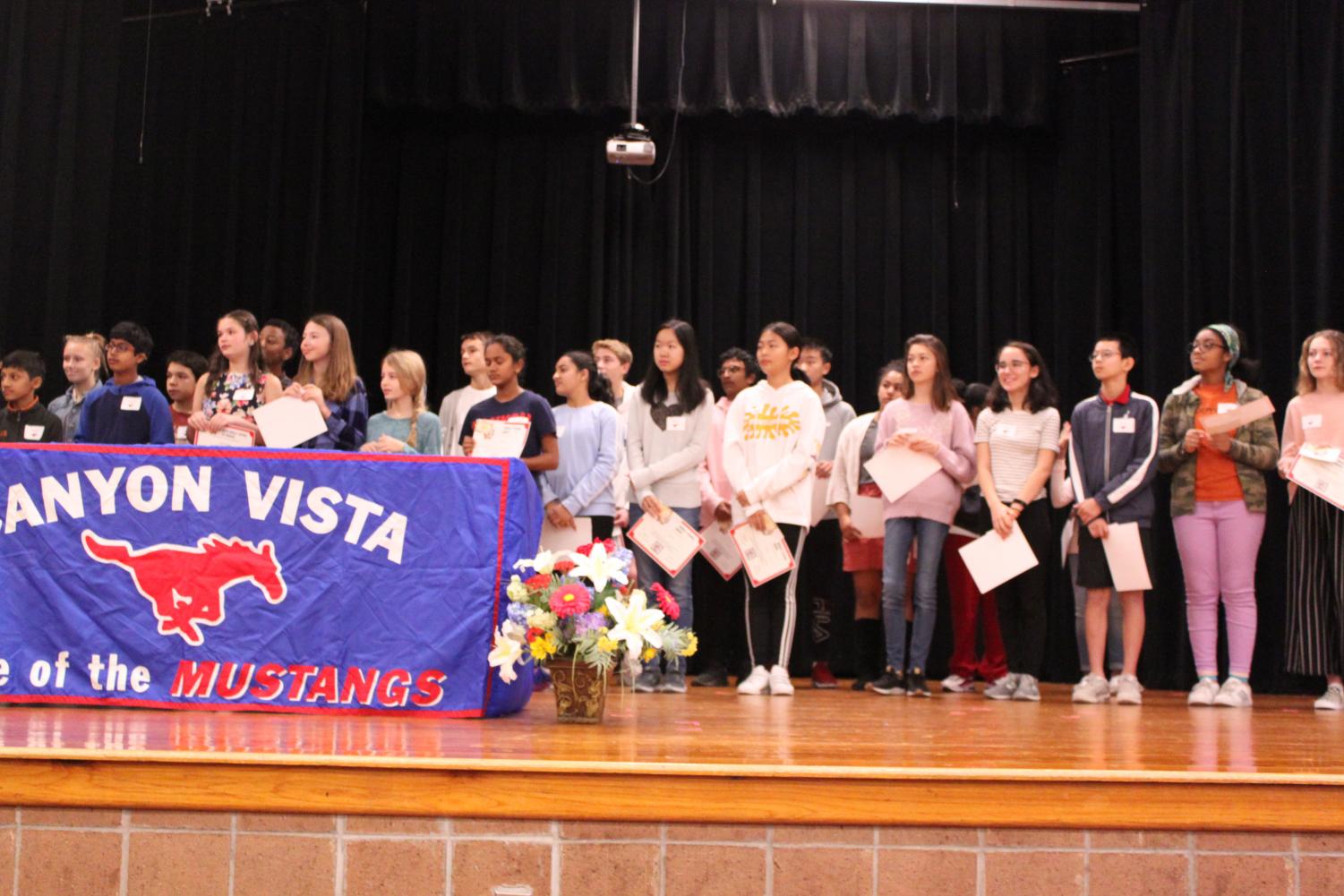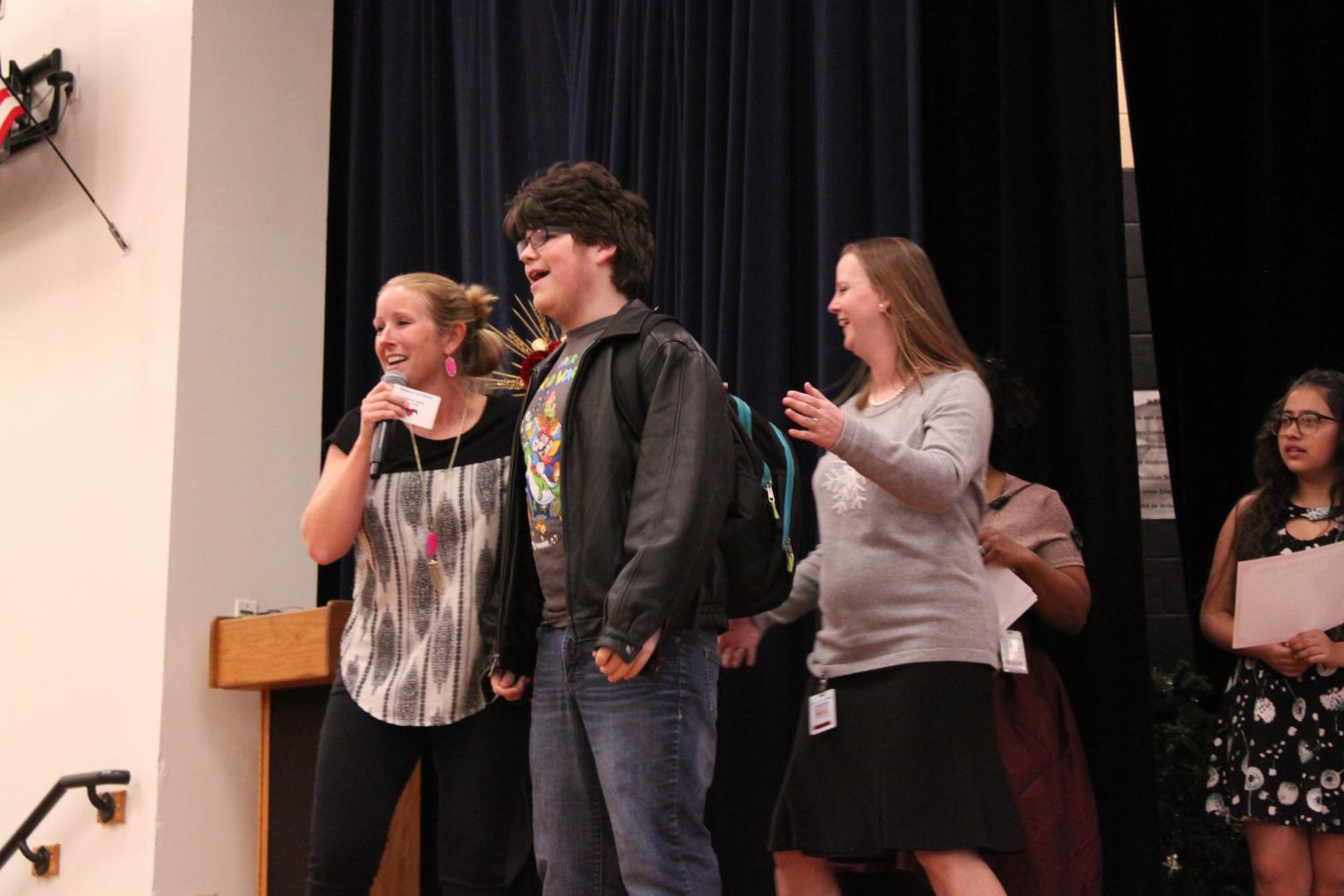 About the Writer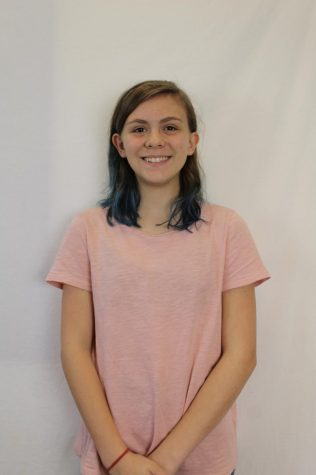 June Jung, Reporter
June is an 8th grader who loves to write about the interesting aspects of our world. She enjoys traveling to different countries, to learn about their...