Fires Spreading in Australia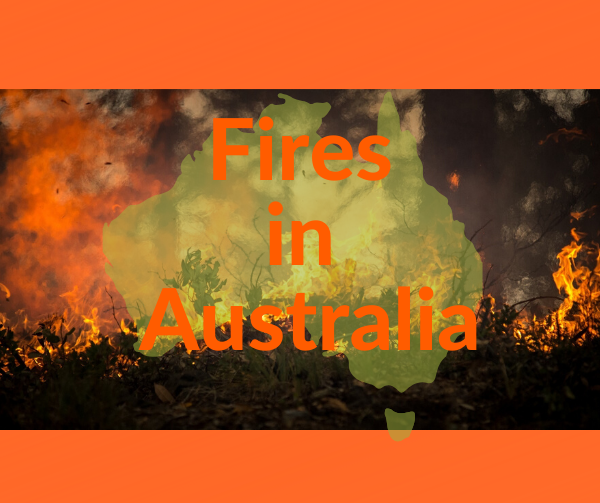 Since September, Australia has been experiencing extreme wildfires. Fires aren't necessarily unusual at this time of year in Australia because it is their fire season. But the season started early and it shows no signs of stopping.
There is a large history of drought in Australia, as well as dry, hot weather. These things all add up to fire. According to BBC, there have been cooler temperatures and rain recently, but there are still more than 100 fires burning. South Wales and Victoria have been hit with the most and worst fires. They also said that as of yesterday, three people have died in Victoria due to these fires. More than thousands of people have had to evacuate their homes to escape these unrelenting fires.
Exotic Wildlife Endangered
Australia is known for exotic wildlife, especially on Kangaroo Island. It is home to endangered species, but the island has also been hit hard. An effort to rescue species, such as the koala, was put in place, but according to BBC, an estimated 25,000 koalas were killed from the fires on Kangaroo Island alone.
Smoke Pollution
In cities such as Canberra and Sydney, smoke pollution has been a major problem. People have been breathing in too much smoke. According to CNN, young children and elderly are the most at risk, but everyone has been experiencing symptoms including sore eyes and throat and nose irritations.
Arson
According to CNN, as of Jan. 8, 24 people were arrested for arson in New South Wales. Apparently, some of the bush fires were started with arson. The fires have grown and since it's fire season, who knows when it will be put out.
Australia is having a long and hard fire season, and species are endangered, evacuations have been ordered, and smoke is causing pollution. When this all will end, we don't know.
About the Writer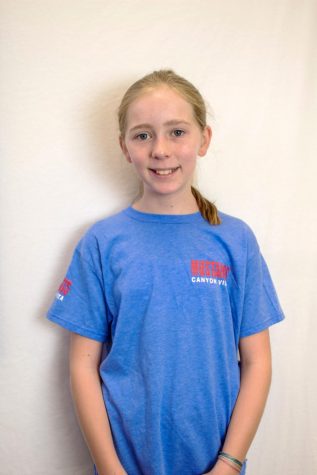 Hannah McDonough, Editor
Hannah McDonough is an eighth-grader here at Canyon Vista. This is her second year in newsmedia and last year, she received a silver medal in UIL for her...