Why is Netflix So Addicting?
Netflix is commonly known as an addicting app, but what are the factors and statistics behind that? Find out in this animated video!
Leave a Comment
About the Contributors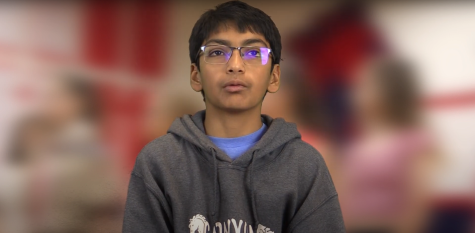 Akaash Reddy, Producer
Akaash loves working on videos!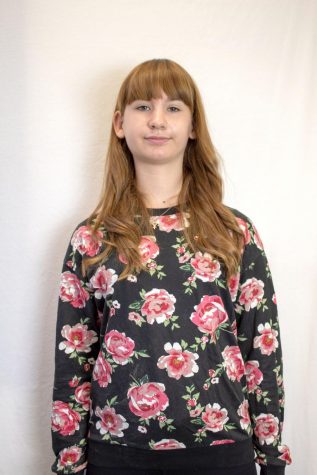 Hadley Norris, Reporter
Hadley loves to do ballet. She also loves writing and hopes to become a journalist when she is older. Her hobbies include baking with her amazing friends,...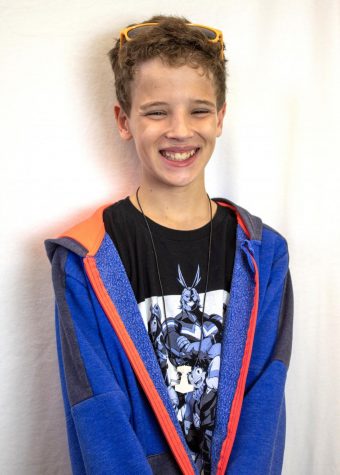 Joaquin Schere, Reporter
Joaquin Schere is not a reptilian invader in disguise. He is NOT cold-blooded, and will not eat your flesh. He lives in a castle made of clouds with the...