Blackpink's Light Up The Sky, a Hit or a Flop?
What we've been waiting for?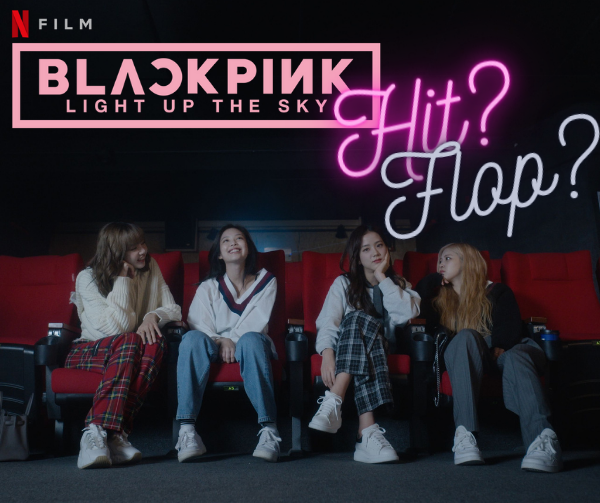 Blackpink recently released a documentary called "Blackpink: Light Up the Sky" on Netflix on Oct. 14. Their fandom, Blink, was very excited to see what the four had to share in it.
Blackpink is a K-Pop group under YG entertainment which debuted in 2016 with their first hits, "Boombayah" and "Whistle". Their members are Jisoo, Jennie, Rosè, and Lisa. After their debut, they have been making records after records with each of their releases. They recently released their first full album called, "The Album" which has become a smash hit since day 1 of its release.
The documentary at a glance: An Unbiased Review
The documentary was to show viewers what the Blackpink member's trainee lives were and where they are now and it really delivered. We got to see many clips of their trainee performances, many of which the girls choreographed themselves. The members talked about their experiences, regrets, worries, and how they were able to make it to debut. It was so interesting to hear what the members had to go through to audition as 3/4 of the group's members weren't in Korea when they were going to audition. It's amazing how four ordinary girls worked hard and sacrificed so much to become global celebrities and blink's lights in the dark.
The documentary at a glance: A Blink's review
I really felt like we got to see the real emotions behind the members! Behind their success, there was so much we didn't know and I feel like I know the members better now. We even got to see them recording in the studio with their producer, Teddy! It was really cool to hear what Teddy thought about the members and what he liked about them as people and as artists. I could really tell that all the members were really skilled even before their final debut so it's not a shock that they have come this far. I wouldn't have the line-up any other way. The members had the same cool charm about them as trainees as they do now. There were a few parts where I did feel a little emotional!
Things I Would've Liked to See
Though I wasn't expecting too much I would've liked to see they learn choreography as a group and how they help each other grow and improve. I'd also like to see how Jisoo and Jennie wrote some part in their newest song, "Lovesick Girls". It would also be cool to see more of the making of Jennie's solo song, "SOLO".
I felt the whole documentary showed us a good look into what it took for the girls to become the Blackpink they are now and I'm not disappointed in the slightest. I'd recommend this to people who have an interest in the music industry or the K-pop industry. I'm very excited to see what things Blackpink has to share with us in the future!
Leave a Comment
About the Contributor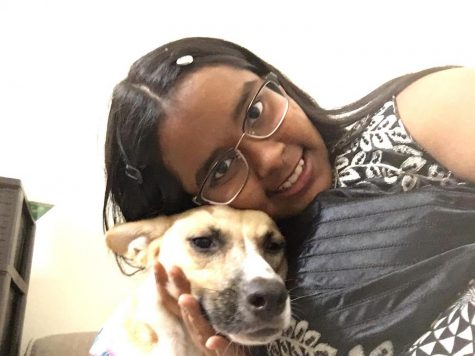 Shristi Dayal, Reporter
Shristi loves everything music, dog, and anime related. An ideal day for her would be to go to an arcade and listen to music.