Bloons Tower Defense 6: Monkey Power
I talk about monkeys and balloons, what else could you want?
Monkeys fighting balloons using dart power may not sound like a strategical game, but Bloons Tower Defense 6 is one of the most strategy based games you can find. It might not be as complicated looking as other games such as Path Of Exile or Starcraft, but BTD6 is nothing to snuff at.
This article isn't really a review. It's more of a recommendation. BTD6 is easily one of my favorite games, and if you like Tower Defense Games, this game is right up your alley. If you have no clue what a Tower Defense Game is, this game is also for you since it is simple and easy to understand.
The gameplay is really simple. Each monkey costs a different amount of cash (which you earn by popping balloons and passing rounds), and then you can choose from three different upgrade paths, which you can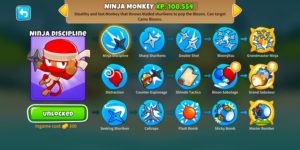 take up to 5 from one of them, and two from another branch.
Each map has a different difficulty, and within each map there is more options. We will just cover the basic ones. Each map has Easy (up to round 40, Monkeys are cheaper and you have 200 lives), Medium (Normal cost and up to round 60) and Hard (Monkeys are more expensive, up to round 80 and only 100 lives).
Every round is different, but they never change. For example, round fourty will always be a MOAB. This is tradition for Bloons Games. Something that isn't so traditional is the big new feature for BT6, Heroes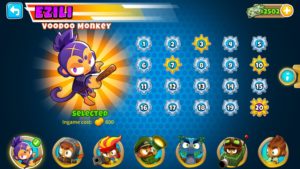 .
Heroes are powerful monkeys, whether they provide straight damage like Adora and Gwendolin, or more of a support time, like Benjamin, or a mix of both, like Ezili.
They level up differently, as they level up every couple rounds, and each hero has at least two abilities.
Overall, Bloons TD6 is one of the best games out there, and its available on mobile and PC devices!
What do you think of Bloons TD 6? Want to know more? Tell me in the comments below.
View Comments (1)
About the Contributor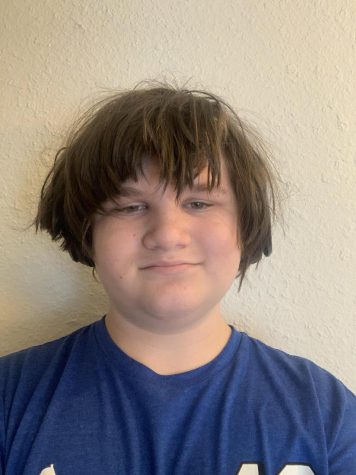 Nathan Spector, Reporter
Nathan Spector is a teenage student at CVMS. He has chickens, a turtle, a dog and a hamster. He also watches wrestling and play Overwatch. He also likes...