The Canyon Vista BIM Marketplace
Throughout the year, Canyon Vista's Business class (or BIM, for short) produces their own goods and services for students at Canyon Vista. Below is the hub for all BIM groups!
Business Information Management is an elective course at Canyon Vista MS for our 8th grade students. We partner with Junior Achievement of Central Texas to offer a program called JA Company. JA Company is a program that empowers students to conceptualize, capitalize, and manage their own business ventures. Each BIM class creates their own company. Throughout the process of building their own company, students collaborate, make crucial business decisions, communicate with multiple stakeholders, and develop entrepreneurial knowledge and skills. Community volunteers and mentors provide real-world guidance and experience to the student-led startup. This year, provides its own set of challenges and is a representation of how companies have had to adjust during the pandemic. 
As you can imagine, the usual customer base (target market) for our BIM companies is their peers. In pre-pandemic years, the students could handle all the sales and marketing on campus. This year they are challenged with their target market staying home via virtual learning. Our student companies would like to reach out via email to the students of CVMS and share their marketing material, website, etc. This would give the at-home learners an opportunity to learn about their offered products and a chance to purchase if desired. 
Below you will find an overview of this year's 5 BIM Companies.
Canyon Cards
We are Ms. Arcaya's 2nd period BIM class, and we're selling virtual greeting cards! We noticed how hard it is to stay connected to peers and teachers this year, especially when most people are learning online. Our goal is to provide affordable, completely virtual greeting card designs that can be purchased, customized, and sent to whoever you want!
Stress Shield
Ms. Liao's 5th period BIM class presents; Stress Shield! Glow in the dark splat balls! Soft,Squishy and glow in the dark! 'Don't stress, be the best!'
1 for $2 ,3 for $5 ,5 for 8$. Raffle coming soon.
The StandOff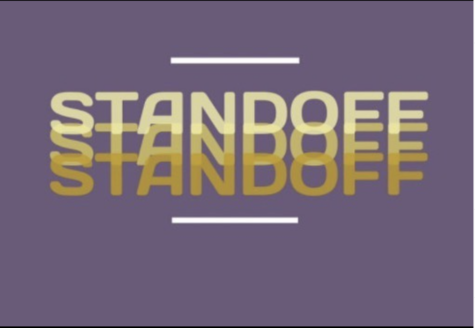 We will be selling phone stands that come with a variety of features and colors! The colors include Baby Pink, White and Black! Some of our features are that the stand is made of great quality Metal! The stand holds Tablets, Phones, etc! A great and handy tool to make you more comfortable using your device! 
Mrs. Liao's 8th period BIM class presents…
GRAPHIC Á LA MODE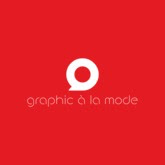 Your one-stop-shop for colorful graphics, beautiful designs, or eye-catching aesthetics displayed on a t-shirt.
Graphic a la mode is a student-led enterprise providing you with the highest quality t-shirts and excellent service. We are a company that is dedicated to our community and is donating a portion of our profits to a charity of your choice.
CVMS Records C.O. Introduction: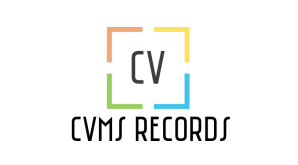 Hello! Welcome to CVMS Records created by second-period BIM! CVMS Records is selling trendy, aesthetic, and visually appealing posters from your favorite music, movies, and tv shows! Inspired by popular media, CVMS Records quote posters are customizable so you can customize the best poster for yourself. created by original designs, we make affordable merchandise and high-quality posters for only $5 – $7! 
Leave a Comment
About the Contributor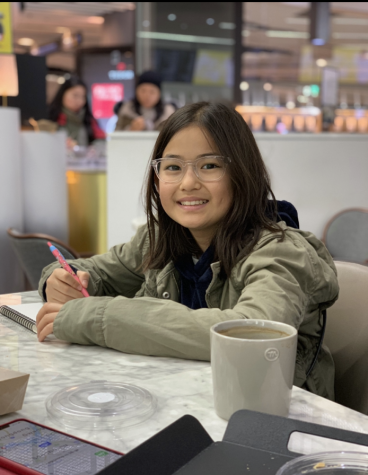 Sabrina Kim, Reporter
Sabrina Kim loves to write, draw, knit, and act, among many other things. She's got a stack of books a mile high and not enough time in the day to read...