A Hype House Show is Coming to Netflix
The polarizing group is getting a show on Netflix, but what does this mean for the future of Netflix?
Yes, you read that right. The Tik Tok super group is going to have a Netflix show, people aren't happy, and for good reasons.
Who Is The Hype House?
The Hype House (yes, that is their name) is a Tik Tok group that all live together, and have millions of followers. The group has included TikTok mega stars including Charli D'Amelio and Chase Hudson. However, many people do not like them, as they are known for being reckless, throwing parties during Covid-19, and that they haven't taken the pandemic very seriously. So of course, Netflix thought it would be a good idea to make a show on them.
Why is the Show Being Made?
Money. Netflix knows that people don't like this group, so they are making a show on them. So, people will hate watch it, and get lots of attention on the platform. Netflix and The Hype House are also getting tons of publicity from this show, so both groups are benefitting. This however, doesn't mean people aren't cancelling their subscriptions. People are taking this as the last straw for Netflix, with other controversies such as the show 13 Reasons Why and the whole Cuties debacle being other reasons people are fed up with Netflix. Now, Netflix has to ask: is it worth it?
Conclusion
Overall, I don't like this new trend of Netflix. It seems since after Disney+ launched, they've been panicking as they haven't had any shows as big like WandaVision, The Falcon, and The Winter Soldier. Disney properties also left Netflix after Disney+ launched, leaving Netflix without many kids shows. Netflix must figure how to get subscribers interested again, and I don't think getting a super controversial group having show will do much for that.
Got any questions? Feedback? Story Ideas? Leave them in the comments
Leave a Comment
About the Contributor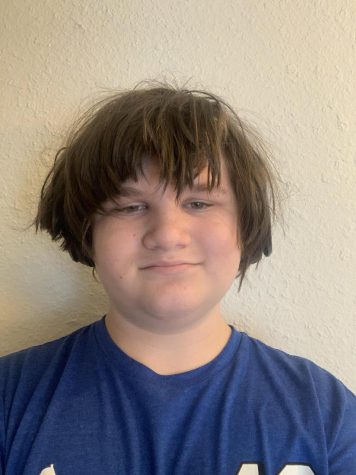 Nathan Spector, Reporter
Nathan Spector is a teenage student at CVMS. He has chickens, a turtle, a dog and a hamster. He also watches wrestling and play Overwatch. He also likes...