The Choice: Picking the Right Elective for You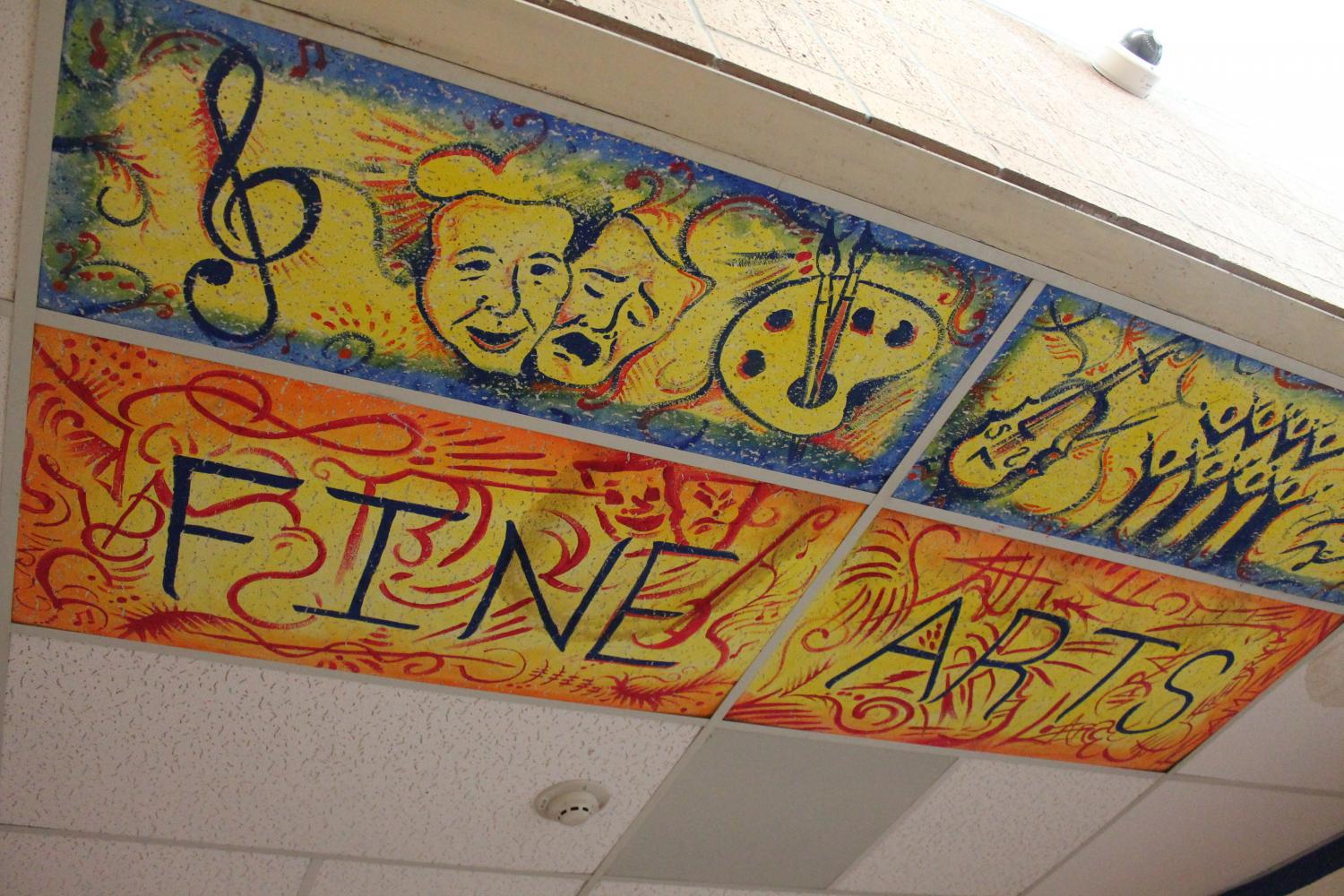 It's  a question that every 6th grade student asked themselves at one point: What, oh, what, elective shall I fancy for the upcoming year? If you asked yourself in that way, perhaps it's best you choose theatre. Last year, 6th graders had a small array of fine arts electives to choose from, including Choir, Band, Orchestra, Art, and Theatre. This year, the newcomers can now pick any of those 5, and a language or Mustang Discovery. It's a bold change, and today we will be looking at what elective is right for 6th graders.
Theatre:  Theatre is popular with kids who want to express themselves to the world. They learn improv, Theatre History and memorizing. One of the most popular aspects is the attendance question. 6th grader Asna Maknojiya says she enjoys the questions because they "helped her get to know people better and know their interests."
Orchestra/Band: Whether you're a seasoned pro or totally new to your instrument, Band and Orchestra is for you. "I enjoy playing the instruments, even though it was my first time." says Daniel Ninnie, who takes Band. Noah Greep says about Orchestra: "We get to learn about our Instruments and how they work."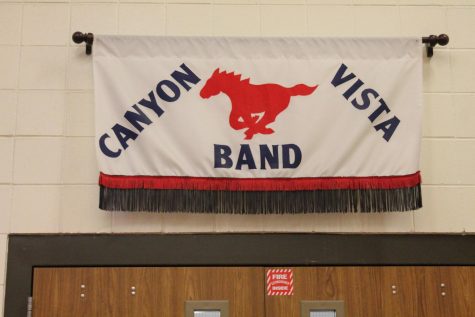 Choir: For other musically inclined students who prefer their voice over instruments, choir offers a great alternative. Ollie Lindsey says: "Mr. Vara is nice, and if any of us are struggling on hitting a note he takes time to help us out."
Art: Art is a powerful  form of expression as Anna Thatcher points out. She says she enjoys the creativity and colors that they use in the class. Artistic freedom is a big part of this class, as many students note.  Emilee Hayward says: "Ms. Pollard is open with what colors you can use, and with the genres."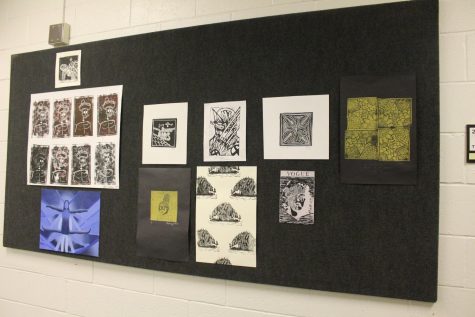 Spanish: Due to Texas's relationship with Mexico, it's no surprise that many students choose Spanish. Kyra Jackson says that she find Spanish interesting and that the pronunciations are interesting, as well.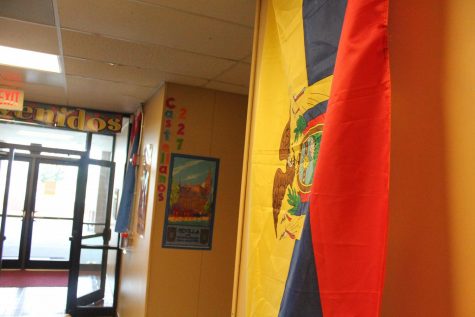 French: Many call French a "Romance Language", and I'm not sure exactly what that means, but nonetheless French is a fascinating class. Mahin Naveen says that although he's had experience with the language, he still enjoys the class very much. "The activities we get to do are very fun," he said.
Hopefully this article will help you decide which elective is best for you!
About the Writers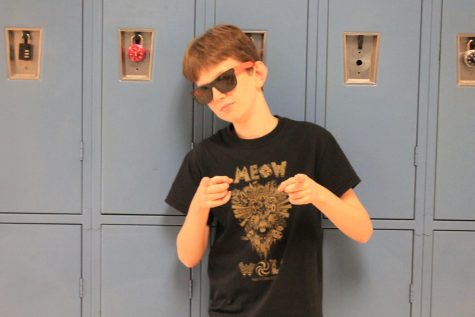 Oliver Barnfield, Cool Guy/Entertainment Editor
Oliver is a Canyon Echoes veteran who currently works as Entertainment Editor, and he also directs and stars in The Opinionist, Canyon Echoes 1st video...
Vishnu Sreenivasan, Chief Producer and Editor
Vishnu is an 8th-grade student with many interests. He loves to play tennis and to watch Netflix. He is known by his friends and family for his vast and...