This Week In Pop Culture: UNEXPECTED EDITION: 9/15/17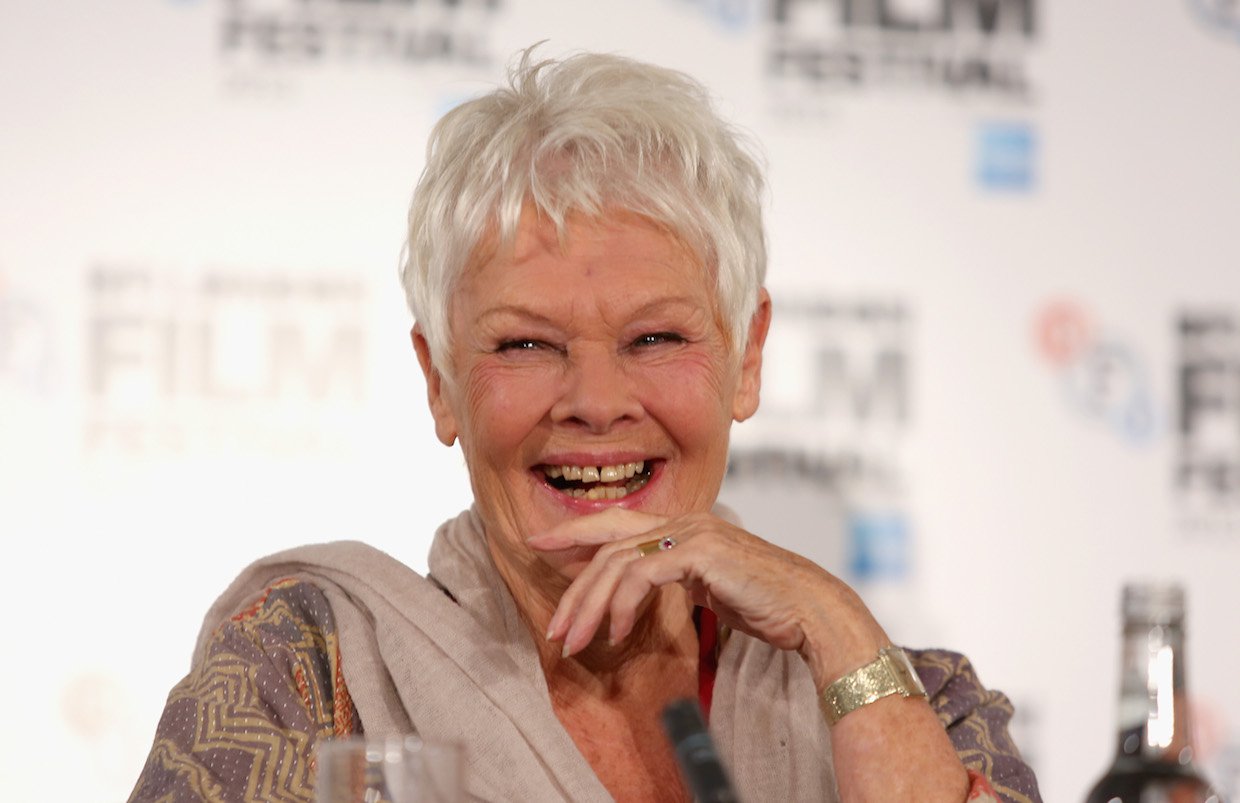 Hello there, and welcome to This Week in Pop Culture, where you can catch a glimpse of what's going on in TV, Movies, and Music through the lens of a 7th grade student. (That's me!) Today I'm debuting a new take on the news, the UNEXPECTED EDITION! Anything unusual I happen to come across will now be labeled under this new title.
This week I'll be taking a look at… DAME JUDI DENCH!
For those of you who aren't old people, Dame Judi is an 82-year-old English Shakespearean actor who by all accounts is quite the opposite of gangsta: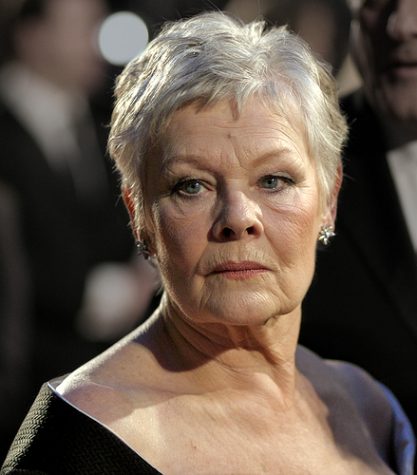 But she somehow proved otherwise when she sat down with UK rapper Lethal Bizzle. She wore a cap with DENCH written out in huge letters. The joy on her face as she raps is amazing and difficult to put into words. It's definitely a must watch. Find the video here.
Also, she apparently carries a golden fidget spinner around. I don't know if that's awesome, hilarious, or sad.
About the Writer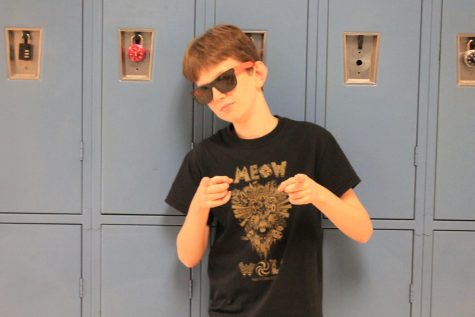 Oliver Barnfield, Cool Guy/Entertainment Editor
Oliver is a Canyon Echoes veteran who currently works as Entertainment Editor, and he also directs and stars in The Opinionist, Canyon Echoes 1st video...