This Week in Pop Culture: 9/25/17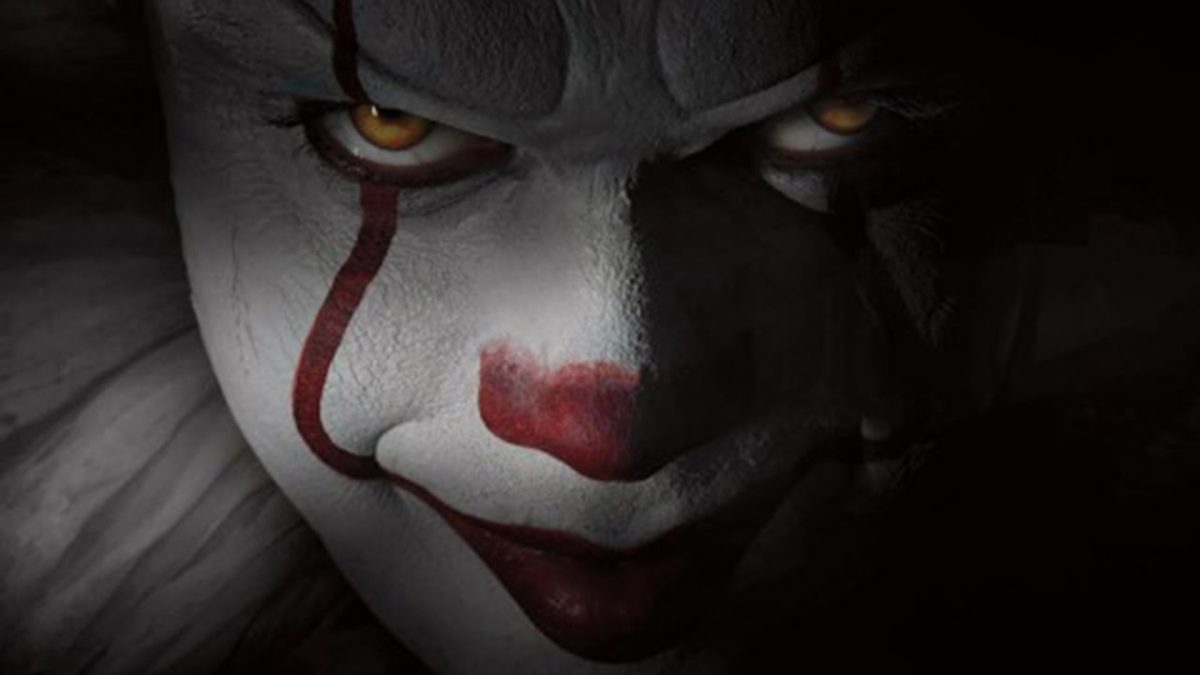 Hello there, and welcome to This Week in Pop Culture, where you can catch a glimpse of what's going on in TV, Movies, and Music through the lens of a 8th grade student. I'm Keshav, and I'll be filling in for Oliver today.
This week I'll be taking a look at…It!
IT's (he he) one of the scariest movies made in my opinion (I thought Annabelle II was scarier). It is a 2017 American supernatural horror film directed by Andy Muschietti, based on the 1986 novel of the same name by Stephen King. The screenplay is by Chase Palmer, Cary Fukunaga and Gary Dauberman. A second installment is planned. The film tells the story of seven children in Derry, Maine, who are terrorized by the eponymous being, only to face their own personal demons in the process.The plot of the story is a teenager named Bill Denbrough gives his brother Georgie a sailboat for his birthday.As Georgie happily sails it down the rainy streets,the boat falls down a storm drain. As he tries to receive it  a clown by the name of Pennywise the Clown appears. The clown entices Georgie to come closer he severs his arm and drags him into the sewer.
I really don't think anyone under the age of 13 should really watch It but,if you have the guts and won't be scared of a creepy clown killing small kids I guess you can watch the movie.
PARENTAL WARNING: This movie is rated R be cautious to let your kids watch this.
About the Writer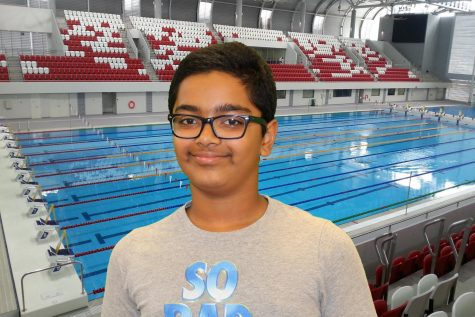 Keshav Laxminarasimhan, Reporter
Keshav Laxminarasimhan is an 8th grader who wants to be an Olympic swimmer when he grows up. He is currently 13 years old and he wants to go to the Junior...