Current Contests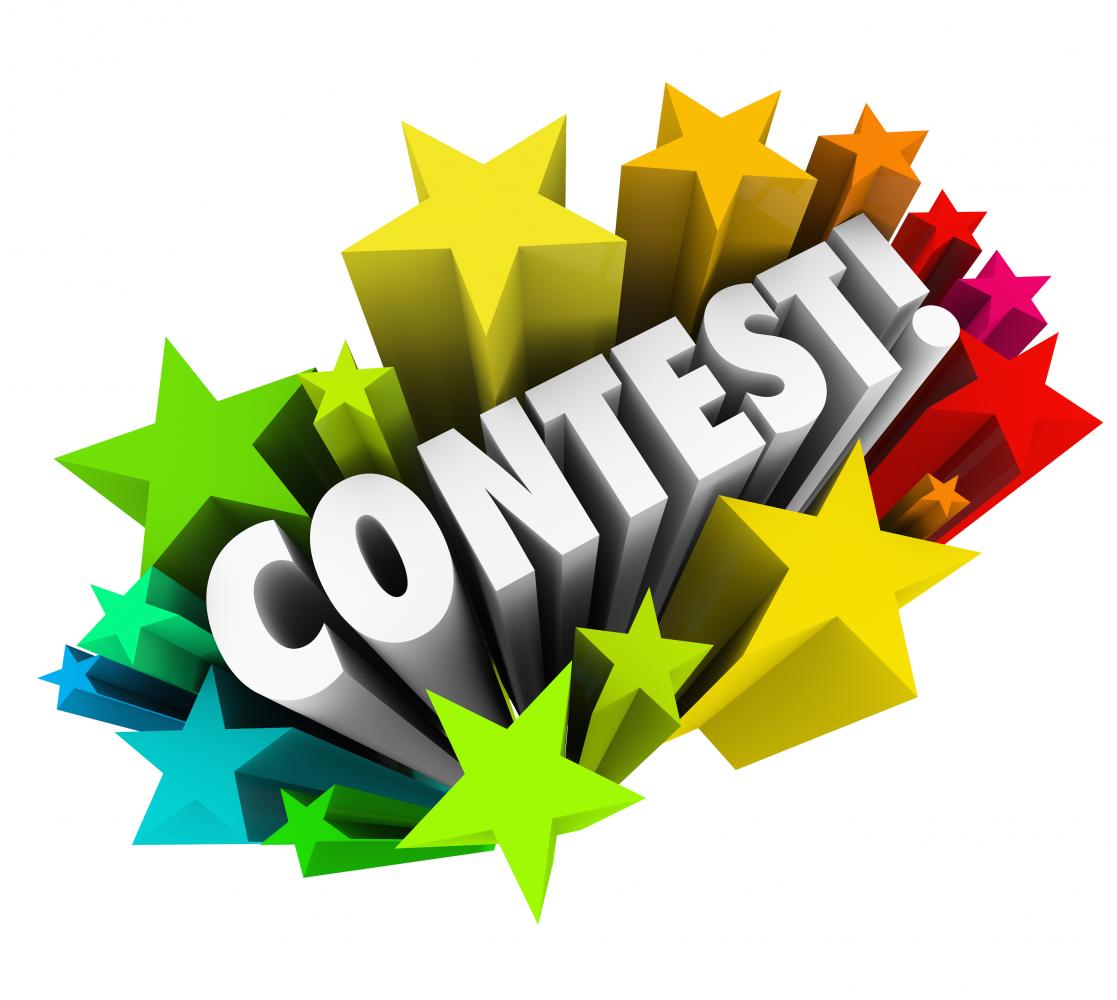 Would you like to participate in a contest ? There are two contests that you can easily participate in:
Contest Corner
This year the library will be hosting a contest corner, with amazing prizes!
What is the contest corner? The contest corner is a contest that you can participate in by trying to find the name of a book or filling out a sheet of paper with questions such as what author wrote that book or when was this book made.
Who can participate? Everyone can participate 6th, 7th, and 8th graders!
How can I participate? Just grab a paper in the library (to your right when you enter, don't forget to sign in!).
Within Reach
Reflections has been a staple arts program in many schools for nearly 50 years. Through the efforts of our Local PTAs, millions of students have found a creative outlet in the areas of dance choreography, film production, literature, music composition, photography, and visual arts.
With positive recognition as the focus of this program, rather than competition, students of all ages and abilities can experience the benefits of creative expression and help in finding their own voice in telling their unique story.
Visit their 2016-2017 Reflections Gallery to see examples of entries that were awarded by Texas PTA in the past years.
Express your artistic talent and tell them what's within reach through Reflections!
About the Writer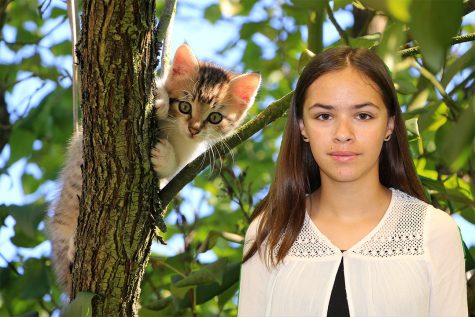 Margaux Deveze, Reporter
Margaux is a nice person who loves animals. She moved from France in 2015 to United States. She has spent her 6th and half of 7th grade in the ESL classes...