Chess Club
Hang on for a minute...we're trying to find some more stories you might like.
When the meeting starts Mr. Judd Farris asks the student their "score" referring to a rating system used in chess to estimate the strength of a player. This is determined by the player's performance in chess.  Then on the white board he writes down the matches for the tournament (the score helps him determine who should play who, to make sure everyone starts out playing students about their skill level.)
Immediately the students start playing each other. All of the students seemed very excited to play chess.
"My favorite thing (about chess club) is just thinking and you don't have a time limit to be able to answer, and it's just all around fun," Emarion Lopez (7) said. "I also like chess club because I like math and you use math."
Playing chess is known to spark creativity and increase problem-solving skills. Playing chess is great for your mind. Many students find chess fun and a great way to help them learn.
"Well, I think (chess club) is fun and the best way to learn how to play and how to learn tactics and become really good," Jun Lee (6) said.
There are also lots of great chess books about tactics which are known to greatly improve your chess game.
Chess has a long history, originating in Northern India almost 15,000 ago. A study from 2015 said that it is estimated that there are over 600 million people who play chess.Imagine how many games are played a day. A lot of chess payers play online because it saves time and helps you prepare for playing an opponent in real life.  If you like chess or just want an exercise for your brain, come to chess club.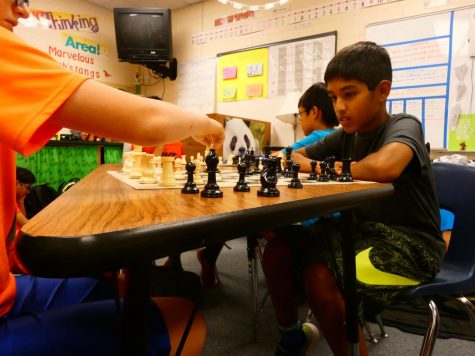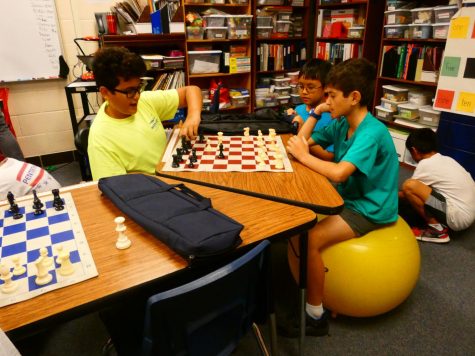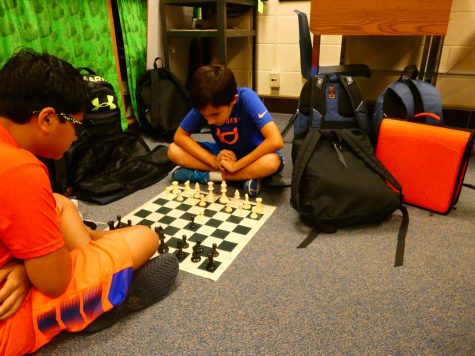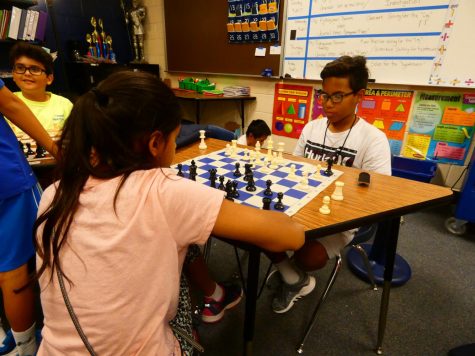 About the Writer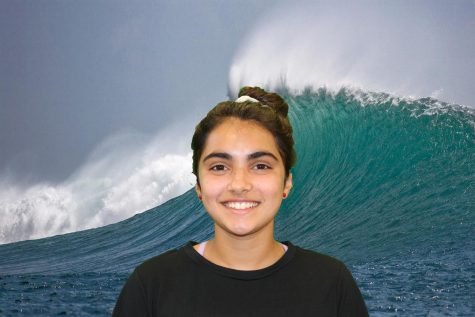 Rachel Iyer, Reporter
Rachel loves to taking pictures and editing videos. She enjoys spending time with friends and giving her opinion on everything.