This Week In Pop Culture: 9/12/17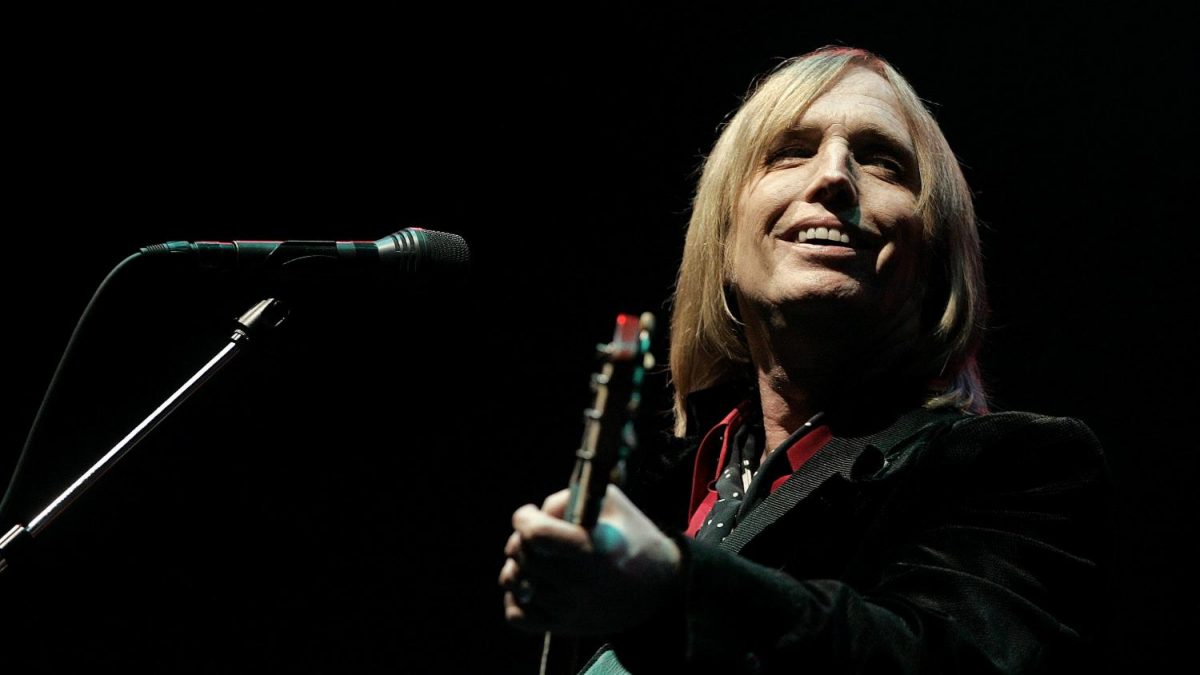 Hello there, and welcome to This Week in Pop Culture, where you can catch a glimpse of what's going on in TV, Movies, and Music through the lens of a 7th grade student. (That's me!) I know I said I would be taking a break from this column and Keshav will be my temporary replacement, but that changed now that Keshav is working with video now, and this will be my true final week on this series as I begin devoting my time to The Opinionist fully. Next week Keshav will take over, and I will work on The Opinionist .
Anyway, this week I'll be taking a look at… TOM PETTY!
The musician known for "Free Falling" has died at 66 from a heart attack. The star was known for his hard edged blend of folk rock, country, and Southern rock. He took the world by storm with his band The Heartbreakers, and was friends with George Harrison and Bob Dylan.
One of the clips on the internet that always cheered me up was at a George Harrison tribute concert, where he, Eric Clapton, and George's son Dhani were performing a version of "While My Guitar Gently Weeps" when suddenly Prince saunters on stage, plays a killer guitar solo, and walks off. It's sad to know the 2 best musicians of the video are now dead.
About the Writer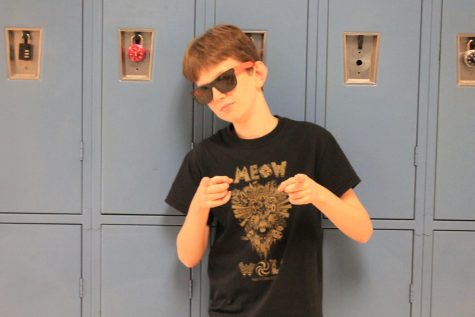 Oliver Barnfield, Cool Guy/Entertainment Editor
Oliver is a Canyon Echoes veteran who currently works as Entertainment Editor, and he also directs and stars in The Opinionist, Canyon Echoes 1st video...