Winter Activities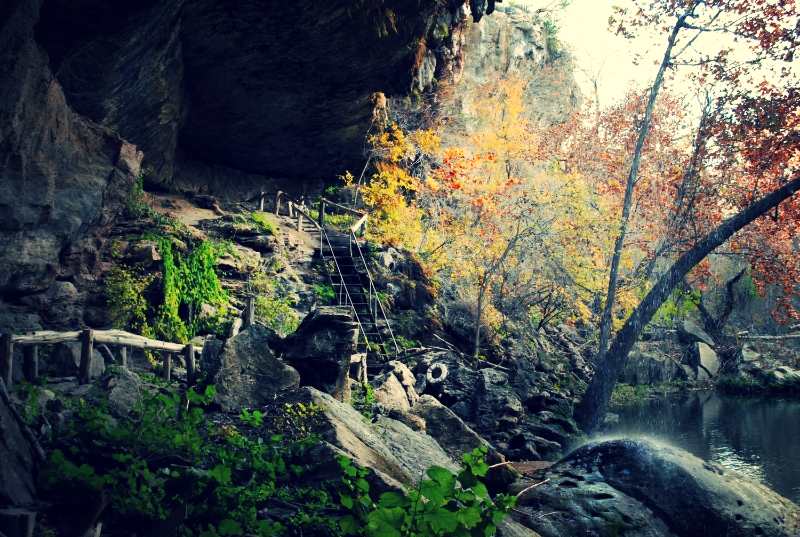 As the temperature starts to drop to the low 40's and scarves and sweaters become people's go-to attire, we can sense winter is coming. The red and orange leaves from Autumn start falling and the grass is sometimes coated in white, sparkling frost. With the weather becoming chillier, outdoor activities become less and less popular. We can no longer swim in the scorching sun or roll around in the warm grass. In order to avoid twiddling your thumbs and staring out the fogged up window all throughout December, here are a few activities that will help keep you interested and involved during the holidays.
One very famous event that happens every year during the winter time is the Trail of Lights. The Trail of Lights is a joyful event where people walk down a beautiful path filled with twinkling lights and glittering streams of luminosity. Machine controlled Santas and snowmen appear at the side of the road, swaying from side to side, welcoming everyone. Hoards of children, parents, and relatives wait in long lines for several hours just to witness the glowing gold star on the enormous tree. Don't miss the opportunity to see this year's once again dazzling Trail of Lights.
Hiking can be surprisingly enjoyable and is also the perfect way to exercise. To be able to see nature at its' finest and breathtaking views is only a component of hiking. Although the temperature is dropping, going outside for a single day won't hurt. In fact, what better way to stay warm in a 100% natural environment? Moving your muscles while enjoying the stunning scenery in the cool winter air is the quintessential way to spend the precious holiday. A couple ideal places to hike are Hamilton Pool. The phenomenons at this famous park are absolutely amazing. To be under the natural formation of a massive cave is the best gift anyone could ask for. Another marvelous hiking spot is Pedernales Falls. Hundreds of monumental rocks of all shapes and sizes hover over each other, waiting to be scaled. This location includes a variety of different difficulty level, which is perfect for everyone to try.
Many people travel across the world during holiday break, but what is there to do for the people still in town? To be that one fun, exciting person keeping everyone entertained, hosting a party is the only solution. Set the table in beautiful cloth and hang lights around the room to establish the winter mood. Host the most memorable party that everyone will be talking about all the rest of the school year. This the perfect way to not only keep yourself entertained but also amuse many others as well.
Although Winter Break is only two weeks long, many things can be done. Walk along the wide path of the Trail of Lights, hike, and even host an unforgettable party. After all, in order to live life, you must spend every second treasuring it.
Leave a Comment