'A Curious Incident' Play Review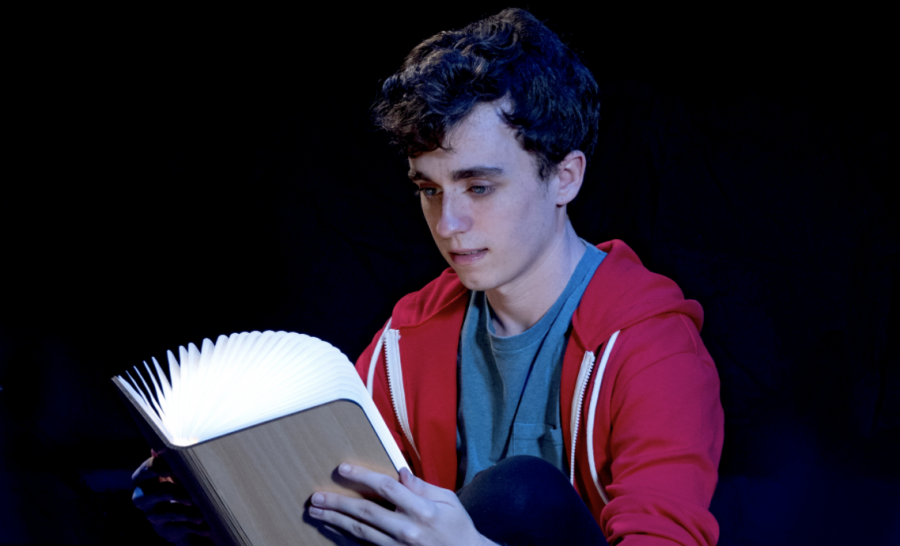 Based on the best-selling novel of the same name, 'A Curious Incident of The Dog of in the Nighttime' is a play about 15-year-old Christopher, an autistic teen who when is accused of murdering the next door neighbor's dog, sets out to find the true culprit. Using his detective, sleuthing skills, and his impressive math-oriented brain, he finds out more than he originally believed was hidden. During his investigations, he faces trials and tribulations and he overcomes his fears and ventures towards uncovering the truth.
This play chronicles the aspects of hope, heartache, overcoming challenges, and not letting dismay drown you. I enjoyed the visual lighting techniques which displayed Christopher's ongoing thoughts and calculations. I also thoroughly liked the narration of the story and Christopher's wonderment of the universe.  This play puts forth family troubles and the way they are interpreted. Adapted by Simon Stephens and directed by Dave Steakley, this fantastic play rounded up five Tony Awards in 2015 including the win of 'Best play.' Due to some mature elements along with some brief yet strong language, this play is recommended for viewers ten and up. Austin's 'Zach Theatre' run of the show began on January 31 and will run through March 4th of this year.
From love to mystery, this play has it all. Rimmed with Christopher's talent for maths and his curiosity about space and its unknowns, the plot is a dazzling work of art.Christopher uncovers many things and all the while, his English teacher tells him to documents his findings in the form of a book. His memory is exquisite, a factor that aids him many a time. Honest and incredibly talented, Christopher and his story are one that leaves a mark.  Critiques at Huffington Post even say it " Expands the boundaries of theatricality."A story of true courage and bravery, 'A Curious Incident of The Dog in the Nighttime' is a masterful work of art that will not be forgotten.
About the Writer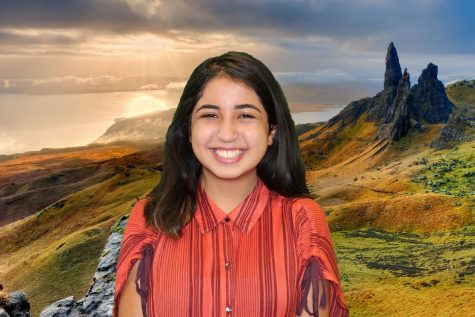 Keana Saberi, Reporter
Keana is a funny and sweet 8th grader. She absolutely adores Hamilton and has memorized every lines. She loves sushi and ramen soup and devours British...