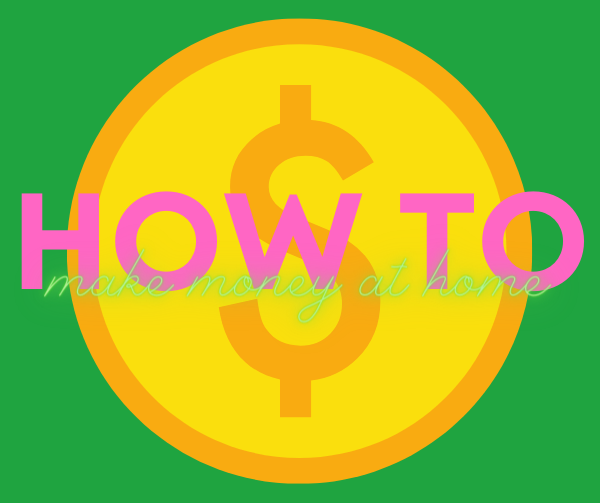 Since we are quarantined and have so much time to spare, why not make a few bucks?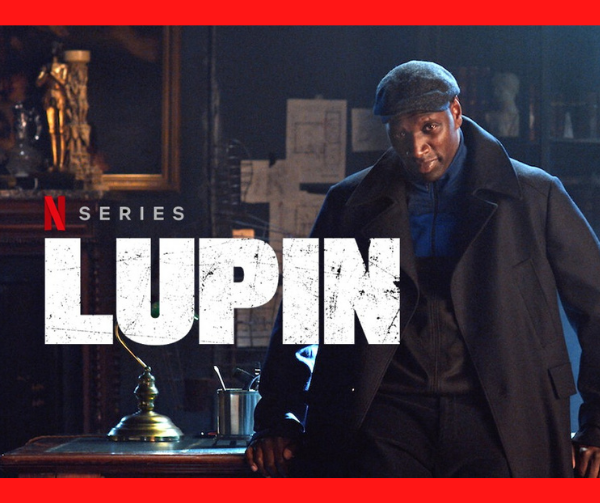 Lupin: Dans l'Ombre d'Arsène is a modern-day adaptation of the classic French gentleman burglar.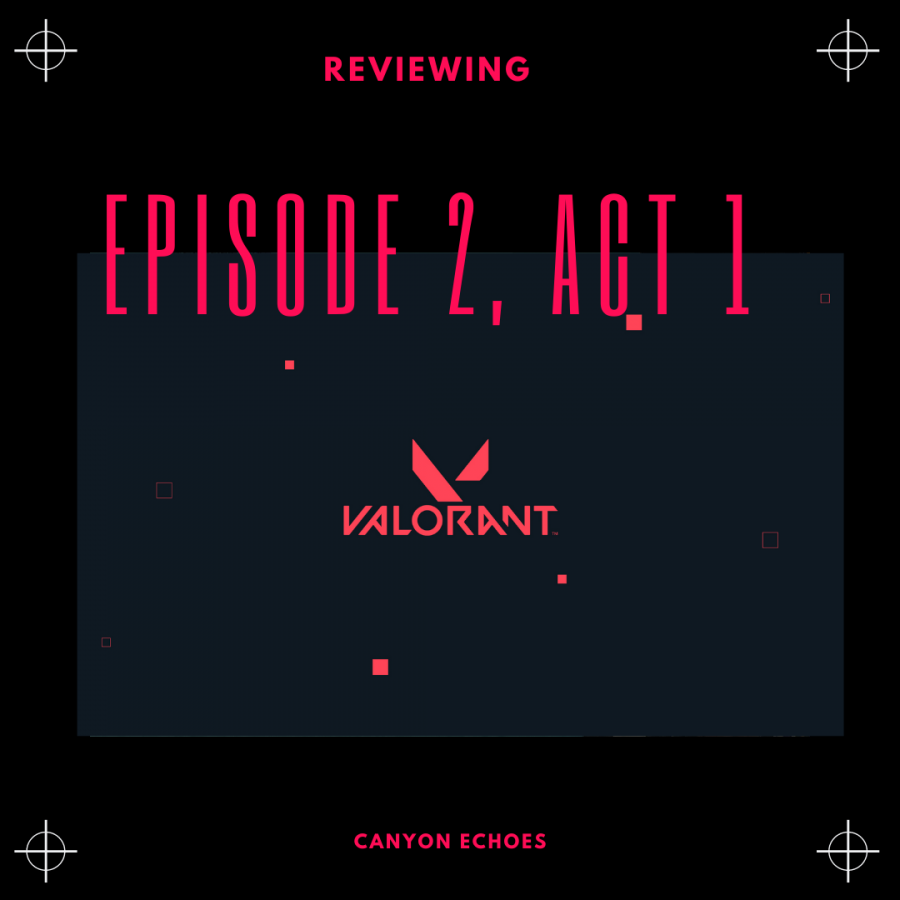 What is new in Riots Games competitive shooter?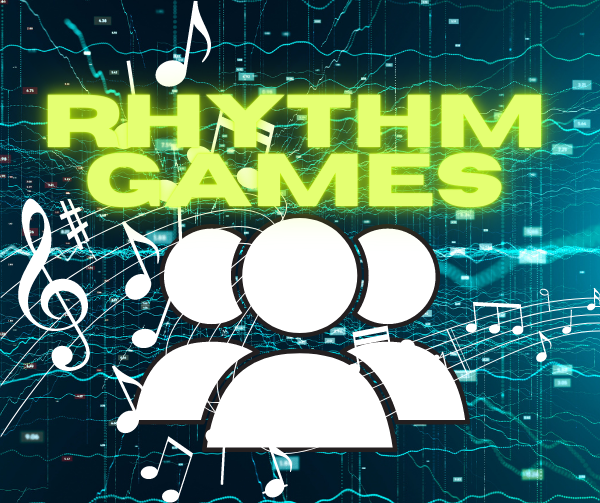 The games Guitar Hero, Beat Saber and Just Dance are all Rhythm games. But how did they get their start?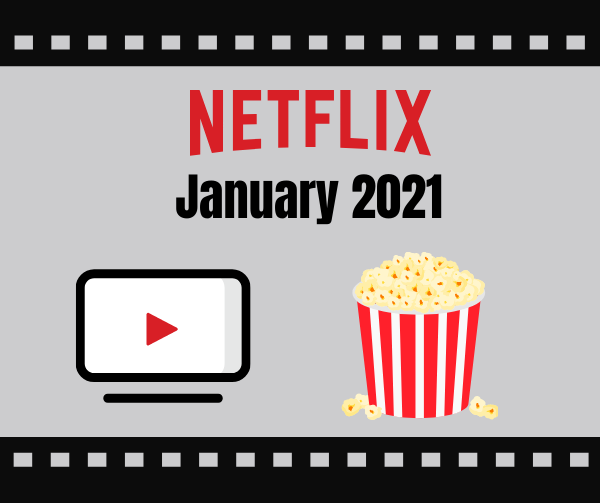 Read on to see Netflix's best new additions in 2021!
Among fans, recent Pokémon games have caused many to fear for the future of the franchise. Can Game Freak really fix this gaping issue?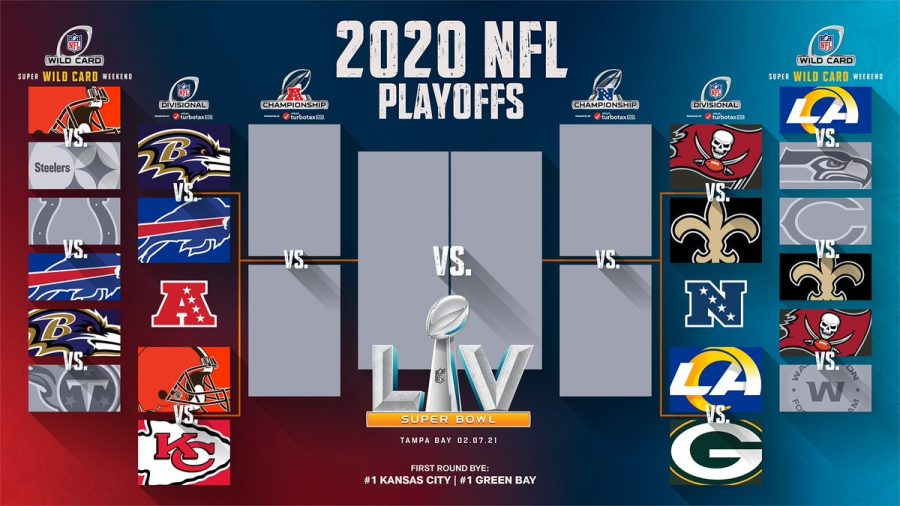 With the season almost coming to a close, I give my thoughts and predictions on the 2021 NFL divisional round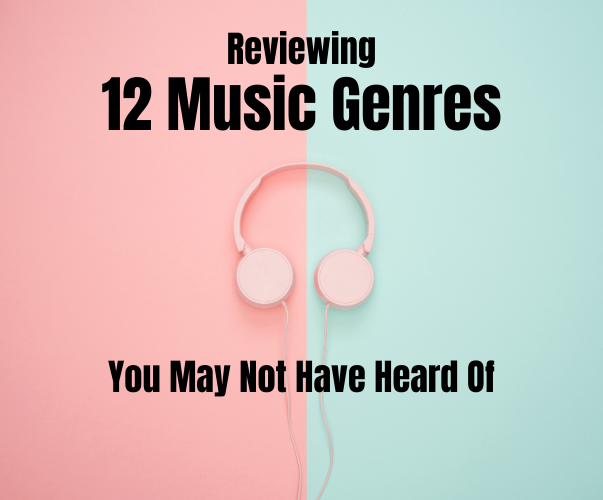 Out of all the genres you may have heard of, many still remain unknown. I decided to listen to a few of them and report back to you.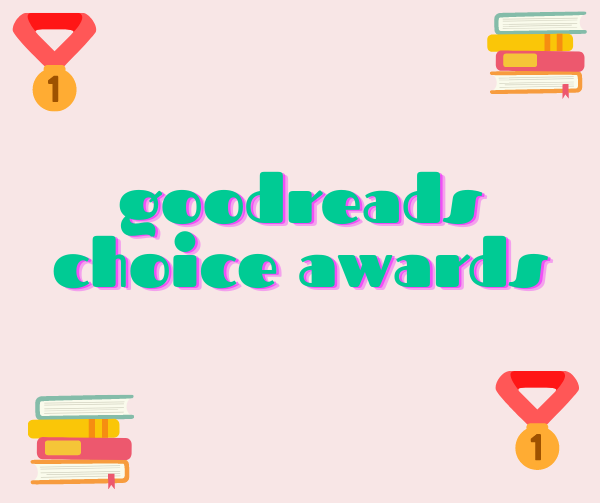 Every year, Goodreads' faithful users log in to the website and cast their vote for the best books of the year in all their favorite categories. How did the 2020 results turn out? Let's see.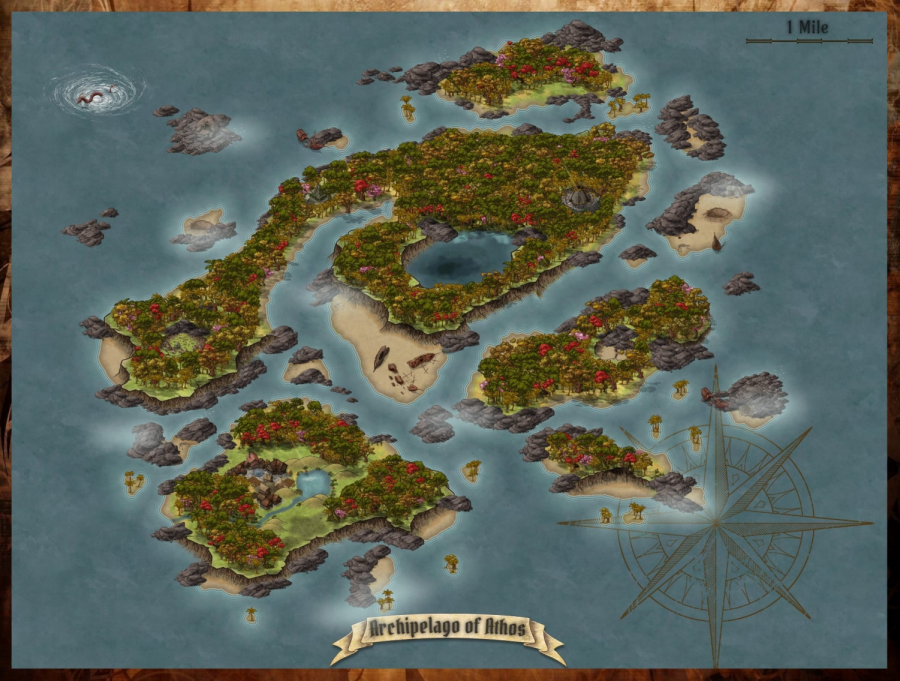 Are you bored wanna do something that will make your imagination run wild than follow this guide
Load More Stories