Iphone X Review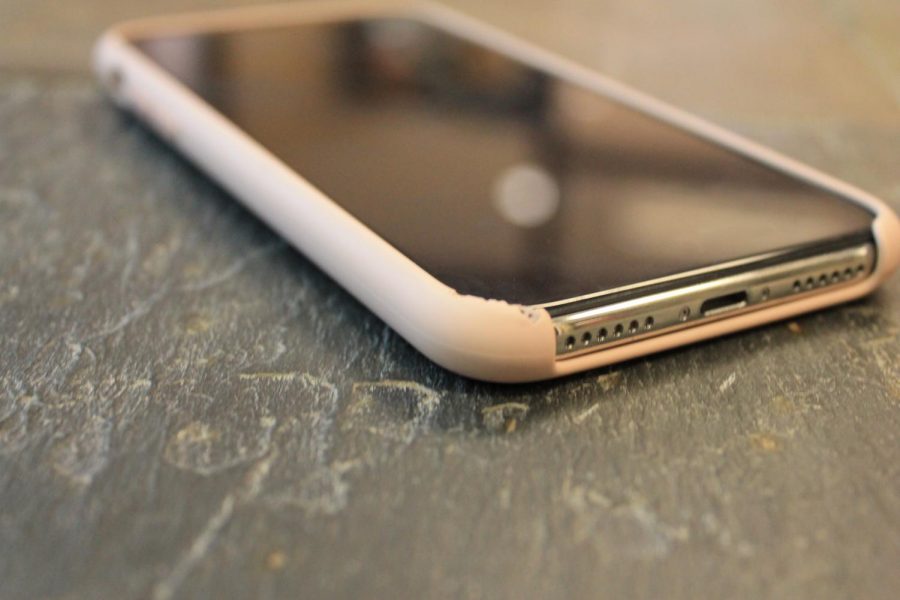 About the Writers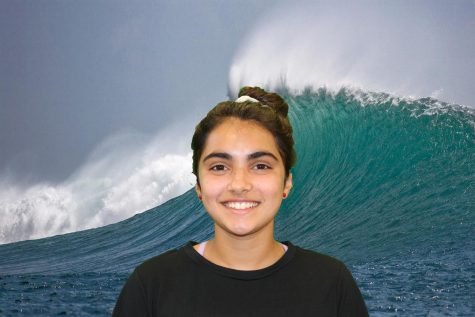 Rachel Iyer, Reporter
Rachel loves to taking pictures and editing videos. She enjoys spending time with friends and giving her opinion on everything.
Ruth Martin, Reporter
Ruth is an all around good person. She has been swimming since she was eight and loves drawing. She likes photography and writes a lot. She enjoys travelling...