Book Review: Carve the Mark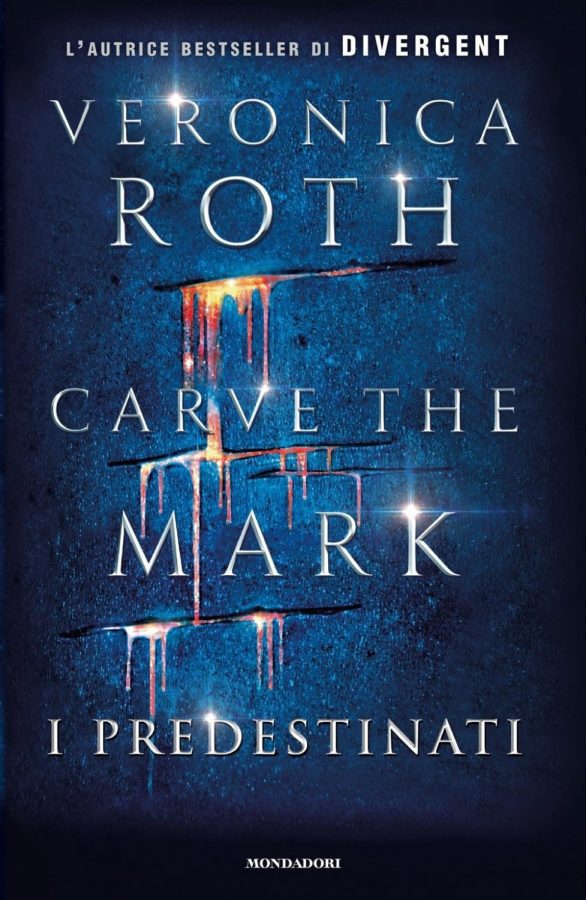 Have you read the "Divergent trilogy"? Now from the same author, Veronica Roth, comes a new trilogy Carve the Mark. Cyra like everyone in the galaxy has a gift. She accumulates pain and can transfer to someone else. Because of her current gift she lives in pain in a world where nobody can touch her to the risk of dying of it. But Cyra is also a princess, not queen. Beleive me it is hard to lead a country when you are feared. Her brother Ryzek heir to the throne, now king, uses her as a tool to torture his enemies. Akos the son of an oracle has a current gift a bit different than everybody else. He can cancel a current gift just by his touch. As long as he keeps touching the person in question their current gift is canceled. So when Ako's father is killed by soldiers of the king and his brother is taken away Akos decides to get him back at any price. When he arrives at the castle Ryzek discovers his strange gift and gives him to Cyra as a gesture of kindness. Cyra wants nothing to do with Akos and says she doesn't need him to leave. But Akos gift isn't the only thing he knows how to do. He can make strong painkillers that can relieve Cyra for a few hours. As time pass Cyra and Akos become closer and Cyra starts to realize that her brother is a tyrant. As she rebels, she discovers that her gift can be changed only by a change of heart. Will they help each other to survive or will they be enemies? A very sensible book about a girl who has lost everything and a boy who could. A book for all readers. It may seem complicated at the beginning but it all clears up with time.
So, stop at the library or Mrs. DeLosSantos's room and ask for Carve the Mark!
About the Writer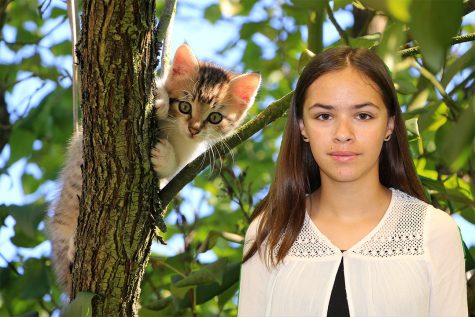 Margaux Deveze, Reporter
Margaux is a nice person who loves animals. She moved from France in 2015 to United States. She has spent her 6th and half of 7th grade in the ESL classes...