4th of July Treat Ideas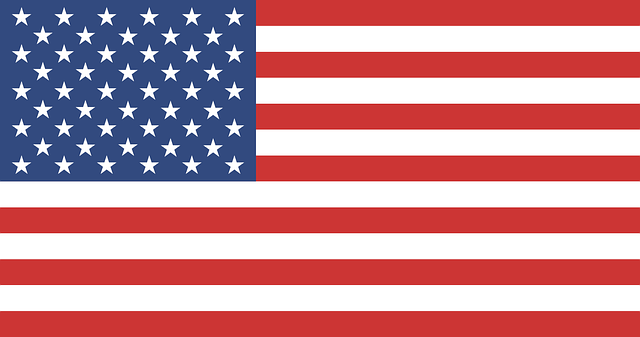 As we all know summer is coming up and that means our country's birthday is as well. What is there best than yummy treats and snacks for the 4th of July Fireworks? Nothing that's right! Here are 3 treats that are going to make 4th of July that much better!
1  Dipped Strawberries: We can agree that strawberries are refreshing and more during the hot summers. These are really easy to make so let's get started! First, we are going to melt some white chocolate until it is completely liquid. Then on a plate place some blue colored sugar and we are ready to assemble our treat. Dip a strawberry in the white chocolate and immediately roll it in the sugar but make sure you leave some white chocolate uncovered that way all of the colors of the American flag are represented!
2 Flag Platter: A healthy choice won't hurt anyone so here I am going to be doing a fruit platter with some pretzels. We first need a rectangular tray to place our fruit in. We are going to need a bowl and we are going to place some blueberries in it to represent the blue part of our flag. Then we are going to do rows of red fruit and yogurt covered pretzels leaving a spot on the top left corner to place the bowl in. As a little extra you can add yogurt chips to the blueberry bowl to be the stars.
3 USA cones: Everyone eats ice cream during summer but you can be a little more extra than that! On different plates mix some USA colored sprinkles and set them aside. With some different melted chocolates cover a third of the cone at the top and dip them in your sprinkles! That way you will be that much extra!
About the Writer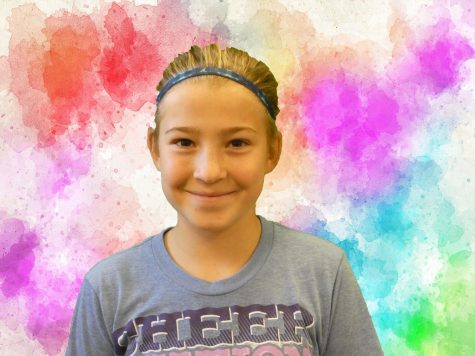 Alexia Clamou, Reporter
Alexia was born in Mexico City and moved to Austin a year ago on September, 4 2016. She loves to read and write, but doesn't like Language Arts. Her favorite...