The Trail of Lights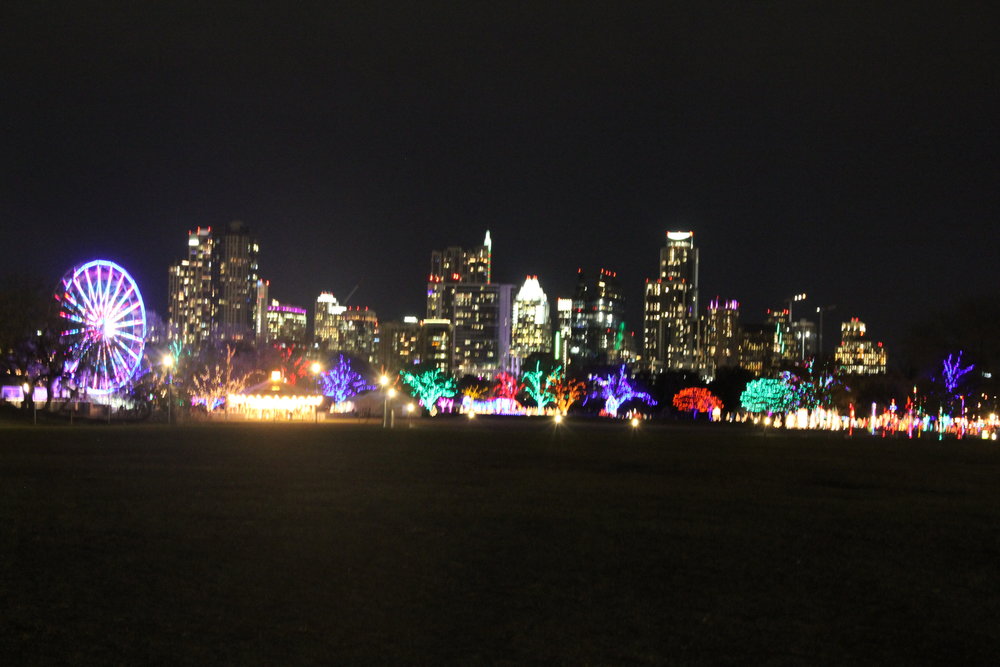 Every year in downtown Austin at Zilker Park, the Trail of Lights is celebrated.
This year is the 50th Anniversary of this winter sightseeing celebration. Each year the trail seems to get longer and better. With more lights, scenes, attractions, everything!
At the end of the trail is a Moon Tower from the 1900s decked out in lights and a star on top with how many years it has gone on for. It looks like a Christmas tree made of lights. It's the main attraction.
Last summer the Moon Tower was taken down so it could be restored. Luckily, it was put back up just in time for this year's festival. This year there is a Ferris wheel, which provides a beautiful view of downtown Austin and the trail, a vintage merry go round, scenes of famous films, and tunnels covered in lights. Even the trees are decorated.
The Trail of Lights is a fun family event that I highly recommend especially since the 50th year only happens once!
About the Writer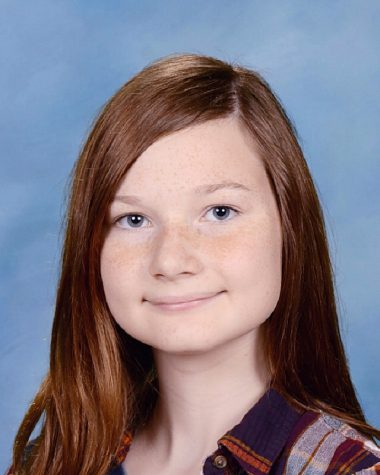 Mattie Meyer, Reporter
Mattie is a creative artist who struggles because of her add, yet still finds a way to stay focused. She loves to create fantasies of different worlds...