Q&A With Aria Merchant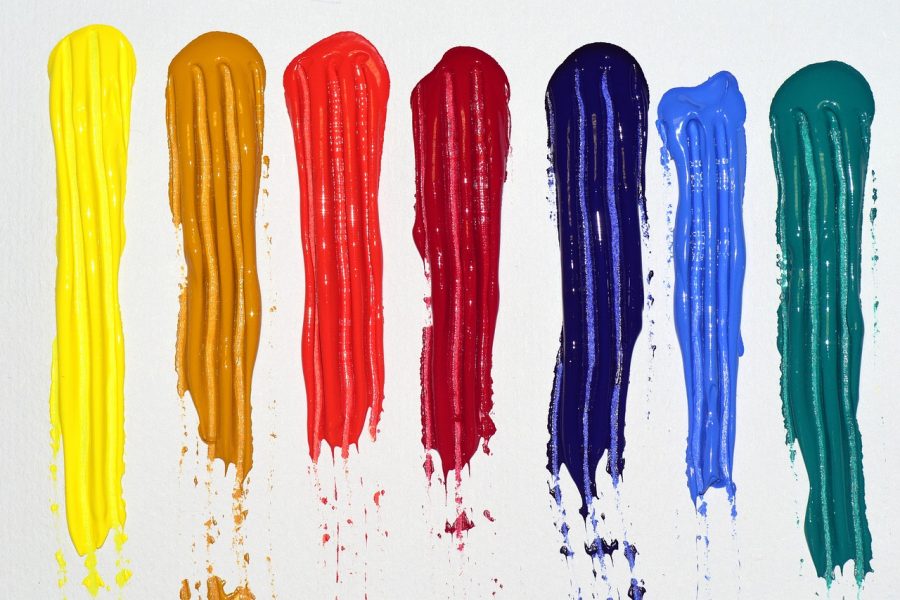 One of the most chosen electives at here is art. Here is an interview with Aria Merchant, a MS 2 student.
Q: Why did you pick art?
A:  I picked art because i really enjoy drawing and I'm pretty good.
Q: Do you enjoy art?
A:  Yes I do.
Q: What has been your favorite project?
A: I think my favorite project was the clay mask.
Q: Does art provide good supplies for you to use?
A: Yeah.
Q: Have you done art out of school?
A: Yes, I take art classes once a week.
Q: Do you think art has helped you be a better artist?
A: Yes, because Mr. Ramirez teaches us a lot of different techniques.
Q: Why do you enjoy art?
A: I enjoy art because I really enjoy expressing myself through art and being creative.
Q: What kind of art do you enjoy the most?
A: I enjoy drawing and sketching the most.
Q: Do you like your teacher?
A: Yes, Mr. Ramirez is awesome.
About the Writer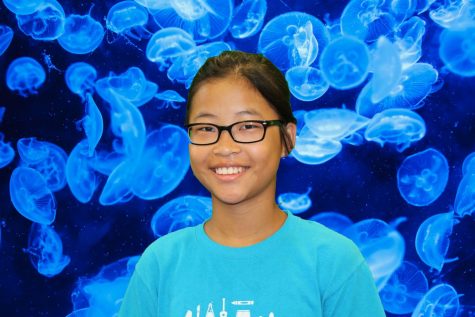 Ariel Sun, Reporter
Ariel was born in Florida, but moved to Austin at age two. She loves to read, especially the Land of Stories series. Speaking of books, Ariel enjoys Language...