ABBA: Former 70s Icons Reuniting at Last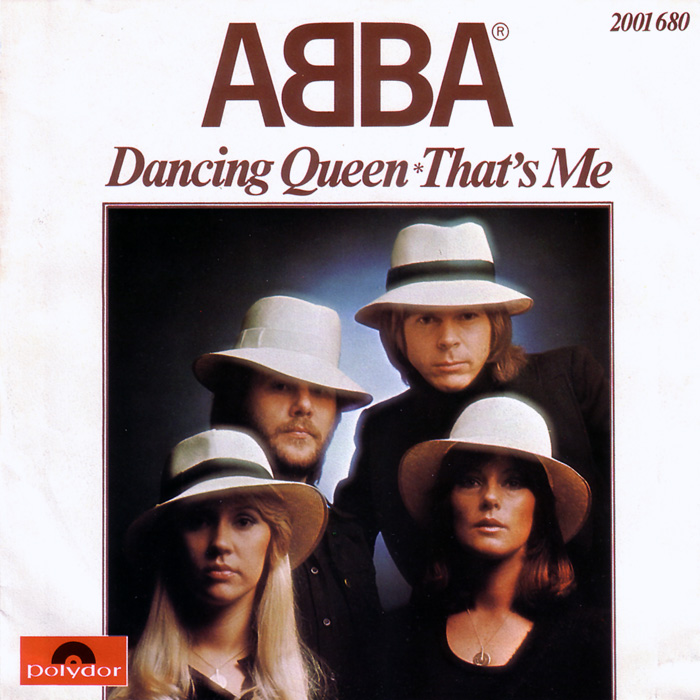 The swinging, flowery iconic 70s with the leather bell bottom and sequined jumpsuits is making a come back in the world of fashion and so is ABBA, the starlet 70s Swedish pop band behind some  of the grooviest music of the era. After 35 years apart, The group is making a sweeping comeback—with a new Avatar tour and new music that will partially air on an NBC/BBC TV special  in the last months of this year. Fans have long anticipated a reunion as so did the ABBA themselves. " We all four felt that, after some 35 years , it could be fun to to join forces again and to go into the recording studio. So we did.And it was like time had stood still and that we only had been away on a short holiday.An extremely joyful experience!" The ABBA members posted their thoughts on their upcoming project on their official Instagram page in the end of April.
ABBA was formed by Agnetha Fältskog, Björn Ulvaeus, Benny Andersson and Anni-Frid Lyngstad in 1972 and the released hit jams all the way up to their disbanding in 1982; exactly 10 years later. Technically in 2016 the band grouped together again to sing and perform in Stockholm, Sweden  for the opening of a new restaurant owned by Ulvaeus.  The restaurant was based off of a Greek Tavern that is the main scene in MAMMA MIA! the hit broadway musical that was inspired from ABBA's greatest hits and created with the help of the group's own Anderson and Ulvaeus.
The group's comeback is highly rejoiced and no doubt their new singles will be hits as well. Even though the group's own Benny Anderson is unsure if the songs will be received well. 'Let's try and see what happens and if we don't think it's good enough we won't release it and if we think it is good enough we will.' The group announced, but fans hope they will release no matter if they doubt their talent, which might be somewhat rusty, but not tarnished.
Some of ABBA's greatest, most popular, and most loved hits include:
Dancing Queen( 1976)
The Winner Takes It All (1980)
Mamma Mia(1975)
Chiquitita (1979)
Waterloo( 1974)
I Have A Dream( 1979)
Take A Chance On Me(1977)
Our Last Summer(1980)
Slipping Through My Fingers( 1981)
Gimme! Gimme! Gimme!(1980)
Super Trouper( 1980)
Honey Honey (1974)
Money, Money, Money(1976)
About the Writer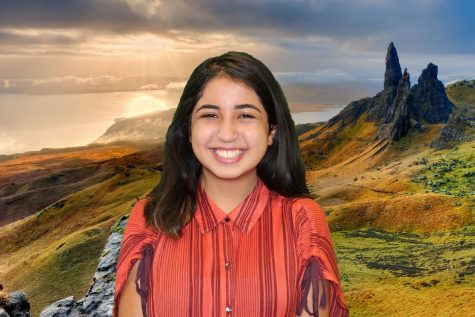 Keana Saberi, Reporter
Keana is a funny and sweet 8th grader. She absolutely adores Hamilton and has memorized every lines. She loves sushi and ramen soup and devours British...