A Beginners Guide to Movie Directors, Part Three: The Modern Age
Part One can be found HERE
Part Two can be found HERE
Behind every great movie is a great director. If a director is inexperienced, the movie will fail. Such is the way of films. Quite a few directors make 1 or 2 memorable films and then become forgotten. But some directors have built up a reputation, a distinctive style, and changed the way movies are seen or made. If you don't know where to start, here's a handy guide to the important directors of the modern age of movies, from the 90's to now.
David Fincher (1992-) Thriller
The master of suspense in the modern era. David Fincher has a knack for portraying nuanced and obsessed characters with his signature dark visual style. He is able to take us through the damaged psyche of men, all the while making it a enjoyable experience.
Check Out: Se7en (1995) Fight Club (1999) Zodiac (2007) The Social Network (2010)
Skip: Alien 3 (1992)
Tim Burton (1985-) Various
Say what you will about Tim Burton, but there's no denying that he has style and quirks. From his frequent casting of Johnny Depp and his near constant use of Danny Elfman as a composer, Tim Burton is very distinctive. You can instantly tell when you're watching one of his films. Although he's been slowly going downhill in terms of quality, his classics are still great to this day.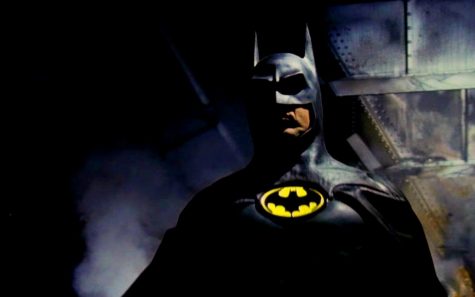 Check Out: Beetlejuice (1988) Batman (1989) Edward Scissorhands (1990) Ed Wood (1994)
Skip: Planet of The Apes (2001) Charlie and The Chocolate Factory (2005) Alice in Wonderland (2010)
Christopher Nolan (1998-) Various
A sort of modern-day Stanley Kubrick, Christopher Nolan is the master of mind-bending thrillers. His Dark Knight trilogy revolutionized the entire superhero genre, and his style of action, nonlinear storytelling, and reliance on pure practical effects has set him apart from the glut of most big name directors.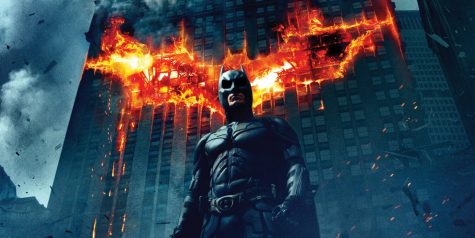 Check Out/Skip: Due to his small catalog, there's not really many of his films that I can't recommend. All of his movies are great in their own special way.
Guillermo Del Toro (1993-) Horror
After winning an Oscar for The Shape of Water, Guillermo Del Toro has been propelled into the mainstream. His love for classic movie monsters has manifested into everything from the dark surreal fairy tale of Pan's Labyrinth to the intellectual action of Pacific Rim. Definitely one director to keep track of in the future.
Check Out: Pan's Labyrinth (2006) The Devil's Backbone (2001) The Shape of Water (2017)\
Skip: Mimic (1997)
The Coen Brothers (1984-) Crime
The witty dialogue. The crime plots. The fascinating characters. The evocative use of sound and music. These are all hallmarks of The Coen's varied filmography. Brothers Ethan and Joel have carved out a niche for themselves that frequently cross over into the mainstream, and are followed by a rabid fanbase. From the humor of The Big Lebowski to the dark uneasy crime story No Country For Old Men, The Coen Brothers have truly mastered their craft.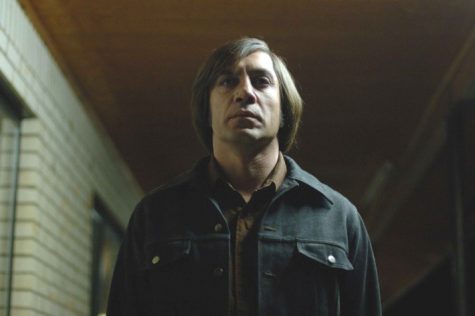 Check Out: Fargo (1996) The Big Lebowski (1998) No Country for Old Men (2007) Raising Arizona (1987)
Skip: The Ladykillers (2004) Intolerable Cruelty (2003)
Wes Anderson (1996-) Comedy
Another filmmaker with a VERY distinctive style. Anderson's love of symmetry, quirky set desighn, and funny dialogue has been a hit with critics and audiences alike. His frequent casting of Bill Murray is a plus in my book, too, as is his love of stop motion, which has manifested into his most recent movie, Isle of Dogs.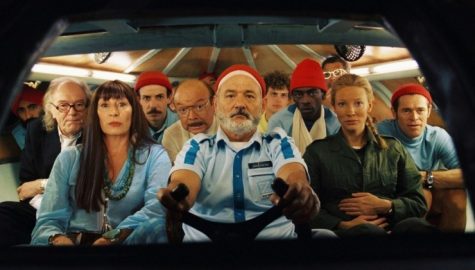 Check Out: Rushmore (1998) The Royal Tennenbaums (2001) Moonrise Kingdom (2012) The Grand Budapest Hotel (2014) Isle of Dogs (2018)
Quentin Tarantino (1992-) Action
If it wasn't for Quentin Tarantino, half of the directors on this lists wouldn't exist. His hugely popular movies put faith into the idea of indie filmmakers being money-makers. His use of violence and humor also pushed the limits of what could be done in movies.
Check Out: Reservoir Dogs (1992) Pulp Fiction (1994) Kill Bill Part 1 and 2 (2003/2004) Inglorious Basterds (2009)
Skip: Jackie Brown (1997) Death Proof (2007)
About the Writer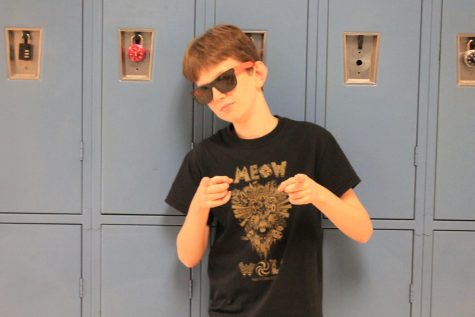 Oliver Barnfield, Cool Guy/Entertainment Editor
Oliver is a Canyon Echoes veteran who currently works as Entertainment Editor, and he also directs and stars in The Opinionist, Canyon Echoes 1st video...