CVMS Students' Favorite Classes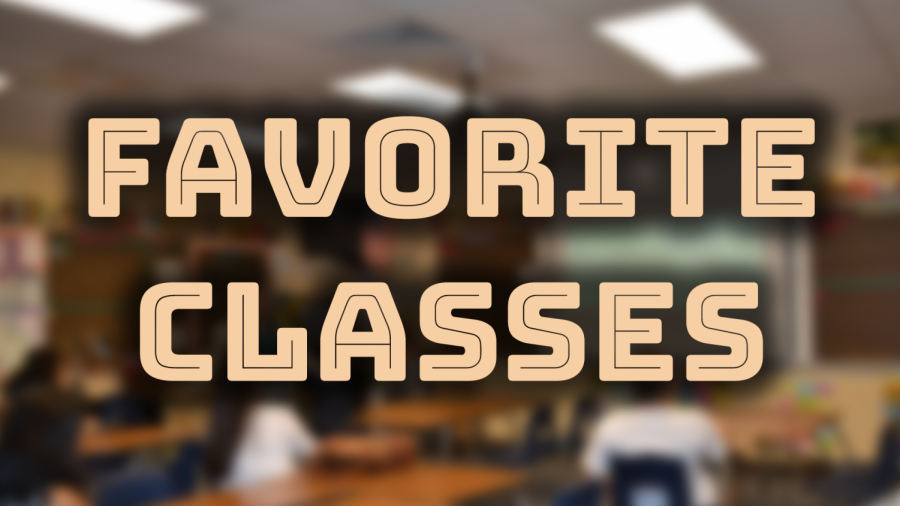 From gym to BIMM or from math to ELA, there are so many different classes. Classes are building blocks of schools but not all classes are made equal in the eyes of the student body. So let's ask some students what their favorite classes are today.
Ilf Dhuka (8)
"My favorite class is BIMM because you learn new business and it is hands-on and exciting. I also like the feeling of owning my business. Another reason I like BIMM is that it is a class where we get to use computers every day."
Zubin Chabra (8)
"My favorite class is BIMM because I like the feeling of being an entrepreneur and I like owning my own business with my friends. This class is fun because I get to do a lot of hands-on activities and learn about how to use Microsoft office."
BIMM is a class that is centered around the Microsoft office program and Junior Achievement. This class is an amazing class that gives you a sense of responsibility. This class also makes you eligible for a possible college credit if you score above an 80 as a course average. Another great thing about this class is that even if you get a 70 you get high school credit.
Maria Morjan (6)
"My favorite class is math because I like calculating things and I like the satisfaction of solving a problem after trying for a long time. I also like the idea of being able to solve any problem and it is easy to understand."
Shahnawaz Dolani (6)
"My favorite class is math because math is easy and I have liked it from a very young age. Another reason I like math is that it is a subject that I can talk to my friends about and we can do our homework together."
Math is an enjoyable class that students take starting in kindergarten and ends the series of courses off as a high school senior. Math is a class that some students love and some hate. But without an argument math is an important part of our lives. Math can be an important factor and is a core of school education.
Aniq Momin (8)
"My favorite class is athletics because we work hard and we get to play football. Another reason I like athletics is because of fun games on Tuesdays that we play every week. It also gives me a chance to bond over something with my friends. Playing football is one of my favorite hobbies so it doesn't even seem like school to me."
Football or rather athletics is a class that pushes students to their limits and is a hardcore version of gym in which you play sports and lift weights. Athletics strains your limits by way of cardio and pure workouts.
Rayyan Maredia (6)
"My favorite class is gym because we get to play games and we have fun with things like kickball and lacrosse. In gym, I can calm myself down and reduce my stress. It is also a fun way for me to interact with my friends and I can also get some exercise in."Gym is a class that is taken in school throughout your education life. But in eighth grade, CVMS has made it possible to opt out of gym and decide not to take this class. This class is meant as a way for kids to get exercise and de-stress from school and the anxiety of their busy lives.
Ilm Dhuka (8)
"My favorite class is leadership because it is a relaxed class where I can learn my speech skills and learn some special skills like respect and not procrastinating."
Leadership is a great class in which students can learn some great skills that will help them as they age and start to become productive members of society and as they start working real jobs. This class also teaches you responsibility and being responsible for your actions.
Classes are building blocks of school and they can decide whether your school experience is fun or if it is a flop. Enjoy this guide to some students favorite classes from sixth grade to eighth grade. So I hope that this article will help you choose classes and enjoy your middle school experience.
About the Writer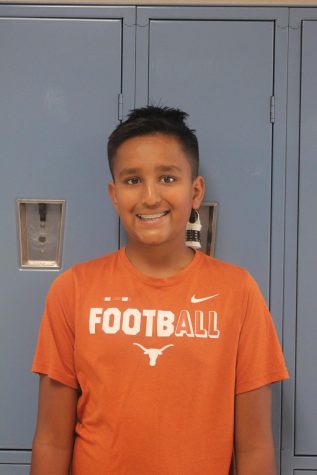 Ehan Umatiya, Reporter
Ehan is a lavish meme lover who enjoys making memes. He also likes eating food and sleeping his natural habitat is plush sofas and Tempur-Pedic mattresses...