Favorite Music Genres of 2018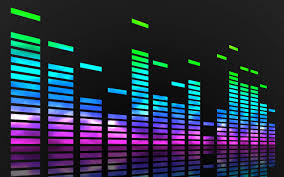 Music is an amazing form of art that can help us focus and improve our moods. We listen to music with almost everything we do. So let's give some attention to the genres and the artists pulling these strings.
Rap/Hip-Hop
These genres are incredibly popular with students. Names such as Kanye West and Drake are some of the biggest in the music game and are extremely popular.
"I like Supreme Patty because he is a very good rapper and makes some really cool music and he acts really cool. Because of him I also like rap because all the rappers look cool and I look up to some of them," Ryan Maredia (8) said.
Pop Songs
Pop is an older genre that was more popular with the older generations. Pop has started dying out more or less, but with the rise of Disney movies such as Moana and Frozen, pop is rising up again with young children.
"I like Disney music because it is catchy and it has a good beat. Disney music has pulled me back into the pop genre. Another artist I listen to is Daya," Rayyan Maredia (6) said.
Rock
Rock is a music genre that is equally loved and hated by people. This genre is a genre that pops up with some up and coming bands from time to time. Rock music comes and goes as a popular genre. It has a culture built around it and is associated with the 20th century.
"I like rock music because it has a cool beat and it sounds good," Mahith Akula (6) said.
About the Writer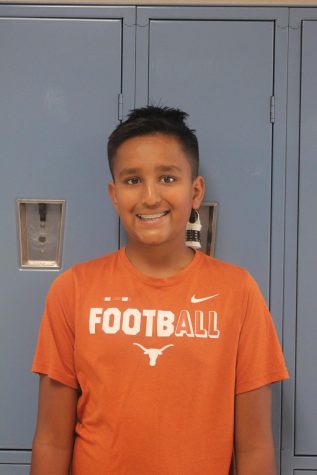 Ehan Umatiya, Reporter
Ehan is a lavish meme lover who enjoys making memes. He also likes eating food and sleeping his natural habitat is plush sofas and Tempur-Pedic mattresses...