The History Of The Thanksgiving and Fun Facts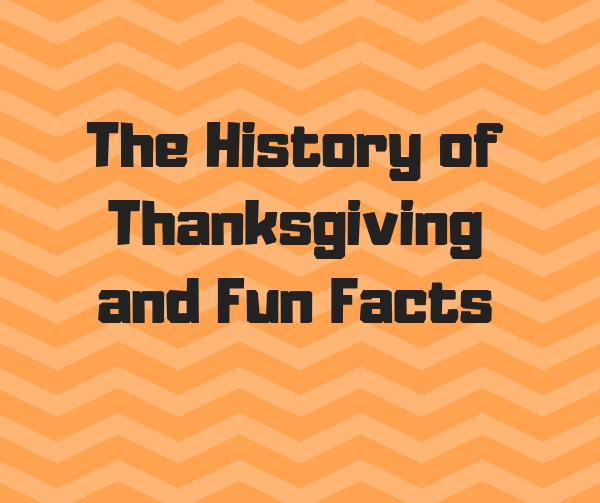 Hang on for a minute...we're trying to find some more stories you might like.
The History Of Thanksgiving
So why it is Thanksgiving important?  In 1620 colonists celebrated days of Thanksgiving like as their part of their religion so all of the pilgrims and native Americans celebrate together is called that Thanksgiving.
Now, fun facts of Thanksgiving you might not know:
1  Americans eat 46 million turkeys each year
2  There are no forks used in the first Thanksgiving
3  The first Thanksgiving was a three-day celebration
4  President Thomas Jefferson refused to declare Thanksgiving as a holiday
5  Most Americans like Thanksgiving leftovers more than an actual meal
6 Presidential pardon of a turkey: Each year, the president of the U.S pardons a turkey and spares it from being eaten for Thanksgiving dinner.
7  The average turkey for Thanksgiving weighs 15 pounds.
8 Californians eat the most turkey in the U.S. on Thanksgiving Day
9 It's unclear if colonists and Native Americans ate turkey at their feast.
10 Only male turkeys actually gobble.
Now let's interview people about their Thanksgiving:
Modern Thanksgiving is great because you have great foods & you get to celebrate with family – Moncada Ava (6)
Thanksgiving is very fun because the family comes together and get to catch up- Coy Caius (6)
Thanksgiving is awesome because you get to eat and tell stories with your family and play games – Harmony House (6) 
About the Writer
Raghuram Paturi, Reporter
Raghuram does hard work enjoys playing volleyball, studying and doing video games. He plays clarinet and his favorite subjects are Science, Math, and...