Why Did They Do Surgery on a Grape?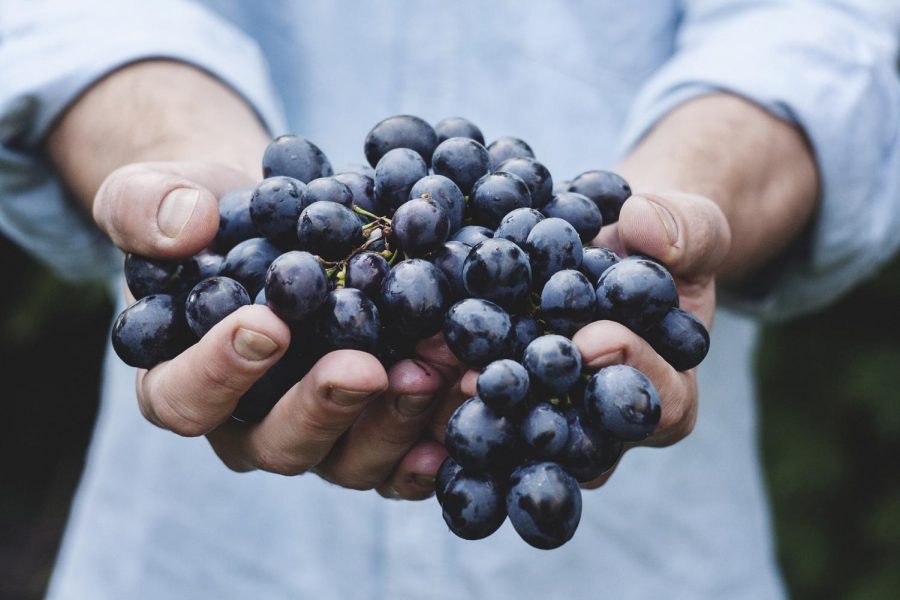 Have you heard that someone did surgery on a grape? The original video was released by Illinois healthcare provider Edward Hospital in 2010. It was released to show off their brand new Da Vinci surgery machine. The video's purpose was to show off the extremely precise manner of surgery and to show that it could do surgery on something as delicate as a grape since then the topic has blown up through twitter shoutouts and memes made about the topic. The post started on one of those Instagram inspirational fact accounts. The meme has blown up and died since then with people asking questions and as an answer only getting they did surgery on a grape.
The video was one that was meant to show the precision and maneuverability of the machine and how doctors could precisely perform procedures. The Da Vinci machine was later found to increase the rate of infection in past patients. There is no news on whether or not the grape survived or filed a lawsuit against the Edward hospitals chain. There is also no news on whether the grape was seedless or not. The meme was spread extremely quickly with the fires of internet trolls fueling it and speeding it to fame within a matter of days.
About the Writer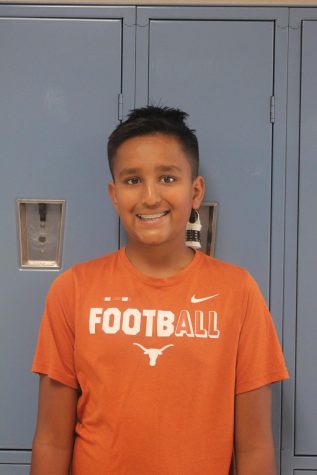 Ehan Umatiya, Reporter
Ehan is a lavish meme lover who enjoys making memes. He also likes eating food and sleeping his natural habitat is plush sofas and Tempur-Pedic mattresses...