Recycled Art
Every day we throw away trash. From plastic bottles to cardboard boxes, and other stuff that is useless. Do you second think about that trash again, that you threw away? No. But some artists do; in fact, you can do that too.
You may have heard about this somewhere before. Artwork made up with trash; that is called recycled art, or trash art. Recycled art is a positive way to reduce trash ending up in landfills and oceans; it takes discarded materials and creates a new thing with a new purpose. Instead of ending up in a landfill, those materials at up to something more than just 'discarded materials.'
Here's some great examples:
But it's hard to suddenly create perfect art with..'trash' like real artistic people do. Let's think it this way; instead of making something beautiful, you can make something useful. Like the flower pot shoe above; you can make flower pots out of plastic bottles and yes, perhaps, shoes. Don't think it as something that has to be beautiful. Here's a real-life example;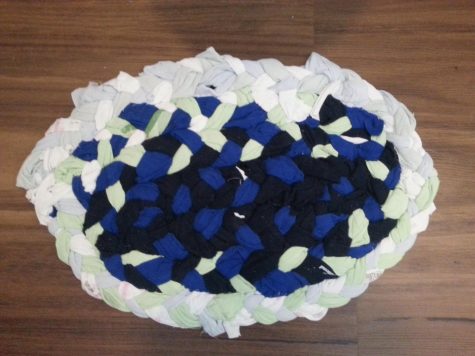 Other recycled art ideas:
CD coasters
Toilet paper roll pencil cases
Stick picture frames
Glove animals
….etc.
Many people had started to grow aware of the enormous amount of trash ending up in landfills and oceans, ruining the environment of our planet. Recycling and reusing things is a good way to help that problem. But recycled art helps the environment and at the same time makes us enjoy the beauty of art. And since there is no limit of what you could use, it is a very creative but easy way for anyone to enjoy!