CVMS Newsmedia Students Favorite Valentine Candy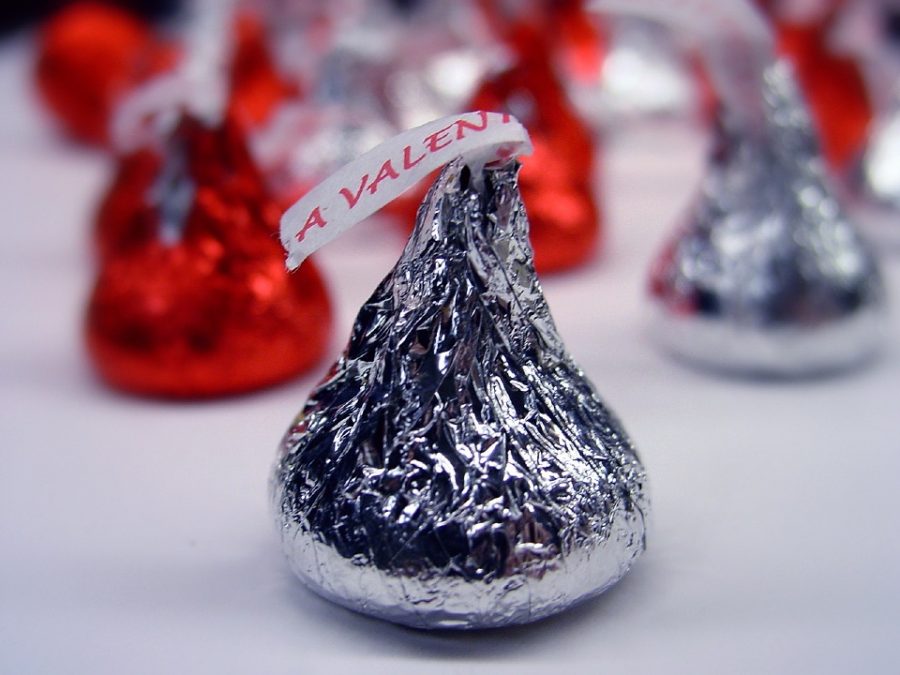 What is your favorite Valentine candy? My favorite Valentine candy is sweethearts. Because I like reading them and eating them. I like giving them to people also. Now let's go ask CVMS Newsmedia students what there favorite Valentine candies are?
Emma Ross (7): "I like Sweethearts because I like to read them and they make me feel good about myself."
Lyla Boretz (8):  "I like boxes of chocolates and Sweethearts because I love chocolate and I think the Sweethearts are cute."
Hannah McDonough (7): "Lollipops because they taste good."
Evalabia Konstantinou (7):  "Any candy except for Twizzlers."
Nikita Raman (8): "Anything with chocolate because I love chocolate over anything."
Janani Sivakumar (8): "Assorted chocolates that come in fancy boxes. I like them because they have different types of chocolate that are delicious."
Mehak Mehmi (7): "Laffy Taffy because it tastes good."
Here are some other students opinions:
About the Writers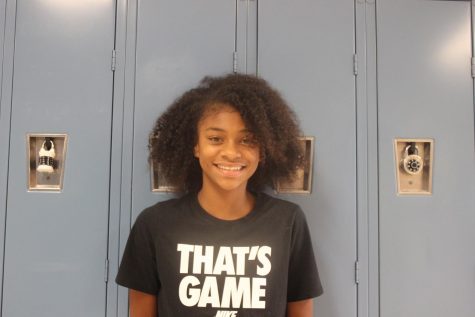 Aliyah Carter, Reporter
Aliyah is a 13-year-old and a very outstanding girl and is very creative. She thinks outside the box. She loves sports especially Basketball and Track....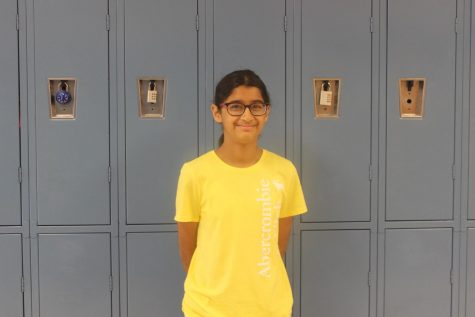 Mehak Mehmi, Reporter
Mehak Mehmi is a kind, friendly, and funny seventh grader. She likes playing volleyball but did not get on the team this year because of life. She is a...