The Chilling Adventures of Sabrina
This article is about a review on one of my favorite shows on Netflix.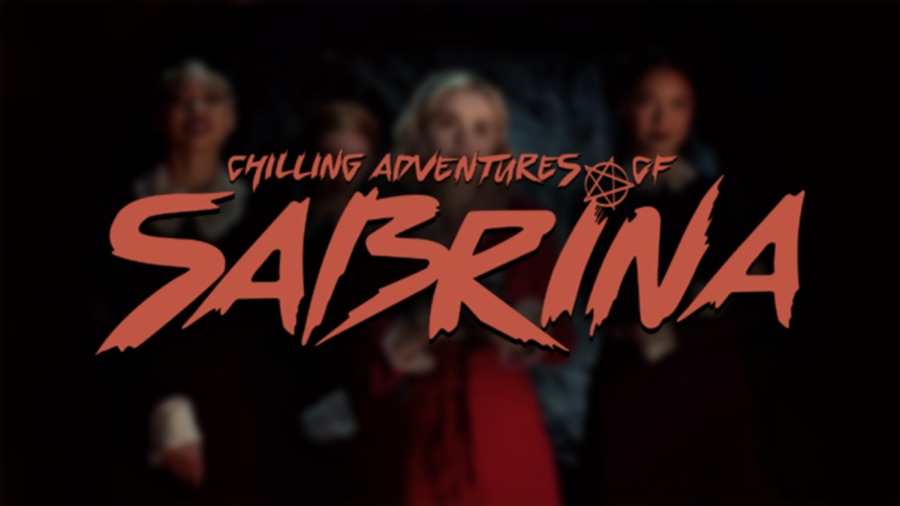 From the beginning, my teachers have always told me not to judge a book by its cover. Well, let's just say that I judged this show before I even watched it. So one day when I was very bored I decided to watch something on Netflix. That is when I came upon this show to me it seemed very fitting since it was around Halloween. At first, I had a very low expectation about it that it would be boring and that it would be like every teenage drama show someone dies, there a lot of zoom-ins, and way too many couples and breakups. Upon watching the show, I fell head over heels in love with it. I think I finished watching the first season of the show in 1 week ( actual calculations ) I don't think anyone should watch a show that fast.
Now that I have explained about what my journey of finding this show, let's move on to what the show is really about. This adaptation of the "Sabrina the Teenage Witch" tale is a dark coming-of-age story that traffics in horror and the occult. In the reimagined origin story, Sabrina Spellman wrestles to reconcile her other nature half-witch, half-mortal while standing against the evil forces that threaten her, her family including aunts Hilda and Zelda.
Now that you know about the storyline. Let me explain my first impression. My first impression of the show is that it would be boring, but I was intrigued because of the reviews I heard about the show. So when I watched it I loved it. The shows always had a consent thrill to it and it was very different from Sabrina the teenage witch. I think the reason I liked it the most was that it had a modern twist and the adventures that she had. I most worried that the show would lose its thrill because of the fact it was Halloween themed and it was released just a couple days from Halloween. It wasn't even a problem after season one there was a special episode for Christmas, the episode had the Christmas feel with a twist of spook and it was great. I recommend this show to anyone with a thrill for Halloween or someone who wants to watch something different. Overall I would give the show a 10/10.