Netflix Show Recommendations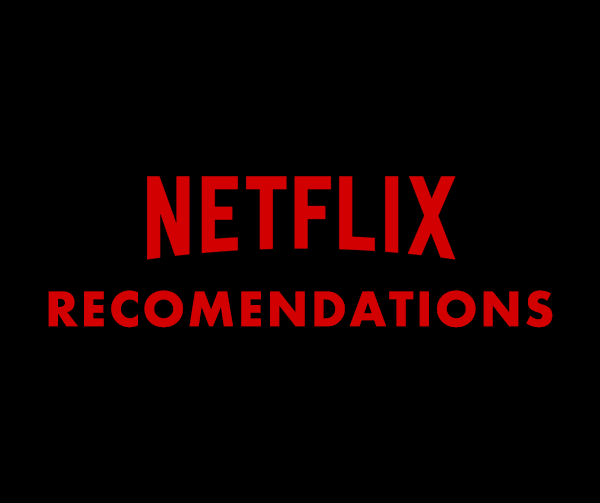 Charlotte Blackmon, Reporter
February 22, 2019
I've watched a lot of Netflix in the past months, and lately, I've been running out of new things that I want to watch. So, if you've got the same problem I do, here are some movie recommendations from other kids at CVMS.
"Sherlock, because it's very clever and funny, and it makes me feel smart and stupid at the same time."
-Kylie Bojorquez (7)
"Pretty Little Liars, because it has many twists and turns, so I know I'll never get bored. Also, The World's Most Extraordinary Homes, because I really like architecture and it displays lots of unique homes I've never seen anything like before."
-Milena Jandreski (8)
"Grey's Anatomy, because it makes me feel intelligent, all the episodes are lively and the plot never disappoints."
-Paige Dillinger (7)
"Stranger Things, because it's a real nail biter. I watched the first episode and couldn't stop watching until I finished the first season."
-Jackson Hammond (7)
"Heartland because it's enjoyable and there are horses."
-Harper Zoll (6)
"Parks and Rec because it's the better version of the Office. It's my favorite show"
-Anderson Zoll (8)
"The Chilling Adventures of Sabrina, because it's scary but not really. It's really funny."
-Arushi Sharma (8)
"Friends because it's iconic, and it's really funny and binge-worthy."
-Hannah Ashtari (8)
As I had previously mentioned, I myself have watched quite a bit of Netflix. I recommend The Good Place, for its witty dialogue and highly interesting storyline, New Girl, because it never stops being funny, Great News, because although it might be a little predictable, Tina Fey is in some of the episodes and the overall storyline is interesting, and the Unbreakable Kimmy Schmidt because the characters are outrageous and when you put them all together, it's really entertaining.
I hope that these recommendations will help the next time you need something new to watch!