The History of Supercell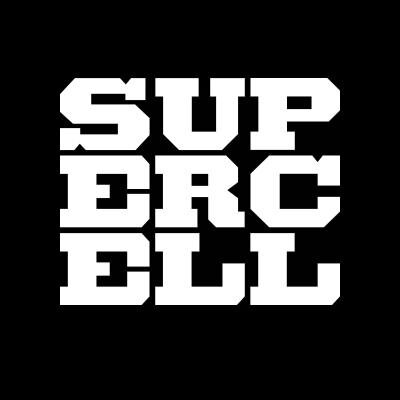 Supercell. You may have heard of it. A game company that made lots of high-quality world-wide hit games. Some great examples are Clash Royale, Clash of Clans, and Brawl Stars. Have you ever wondered about how this company started? How it went from nothing to making amazing games? Well in this article I am going to tell you all about it.
Supercell is a freemium game company. Freemium means that premium quality games at a free price. Supercell is a fairly recent company. The company came to existence in 2010. There was no clear goal on what to do. The one thing they knew for sure? They wanted to make great games.
Supercell was founded in Finland by the CEO Ilka Pannaane and his friends. Their main office is in Helsinki, Finland. The first game made by supercell was known as gunshine.net. This game was played by many and later became known as zombies online. Supercell, however, did not think the same. Supercell is renowned for simply discontinuing games no matter what stage of development the game is on. Gunshine would be the first out of a long line of supercell games to be discontinued.
Even currently there are only 5 games available for playing made by supercell. The company has just discontinued any game that its employees did not like. Supercell is now a 5.5 Billion dollar company. It donated 3.4 million euros to the Finnish new children's hospital project.
The company now holds Esports leagues. Many teams play in supercells tournaments such as Tribe. The game Clash Royale made 2.3 Billion Dollars in 2015. Brawl stars, the newest addition to supercells arsenal has made 10 million dollars in just a single week of its release.
In conclusion, Supercell has grown exponentially in the past eight years. Only five games have been released yet billions of dollars in profit have been made. Some great games have been released by the company and I hope you learned about the history of Supercell. If you would like to know more about supercell, click here
About the Writer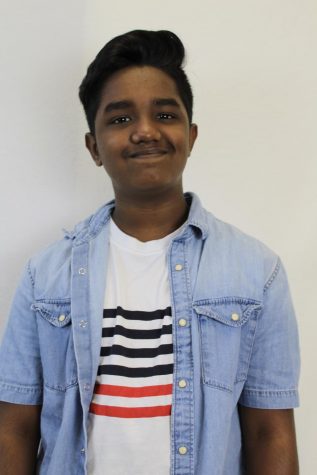 Kavin Thiyagarajan, Producer
Kavin is the producer of Canyon Echoes. He likes to play the clarinet and his dream job is to be a neurosurgeon.