Apple's Recent Event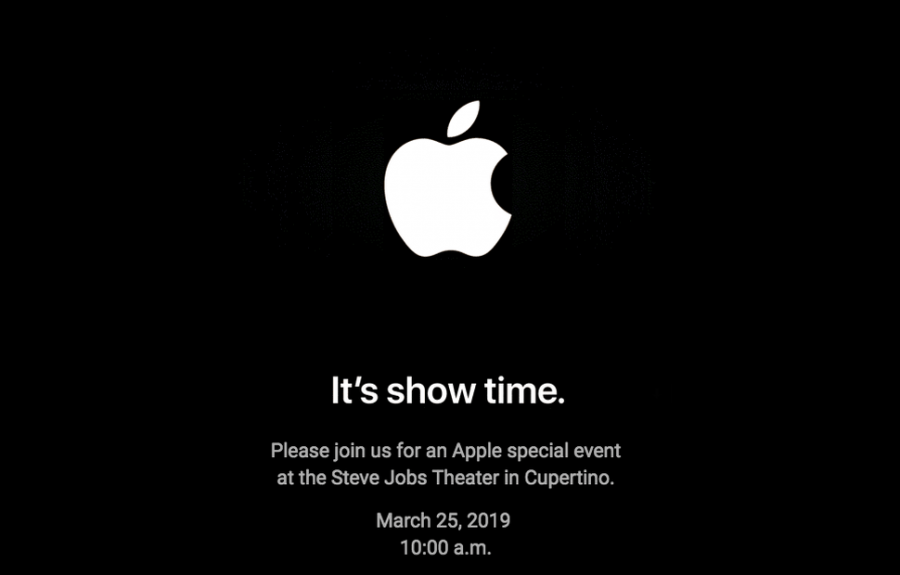 Apple recently held a new event titled the "It's Showtime" event. At this event, Apple announced a whole series of subscription services and Apple also released the Apple card (check my other article on this) This is just an overview on some of the announcements.
Air pods 2
Air pods 2 were recently launched on Apple's website but people are surprised because of the price point. Most people thought that the wireless case would be included in the $160 price point. But the pair with the wireless charging costs $200 and if you were to buy the wireless charging case separately it would cost you $70 more dollars. There are a few upgrades like the brand new H1 chip which allows you to activate Siri without your phone. Many people are saying that this is underwhelming since Apple has had three whole years to better the air pods.
Apple Arcade
Apple Arcade is the brand new subscription service that Apple rolled out at its showtime event. This is coming with a series of new subscription services that Apple is rolling out. These apps are going to be apps without ads or in-app purchases and all of these games will be exclusive to the program. This is also a new change with the apps themselves. Most apps are free but rely heavily on ads and in-app purchases. These apps are supposed to be developed for Apple and are not going to come out on other devices and these apps are going to be created as only package apps meaning they are not going to be in the app store.
Conclusion
These new services could mean a change in how big tech operates and what subscription services mean. This could also lead to a completely subscription based system with you owning nothing. Apple is also starting to own everything with the new Apple credit card they can also check your buying history.
About the Writer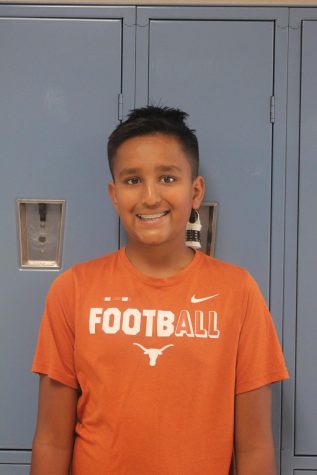 Ehan Umatiya, Reporter
Ehan is a lavish meme lover who enjoys making memes. He also likes eating food and sleeping his natural habitat is plush sofas and Tempur-Pedic mattresses...