5 Types of Teachers
Not made to offend anyone.
Leave a Comment
About the Contributors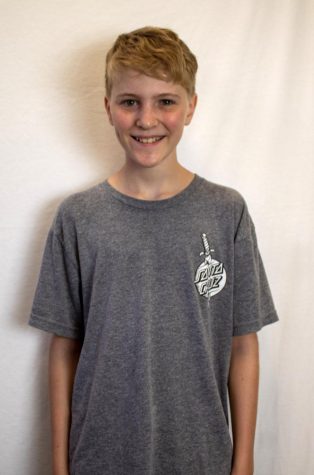 Kavan Stewart, Reporter
Kavan is in eighth grade, loves to spend time outside and skateboard. Kavan also has two dogs: one is a Yorkshire Terrier and the other is a beagle.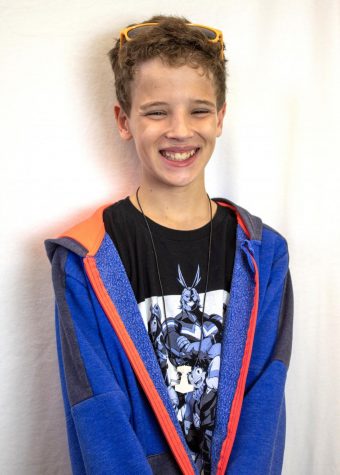 Joaquin Schere, Reporter
Joaquin Schere is not a reptilian invader in disguise. He is NOT cold-blooded, and will not eat your flesh. He lives in a castle made of clouds with the...