K-Pop, What's the Hype About?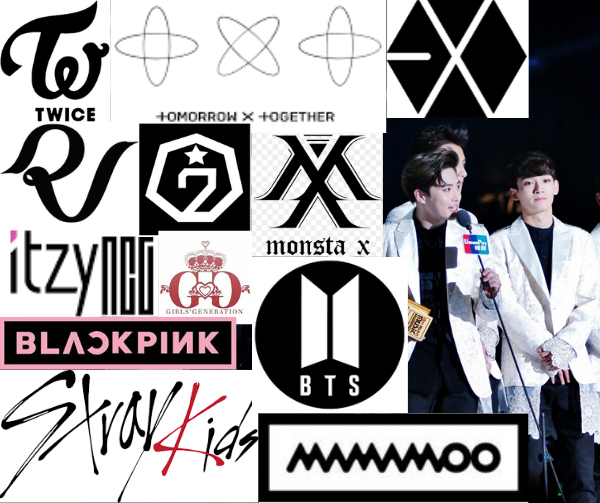 K-Pop is a heavily debated topic in the world, but why do people listen to something they can't understand? Maybe it's popular because of its creative talents, its members, or its catchy rhythm. It has a weird addictive aspect to it, though. Something about that charming style of music has captivated the hearts of many. I mean, have you seen those music videos? They are so cool with fun, original colors, outfits, and styles. You should check out K-Pop music videos even if you aren't into it.
Major Groups
BTS – The name you've probably heard often
EXO – Topping billboard charts since 2011
Blackpink – With only a few songs, on top in Korea, Japan, even America
Twice – With their cute and catchy tunes, they are fourth
Stray Kids – They have some of the most robust K-Pop songs I've heard as a newbie.
Reasons to Love
No matter what you like, there are so many genres of music that are also K-Pop. There is rap, pop, classical, alternative, rock, punk, and more. Think of it as a Korean version of our familiar music. Also, I've heard of many people learning Korean because of their love of K-Pop, that seems like a bit much to me but the fact that people do that is pretty cool. We all need something that we love and will not forget, why not K-Pop? It has a huge fan following, which can get you connected with many people. I've seen so many people with so many different personalities, looks, and cliques get together and talk about their favorite K-Pop bands. What unity!
"Stray Kids is my favorite K-Pop band… I have a lot of songs I like by them. My Favorites are "Get Cool," "Mixtape #1",  "Miroh," "Double Knot," "Insomnia," and "N/S," for privacy reasons the speaker wants to stay anonymous.
Reasons to Dislike
This depends on what kind of music you prefer over others and what K-Pop you listen to. Also, many people don't like listening to something you cant understand. Or maybe there isn't some theme you want in a K-Pop song. Perhaps you see people over-obsessing, and it drives you to the wall. K-Pop is not for everyone; it shouldn't be, though. It also might be that you judged them too soon.
"Something people say that gets me mad is, 'Why do you like K-Pop, you can't even understand them." anonymous, as a K-Pop fan, says.
K-Pop you May Already Know
Kiss and Make-Up – Dua Lipa and Blackpink
Gangnam Style – PSY
Close to Me – Ellie Goulding and Diplo but also with Red Velvet
Old Town Road – Lil Nas X this time with RM of BTS(BTS collaborates with many artists, let's mention all of that)
Rise – Jonas Blue, there's an English cover by IZ*ONE
There are more songs, but that's a highlight of what songs you may have heard.
How do you feel about K-Pop? Let us know in the comments.
Leave a Comment
About the Contributors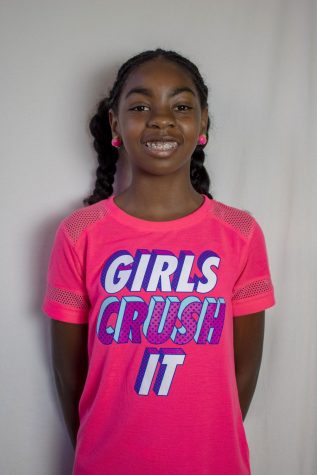 Harmony House, Reporter
Harmony is a 12-year old who loves watching 80s & 90s movies. She is very resourceful, likes to think outside the box, and puts in her best efforts...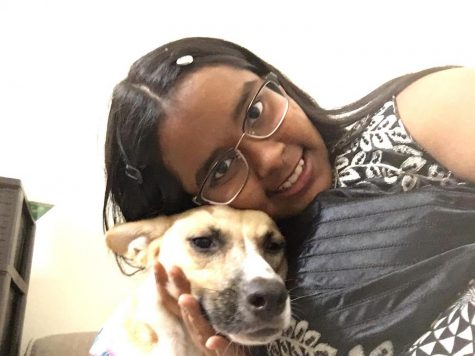 Shristi Dayal, Reporter
Shristi loves everything music, dog, and anime related. An ideal day for her would be to go to an arcade and listen to music.