Shining Writing: The Moon Rising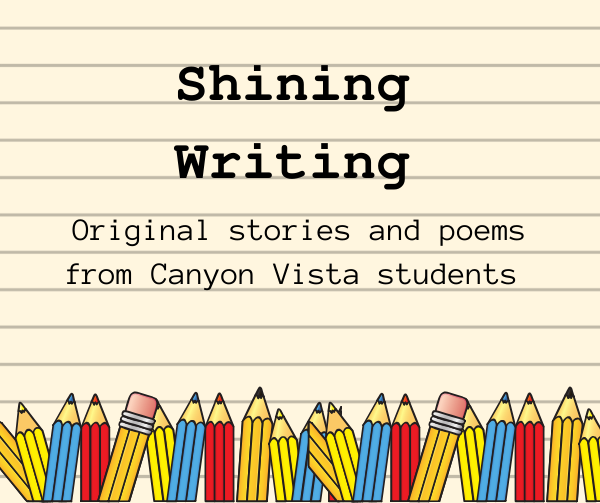 Here is a poem written by a CVMS student.
The Moon Rising
Stepping through the grass,
With the night sky gleaming,
You see the sun setting,
the moon rising,
The breeze nice and gentle,
The nice low chirps of birds,
The sun the size of a shrub,
The moon the size of an apple,
The cubs are like a tiger,
Fierce and powerful,
With a very brave spirit,
They are very noble animals.
With the sky brightiting with a light,
 the time is now to go hunt for prey.
They say, the hunt begins,
The wind blowing faster as they ran.
They run together in their pack,
On the hunt as they went in the woods.
One with the pack…
…One like a wolf.
Running through the trees…
…With a whisper in the wind. 
You can submit short stories or poems, too. Just go to Canyon Echoes, and go to the ad in the side column. You can choose to remain anonymous if you'd like.
About the Writer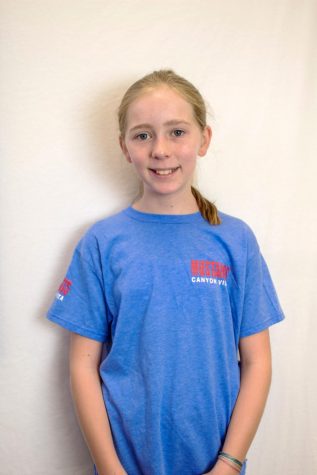 Hannah McDonough, Editor
Hannah McDonough is an eighth-grader here at Canyon Vista. This is her second year in newsmedia and last year, she received a silver medal in UIL for her...