5 Ways to make Money at HOME
Since we are quarantined and have so much time to spare, why not make a few bucks?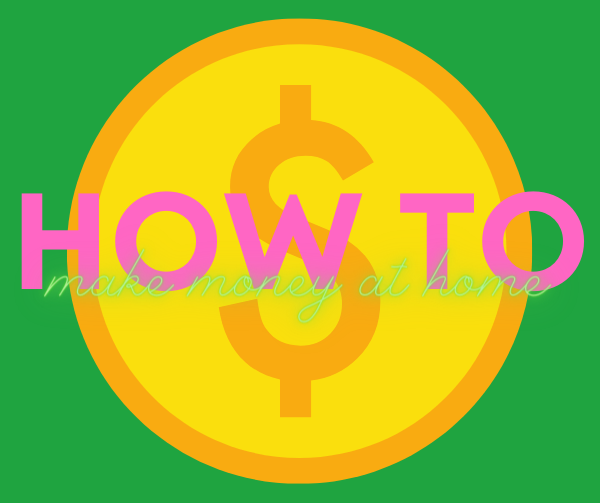 Sitting at home and have some free time? Maybe there has been something you wanted for a while. Why not try earning a few easy bucks while doing things you love? Here are some things you can do (with your parent's permission!) to learn cash on the spot. Do note that for each you need to link a bank account to get the cash.
Swagbucks gives you a free way to earn money by watching videos, playing games, take surveys, and more! You get an online currency with this site that you can redeem for actual gift cards. Get this, you can help your favorite brands come up with better products and ideas! You even get free cash and the power to influence powerful brands with this site! Click HERE for the website.
Create an Online Class
There are many various websites to do this like Skillshare, Udemy, Coursera, or even Youtube! You just need to have one thing you're good at like drawing, photography, public speaking, anything that you think people would want to learn! The best way to find out what people would like to learn would be asking your friends or your parents what they'd like to learn. If the things they say are things you can do, why don't you teach it?
Fiverr is really a site for online interactions. You could create art that can be used for many things like albums, games, businesses, etc. But that's not all! You could lend your voice for a voice-over, create a digital animation, make a website, the possibilities are endless! Click HERE for the link.
If you are good at design or art, you could sell your art on Redbubble. Redbubble takes your art and makes it into amazing items like t-shirts, mugs, stickers, and more. I wouldn't recommend Redbubble if you value the profits most but it's still cool to see your art on such cool things. Click HERE for the link.
Etsy is one of the most popular online shopping services to date. If you can make cool digital content or handmade items, Etsy is definitely the way to go! Once you get a hang of how it works, it's so easy to use! Click HERE for the website.
Of course, there are more ways to earn money without leaving the house but these were just a few!
Leave a Comment
About the Contributor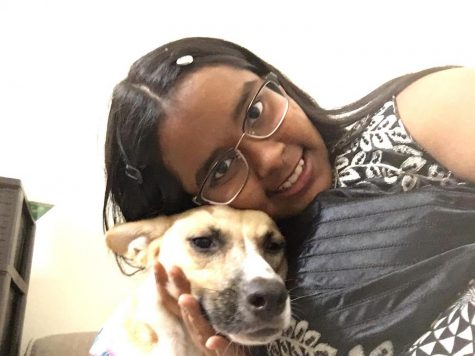 Shristi Dayal, Reporter
Shristi loves everything music, dog, and anime related. An ideal day for her would be to go to an arcade and listen to music.